Braised Blade Steak with Mushrooms & Broccoli
4 people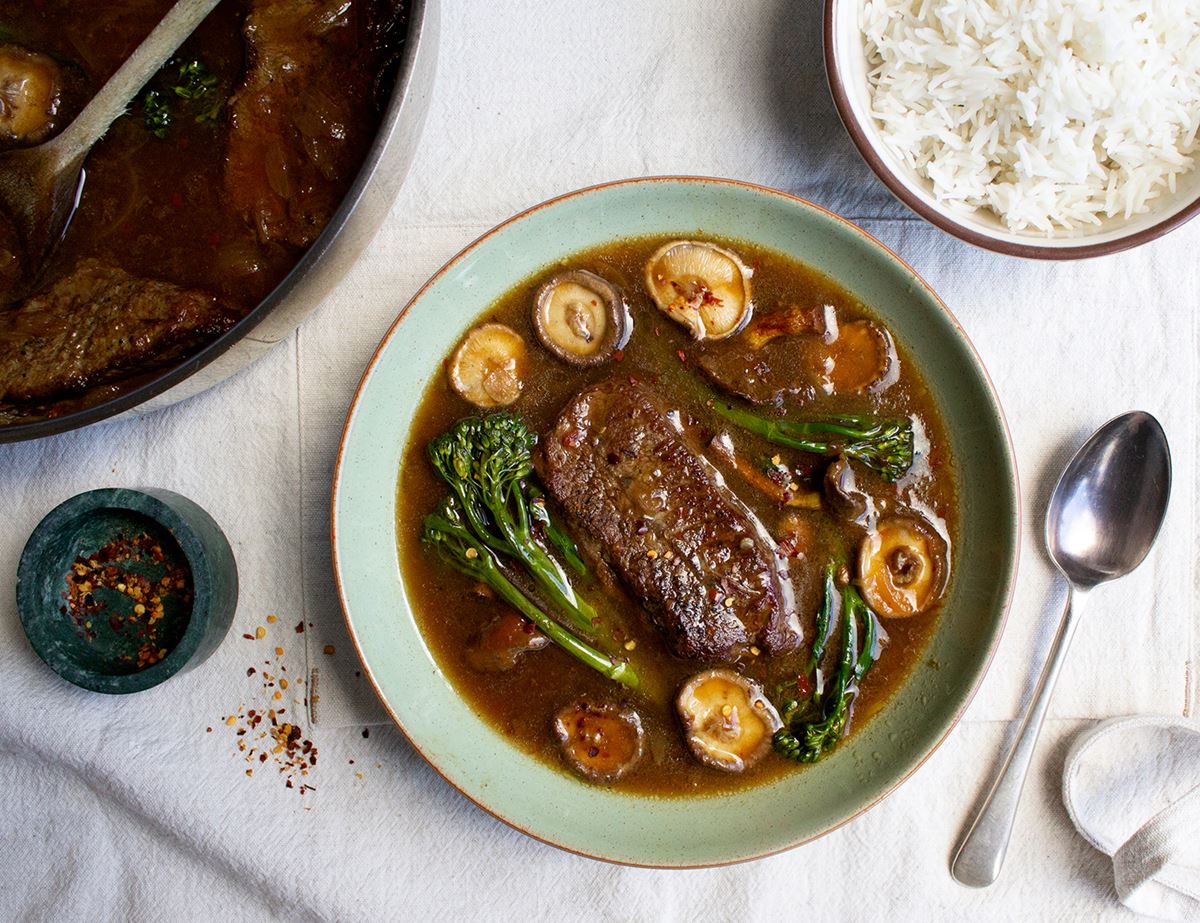 Blade beef steaks are shoulder cuts, which mean they're full of flavour and can be very tender when they're cooked low and slow. This aromatic braise gently simmers blade steaks with hoisin, garlic, ginger and chilli till they melt-in-the-mouth. A handful of exotic mushrooms and Tenderstem® broccoli, along with a side of fluffy rice, makes this a substantial meal that's worth waiting for.
Ingredients
2 onions
3 garlic cloves
A thumb of ginger
4 beef blade steaks
1 ltr hot beef stock
2-3 tbsp tamari
2 tbsp hoisin sauce
2 tbsp Shaoxing wine
1 tbsp honey
1 star anise
A pinch of dried chilli flakes
300g exotic mushrooms
200g Tenderstem® broccoli
2 tbsp cornflour
Steamed rice, to serve
Prep: 15 mins | Cook: 2 hrs 15 mins

Method
1.
Peel and thinly slice the onions. Peel and thinly slice the garlic cloves and the ginger.
2.
Warm a large pan to a high heat. Rub a pinch of salt and pepper into the steaks. When the pan is hot, add 1 tbsp oil and the steaks and cook them for 2-3 mins on each side, till golden brown.
3.
When the steaks are browned, slide the onions, garlic and ginger into the pan. Pour in 1 ltr hot beef stock, 2 tbsp tamari, 2 tbsp hoisin sauce, 2 tbsp Shaoxing wine and 1 tbsp honey. Add 1 star anise and a pinch of dried chilli flakes (dried chilli flakes are spicy, so use as much or little as you prefer). Stir well and bring to the boil, then reduce to a gentle simmer. Cover the pan with a lid and cook for 2 hrs, till the steaks are very tender.
4.
Meanwhile, trim any dry ends off the mushrooms, and slice any larger ones into bite-size pieces. Trim any dry ends off the Tenderstem® broccoli and slice the stems in half.
5.
After 2 hrs, measure 2 tbsp cornflour into a small bowl. Spoon 2 tbsp of the cooking liquid out of the pan into the bowl and mix well till combined. Add the cornflour mixture, mushrooms and broccoli to the pan. Continue to simmer gently for 5-6 mins, lid off, till the veg are tender and the sauce has thickened a little.
6.
Taste and add more tamari, if needed. Ladle the braised steak and veg into bowls and serve with steamed rice on the side.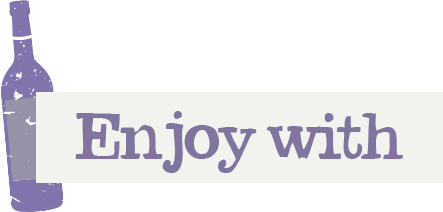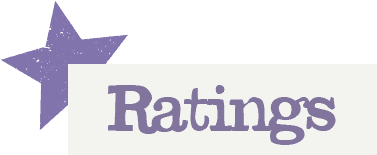 You'll need to log in to leave a rating & comment