Beef Shin & Anchovy Ragu
4-6 people
A low, slow cooked beef shin ragu with a surprising pairing of anchovies. Patience is a virtue and this ragu will be worth waiting for. Tender shreds of organic beef shin and a rich sauce is best served with hot buttered pasta, creamy polenta or a pile of fluffy herby mash. A zingy fresh gremolata cuts through the richness. Make a big batch and freeze for a later quick, indulgent mid-week dinner.
Ingredients
500g organic beef shin
1 tbsp olive oil
50g butter
1 carrot, peeled & finely chopped
2 celery sticks, finely chopped
1 onion, peeled & finely chopped
3 garlic cloves, peeled & crushed
1 bay leaf
4 anchovies
1 tbsp tomato puree
250ml red wine
2 rosemary sprigs
300ml beef stock
Sea salt
Freshly ground pepper
For the gremolata:
1 lemon
1 garlic clove
A large handful of flat leaf parsley (60g)
1 tbsp olive oil
1-2 anchovies
Freshly ground black pepper
500g tagliatelle or pappardelle
Parmesan (optional)
Prep: 20 mins | Cook: 3 ½ hours

Method
1.
Preheat the oven to 160°C/140°C fan/Gas 3.
2.
Rub the beef shins with 1 tbsp oil. Heat a heavy based casserole dish. When warm, place the shin into the hot pan. Cook for 3-4 mins on each side till browned. Lift out on to a plate.
3.
Lower the heat and add the butter. Leave it to melt then add the chopped carrot, celery and onion. Cook gently for 5 mins. Add the crushed garlic and the bay leaf. Cook for a further 5 mins, stirring now and then. The onions should be translucent. This is called a soffrito.
4.
Drop in the anchovies and spoon in the tomato paste. Stir and cook for 1 min.
5.
Add the rosemary sprigs and the red wine. Bring to a bubble. Then pour in the beef stock.
6.
Lower in the beef shins, pouring in any resting juices. Bring the liquid to a simmer.
7.
When the beef is nearly cooked, make the zingy gremolata. Zest the lemon and squeeze in the juice. Finely chop the parsley leaves and stalk. Peel and grate the garlic. Finely chop an anchovy. Mix everything together with 1 tbsp olive oil. Taste and add a little more anchovy if you like.
8.
Carefully lift out the beef shins. Discard the bay leaf and rosemary stalks. Using a couple of forks, shred the succulent meat into large chunks. Place back into the sauce. Taste and adjust the seasoning as necessary. Spoon over cooked buttered tagliatelle or pappardelle and drizzle over the gremolata with a few whisps of parmesan.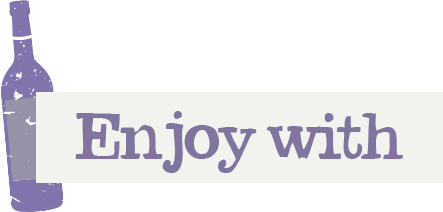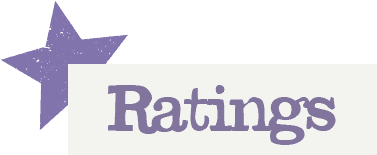 You'll need to log in to leave a rating & comment