A Really Good Tomato Salad
2-4 people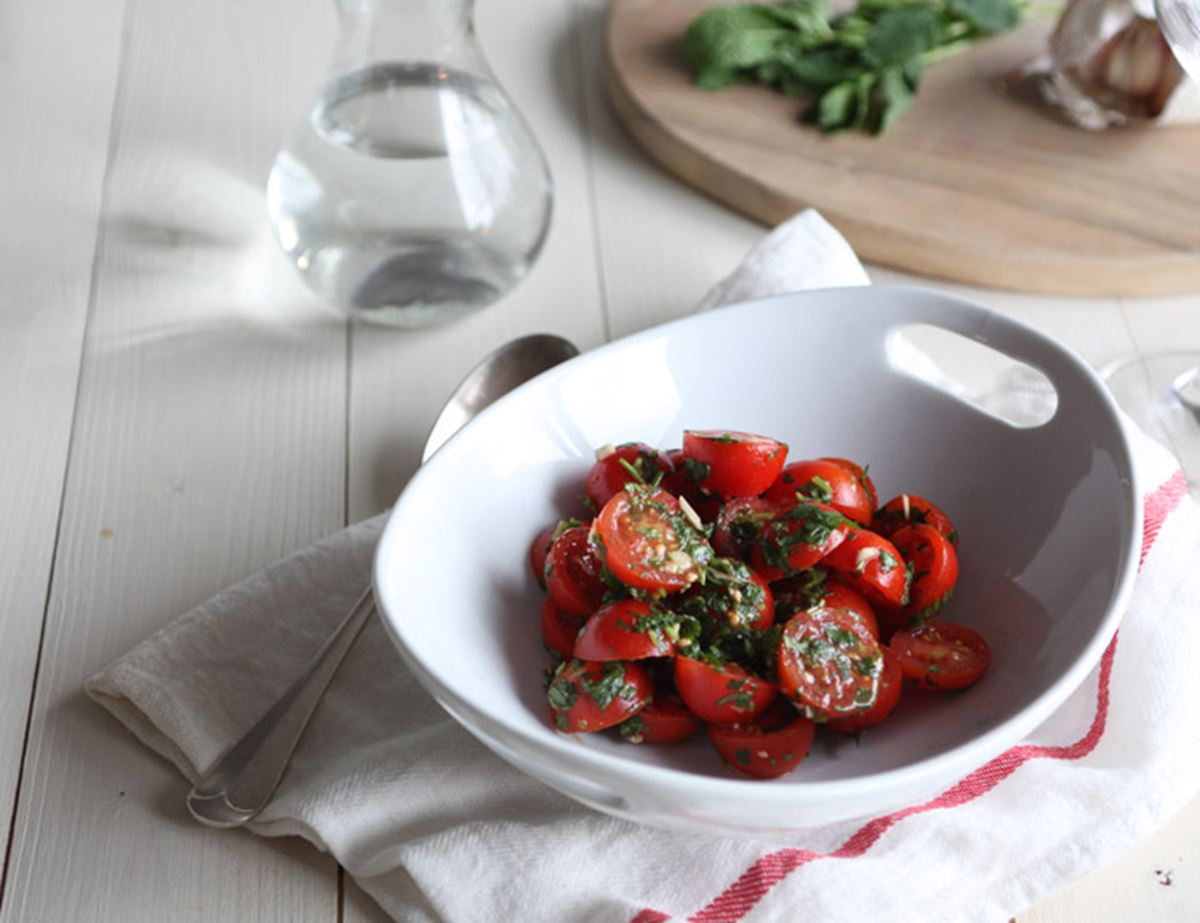 Throw together this dazzling little tomato salad made with an improvised Moroccan pesto of sorts. Perfect as part of a tapasy starter, or serve it as a refreshing side for fish or slow roast lamb.
Ingredients
A punnet of ripe tomatoes (any size)
½ a garlic clove, finely chopped
Sea salt
Freshly ground pepper
A pinch of ground cumin
A pinch of chilli powder
A glug of olive oil
A small handful of fresh mint
A small handful of fresh coriander

Method
1.
Halve or slice the tomatoes. Add the garlic and spices and mix well. The tomato juices and flavourings will come together to make a dressing.
2.
Add a glug of olive oil. Fold in the fresh herbs. Serve straight away, or let the mixure it sit at room temperature for up to an hour, or in the fridge for up to a day. This will give the flavourings time to mingle and infuse.
3.
Extra, extra
Try tossing toasted pine nuts into the mix for buttery crunch, or fold through nuggets of crispy fried halloumi for a special savoury treat.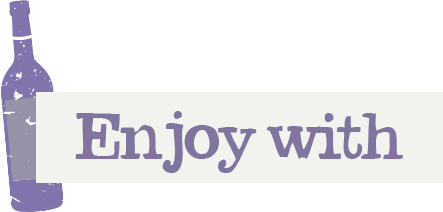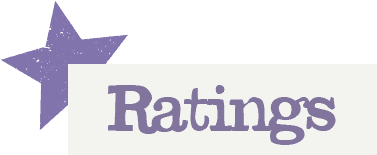 You'll need to log in to leave a rating & comment