The Greek Ratatouille or 'Briam'
4 people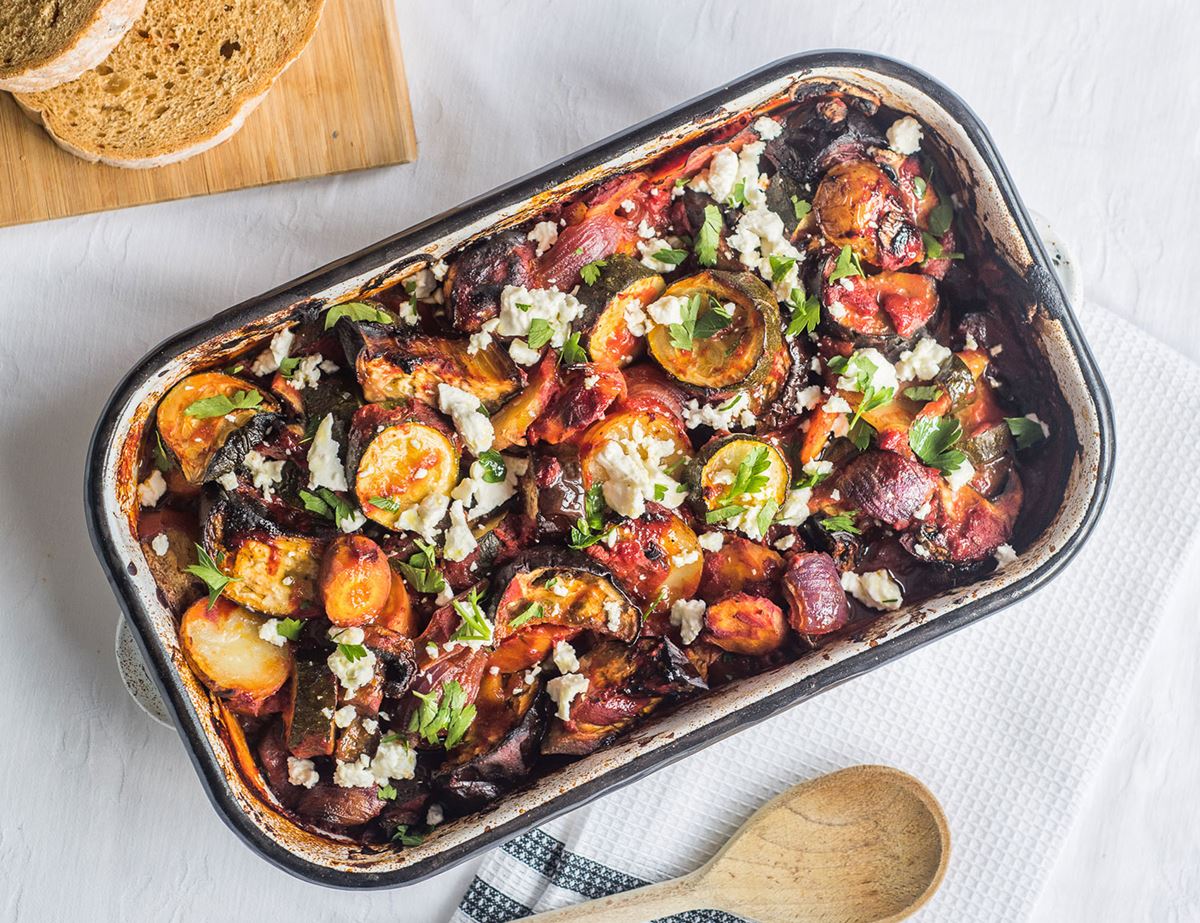 'Briam' is a food you will find eaten regularly in Greek homes every summer. It is the perfect way to utilise the plethora of summer vegetables available. The idea behind it is simple: a hearty, easy to make summer dish, combining only seasonal veggies, tomato sauce and olive oil, served with bread and feta cheese. It can be eaten straight out of the oven and cold out of the fridge as well. This version contains carrots and mushrooms, not found in briam traditionally and keep in mind that you can adjust it depending on the season. Winter veggies like cauliflower, parsnips, leeks and Brussels sprouts also complement it very well!
Ingredients
3 large courgettes
2 aubergines
2 red onions
4 potatoes
6-8 white mushrooms
5 carrots
3 tomatoes
½ cup extra virgin olive oil
½ cup white wine
Salt, freshly ground pepper
Parsley and feta cheese to garnish
Optional: You can add garlic, oregano, thyme, ½ a chilli
Recipe and image by @Gourmelita

Method
1.
Preheat your oven to 200°C/Fan 180°C/Gas Mark 4. You will need a medium sized rectangular ovenproof pan.
2.
Wash all the vegetables well. Slice the harder veggies into thinner slices and the softer ones into larger ones, about 1cm thick. The aubergine slices should then be cut in half, and each onion in 4-6 vertical chunks. You can peel the carrots if you like, but do not peel the potatoes.
3.
Grind or process the tomatoes into a passata. Place them in a bowl and add the wine, olive oil, salt and pepper. Mix well until all ingredients are incorporated.
4.
Place all the sliced vegetables into your pan, add salt and pepper and mix well, careful not to brake the softer ones like the mushrooms.
5.
Pour the tomato mixture all over the vegetables, mix softly once more, and place in the oven.
6.
Bake for 45 minutes, take the pan out of the oven and give everything a soft stir. Place in the oven again and let bake for around 40 minutes more.
7.
When the carrots and potatoes are ready and there is a nice sauce in the pan, the food is done. At this stage, take it out of the oven, and sprinkle some feta and some fresh parsley all over the food. It is best enjoyed lukewarm and not scorching hot.
8.
Do not forget to dip crusty bread in the sauce!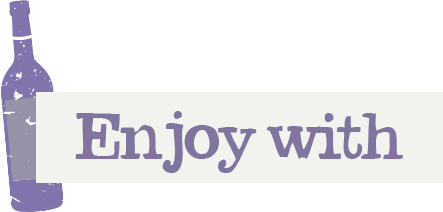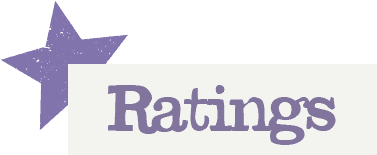 You'll need to log in to leave a rating & comment