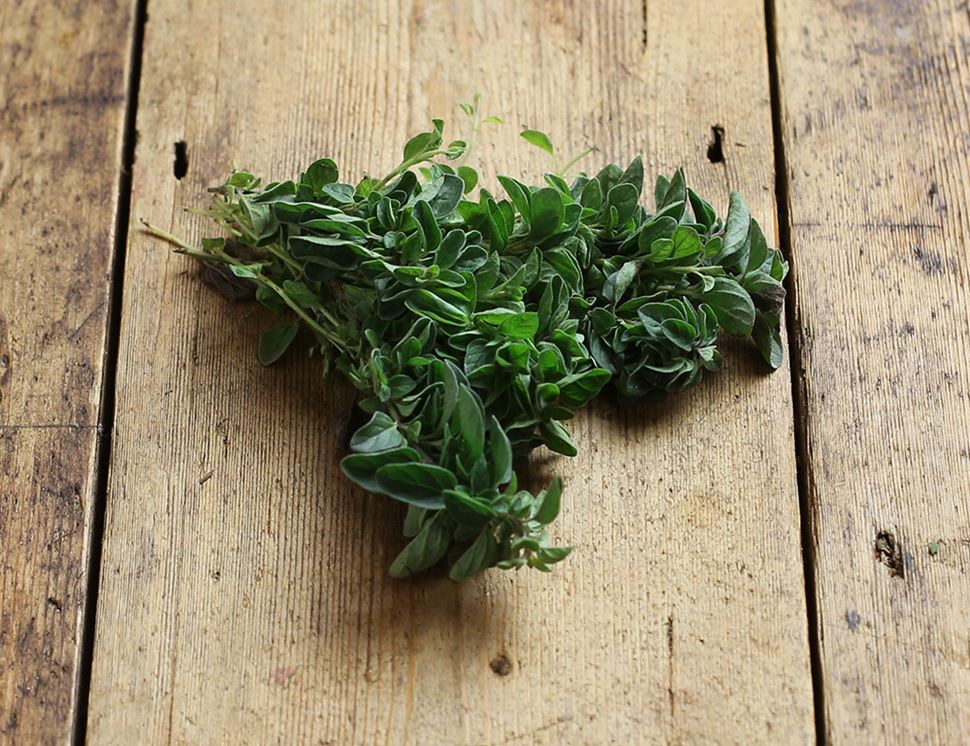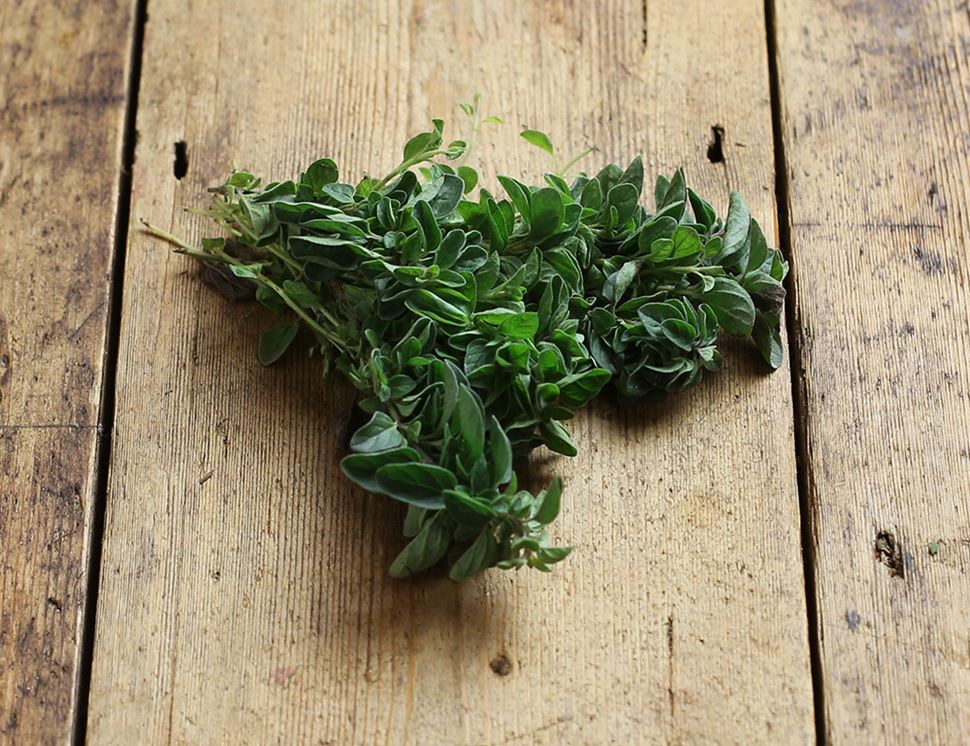 Oregano is most commonly associated with Italian and Greek cuisine. It's an essential ingredient for any traditional pizza recipe and it's just not a Greek salad without that olive oil dressing and a sprinkle of oregano.

Country of Origin - UK
Class - Minimum Class 2
Simon Weir, of Turfcroft Herbs, grows most of our herbs, in a small farm in the New Forest. He has been growing herbs for nearly 30 years now, and has always shied away from using chemicals and pesticides.

During the winter season, we source some of our herbs from a family-run farm set up by Francesco Barduca in 1977 on the outskirts of Borgoricco in Italy. Francesco Barduca has always combined a love for the soil with an awareness of the need for environmental protection.
Oregano may be used to enhance the flavour of tomatoes, courgettes, marinated vegetables, mushrooms, roasted and stewed beef, pork, poultry, courgettes, potatoes, aubergine, shellfish, eggs and cheese. Oregano is wonderful in combination with garlic, thyme, parsley and olive oil. Fresh oregano is best kept in a plastic bag or airtight container in the fridge.
You might also like to try...