Sweet Potato & Peanut Hot Pot
4-6 people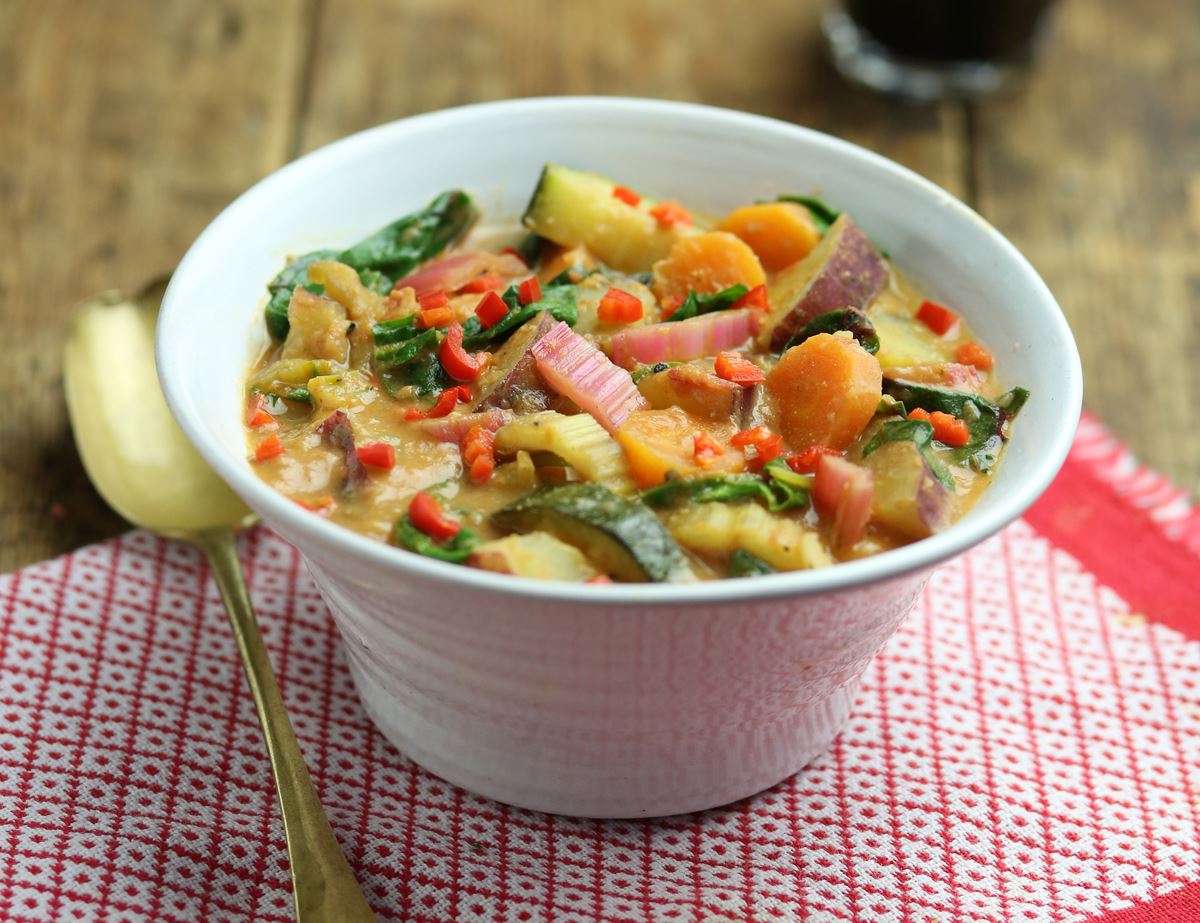 Based on a spicy Senegalese stew, this warming one-pot is a hearty mix of sweet potatoes, root veg, leafy Swiss chard and rich, creamy peanut butter, kicked up a notch with a hit of fresh chilli and a smoky pinch of paprika.
Ingredients
1 onion
1 courgette
750g sweet potatoes
500g carrots
6 garlic cloves
1 chilli
1 bay leaf
A pinch of cayenne pepper
80g peanut butter
400g chopped tomatoes
1 vegetable stock cube
300g rainbow chard
1 tbsp olive, sunflower or coconut oil
Sea salt
Freshly ground pepper
2 tbsp + 800ml cold water
Prep: 20 mins | Cook: 45 mins

Method
1.
Peel and finely chop the onion. Warm a large pan or casserole dish over a low heat for 2 mins, then add the onion with 1 tbsp oil. Season with a pinch of salt and pepper. Gently cook for 8 mins, stirring a few times, till the onion is soft and golden.
2.
While the onion cooks, trim the courgette, halve it lengthways and chop it into half-moons around 1cm thick. Scrub or peel the sweet potatoes and chop them into bite-size chunks.
3.
Add the courgette slices to the pan. Give them a good stir to mix, then carry on cooking for 5 mins till the courgette has softened.
4.
While the courgette cooks, trim and scrub or peel the carrots. Slice them on the diagonal into 1cm-thick slices. Add the sweet potatoes and carrots to the pan with 2 tbsp water. Add another pinch of salt and pepper and cook for 8 mins, giving it a stir once or twice.
5.
Peel and crush or grate the garlic. Halve the chilli. For less heat, scoop out the seeds and white pith. Finely chop the chilli.
6.
Stir the garlic and chilli into the veg. Add the bay leaf and a pinch of cayenne (it's spicy, so use as much or as little as you prefer). Add the peanut butter and stir to mix.
7.
Tip in the chopped tomatoes. Fill the tin with cold water twice (around 800ml in total) and add to the pan. Crumble in the stock cube. Pop a lid on the pan, bring to the boil and then turn the heat down. Simmer for 15 mins, stirring once or twice, till the sweet potato pieces are tender when pressed with the tip of a knife.
8.
While the stew simmers, trim the dry ends off the chard stalks. Finely slice the stalks and shred the leaves into thin ribbons.
9.
S tir the chard stalks and leaves into the stew. Simmer for 5 mins to just wilt the chard. Taste the hot pot and add a pinch more salt, pepper or cayenne if you think it needs it. Ladle the hot pot into warm bowls and serve.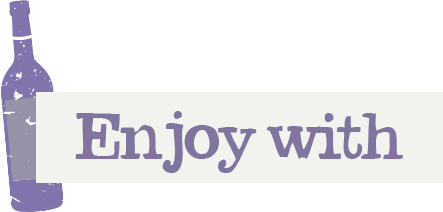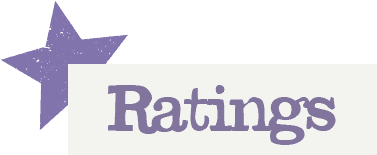 You'll need to log in to leave a rating & comment