Squashy Green Stir-fry
2-4 people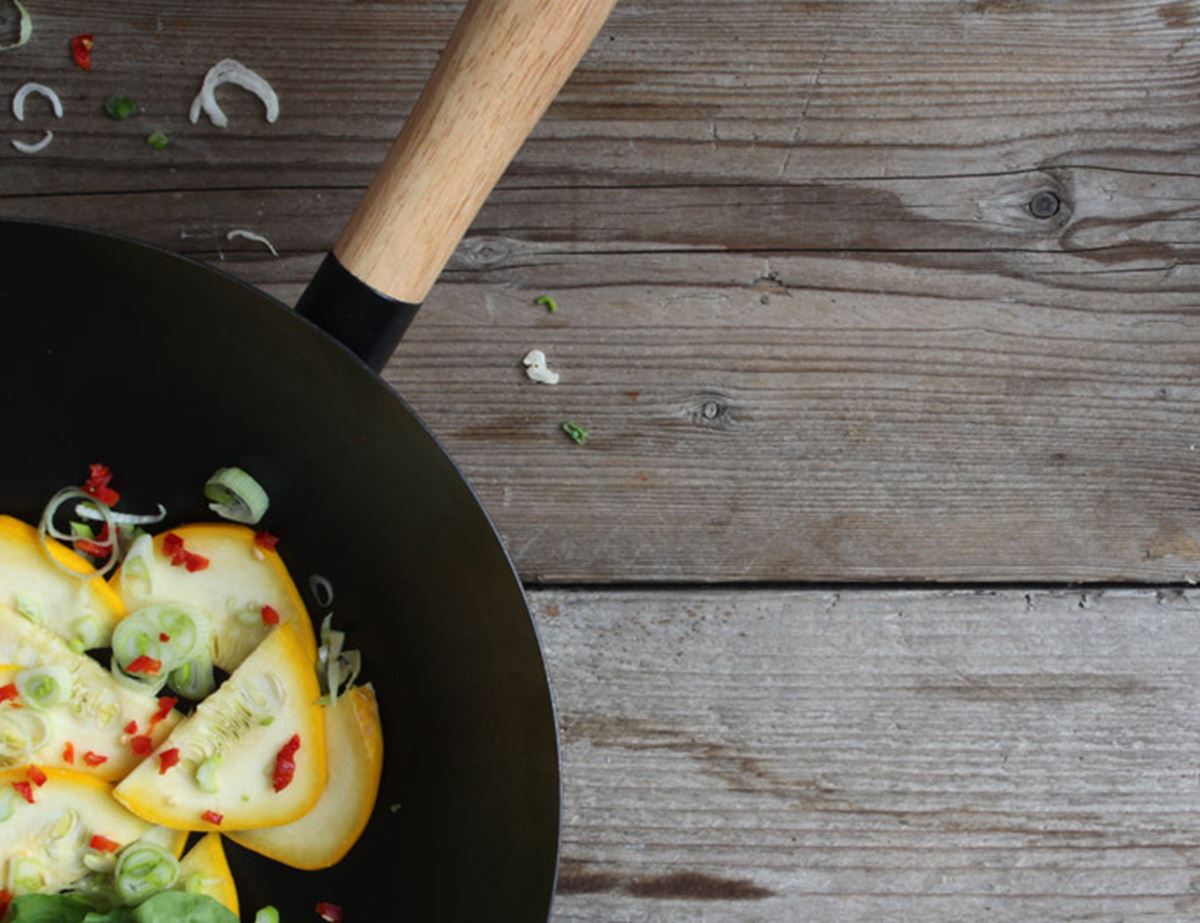 You can stir-fry just about anything ('k, maybe not cornflakes). So think inside the box and sizzle that autumn veg.
Ingredients
A glug of sunflower or olive oil
1 leek or onion, finely sliced
2 garlic cloves, peeled and chopped
2cm hunk of ginger, peeled and chopped
A red or green chilli, finely chopped (use as much or as little as you want)
½ a squash, seeds scooped out (lovely toasted with sea salt), sliced into 1cm-thin moons
A pinch of sea salt
A few handfuls of chopped greens (savoy cabbage, spinach, chard or cavelo nero)
½ a lemon or lime
A dash of soy sauce or balsamic(optional)
A handful of toasted seeds or nuts
Cooked rice or noodles

Method
1.
Heat oil in a large pan over high heat. Add the leek or onion. Sauté for a few mins. Add garlic, ginger and chilli. Cook for a minute. Add squash and a pinch of salt. Sauté till squash is just tender. Toss in your greens. Add a bit of lemon or lime juice. Taste a leaf and add more seasoning and a dash of soy or balsamic, if needed.
2.
To peel or not to peel? Some squashes have thin skin which you can eat. It's yummy. Cut your squash in half, (makes it easier to peel, if needed), have a look. If the skin looks thick upon cutting, don't eat it.
3.
Some like it hot Cooking with chillies. If you like it not too hot, use larger chillies, removing the seeds and membrane. If you like medium hotness, use all of a larger chilli. If you like it hot hot, use small chillies.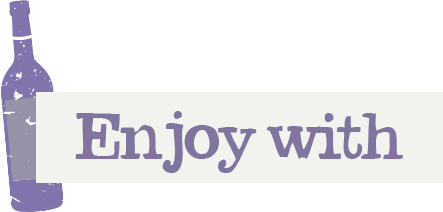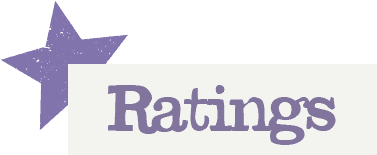 You'll need to log in to leave a rating & comment