Spicy Tomato Dip
4-6 people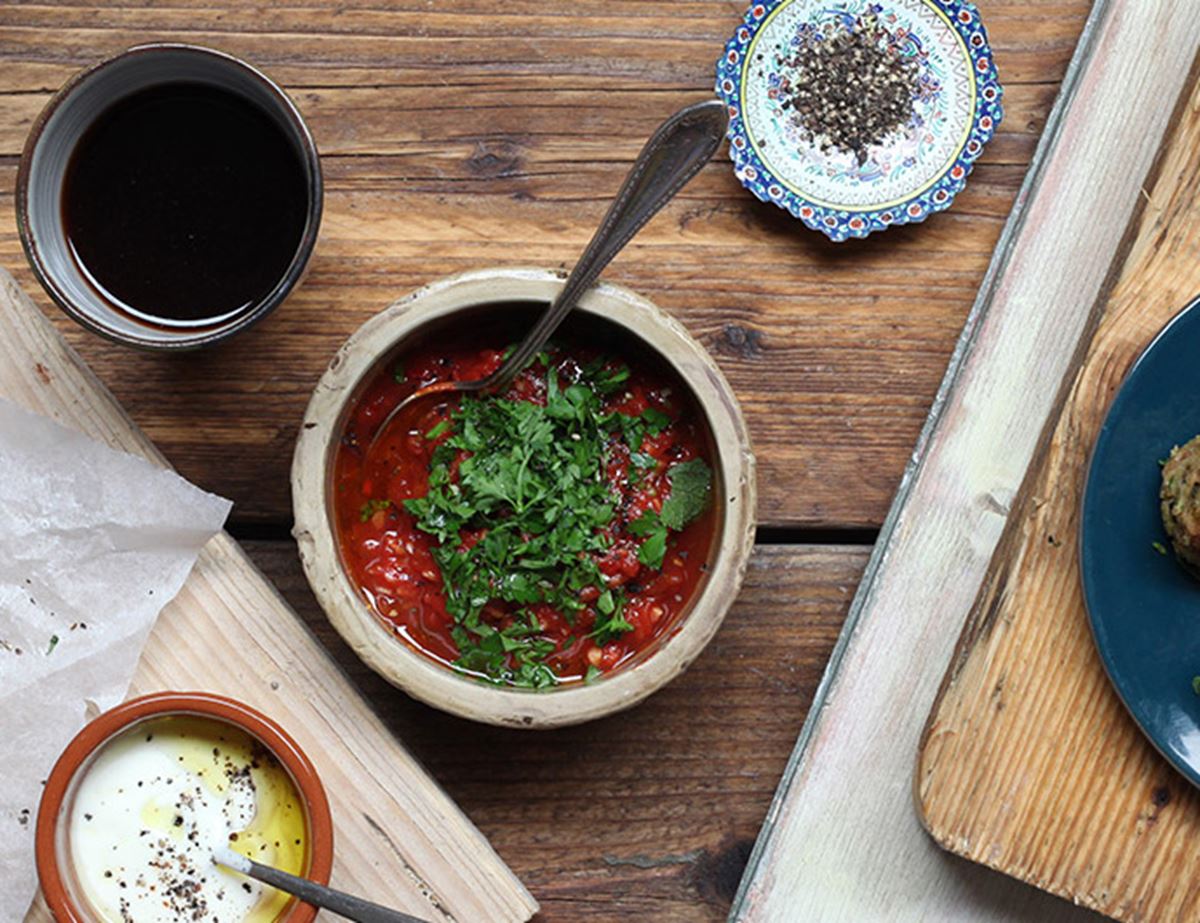 Ingredients
1 onion, coarsely grated
200g tomato puree
250g fresh tomatoes, halved, deseeded and finely chopped*
A large handful fresh parsley and/or mint, finely chopped
½ fresh chilli, finely chopped (more or less, to taste)
1 lemon, juice and zest
A good pinch of sea salt and freshly ground pepper
A drizzle of olive oil
Mint
*To de-seed, just spoon the seeds and juice out of each tomato halve with a teaspoon but save it – it's a brilliant salad dressing. Just add a drop of olive oil and a pinch of salt.

Method
1.
This couldn't be easier: just mix everything together. It's best if you can let it chill in the fridge for a few hours before serving, to get all those flavours mingling, but it's pretty darn good straight-away, too.
2.
Serve cold or warm, whatever takes your fancy.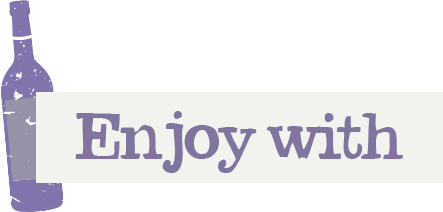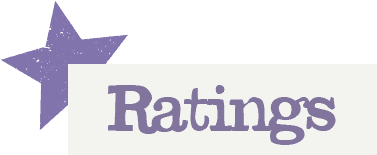 You'll need to log in to leave a rating & comment