Spiced Up Chops with Sweet Potato Chips
2- people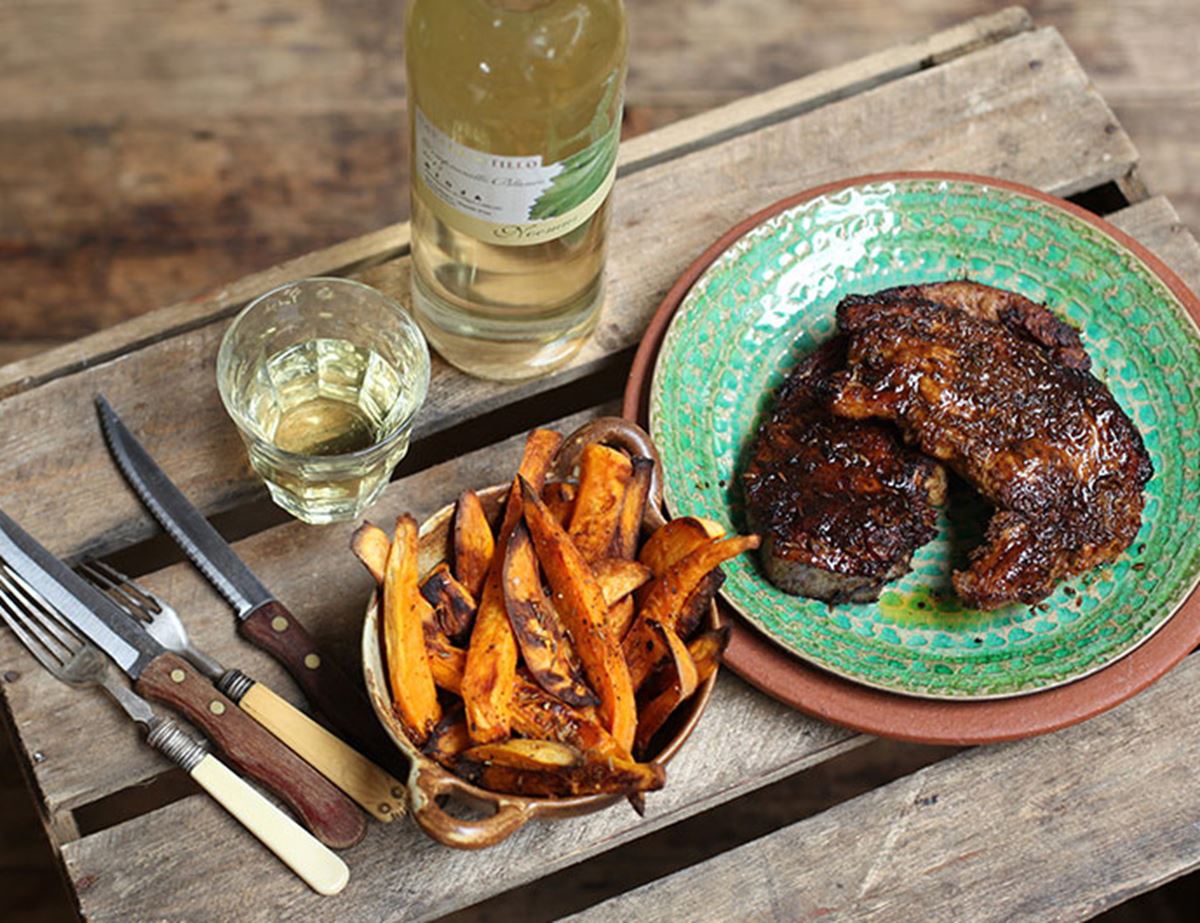 There was a mini stampede at Veg Box HQ when it came to sampling these spice-crusted chops.
Ingredients
2 sweet potatoes
Sea salt and freshly ground pepper
A few glosses of olive oil (or your favourite cooking oil or ghee)
2 pork chops
1 orange, zest and juice
1 tbsp cumin seeds
1 tbsp paprika
A pinch of cinnamon
A pinch of chilli powder

Method
1.
Preheat your oven to 200°C/Gas 6. Place a large roasting or baking tray in to heat up.
2.
Peel your sweet potatoes. Cut into skinny chips. Season well. Gloss with oil. Toss into your preheated tin. Roast for 30mins on the top shelf in your oven, or till golden and crisp. Check and give the tin a shake every now and then.
3.
Unwrap your chops. Pierce all over with a fork to help tenderise and soak up all the flavours. Grate the zest of your orange over. Squeeze the juice over.
4.
Mix your spices together, along with a good pinch of pepper. Remove the chops from the juice, but keep it for later.
5.
Rub the spices into the chops. If you have excess spices, save them to dust over your chips, once cooked.
6.
Get a large frying pan hot for your chops. Gloss with a little oil (or use ghee or butter for a richer flavour). Cook on each side till just golden.
7.
Pour the reserved juice in. Let it reduce down a bit. Pop in the oven. Roast for 10mins to cook through.
8.
Sprinkle a little salt over your chops, once cooked. Shake some more spices in with your chips. Serve hot with a crisp salad (lovely with a leaves, avocado, sprouts, toasted seeds and our Citrus Dress) and cold beer or wine.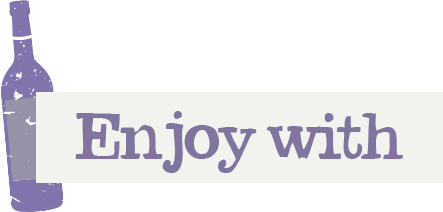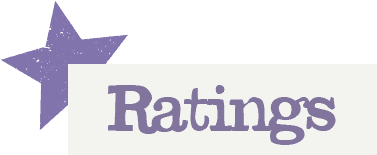 You'll need to log in to leave a rating & comment