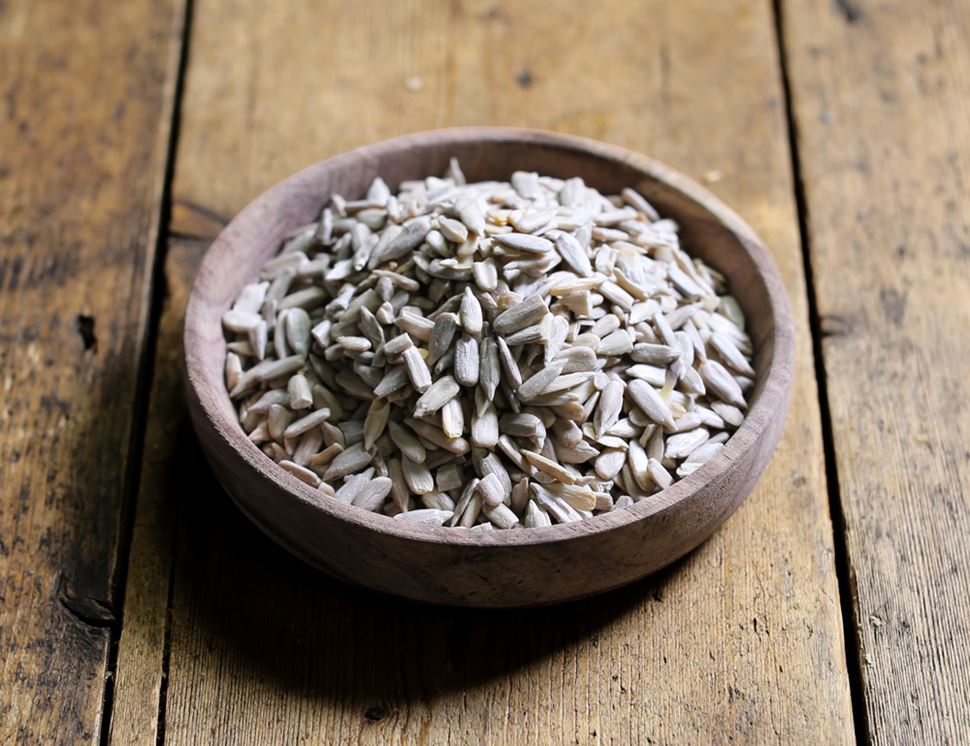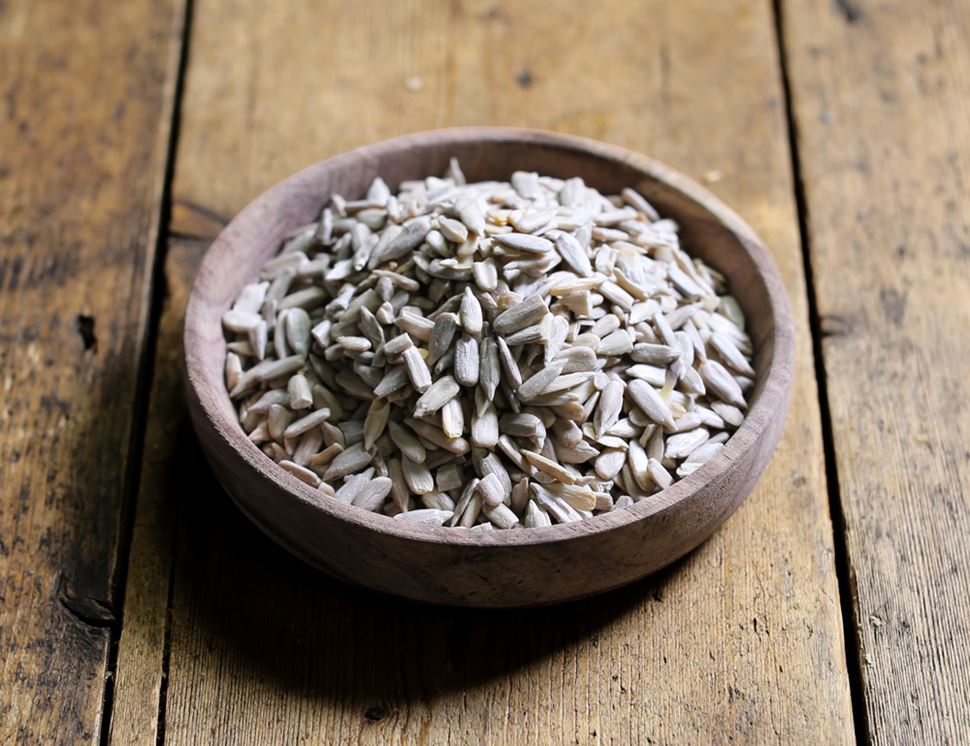 Sunflower Seeds, Organic, Abel & Cole (250g)
Crunchy, nutty sunflower seeds are an excellent source of essential fatty acids, vitamins, and minerals. Sprinkle these organic beauts on salads, in stir-fries, whip into yogurt or add to rice and pasta. Lovely on their own, as they are, or toasted.
Great food starts with great ingredients. Simon and Ben Yorke know this all too well and so in 2016 they founded Fresh Essential, hunting down all the very best seeds, nuts and dried fruits like the world's most exacting squirrel. They source and pack all the tippest-toppest ingredients they can get their mitts on, with the aim of bringing the UK a better class of organic ingredients that ultimately make a better class of meal.
Organic sunflower seeds

May contain gluten, peanuts, nuts, soya, milk, celery, mustard and sesame.
Turn it into one of these
You might also like to try...