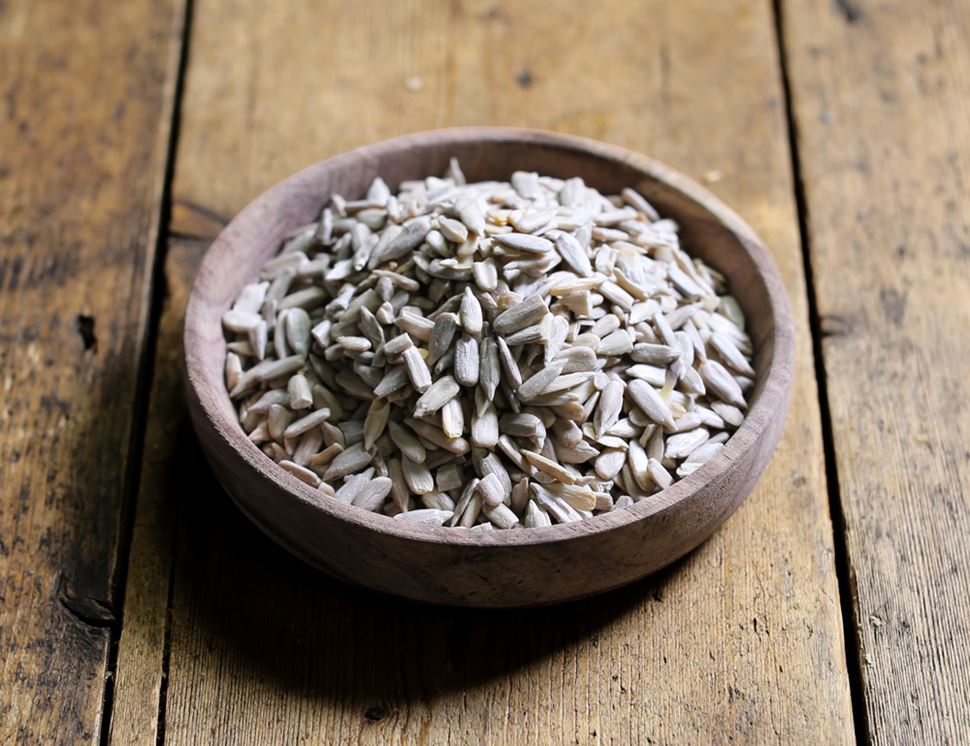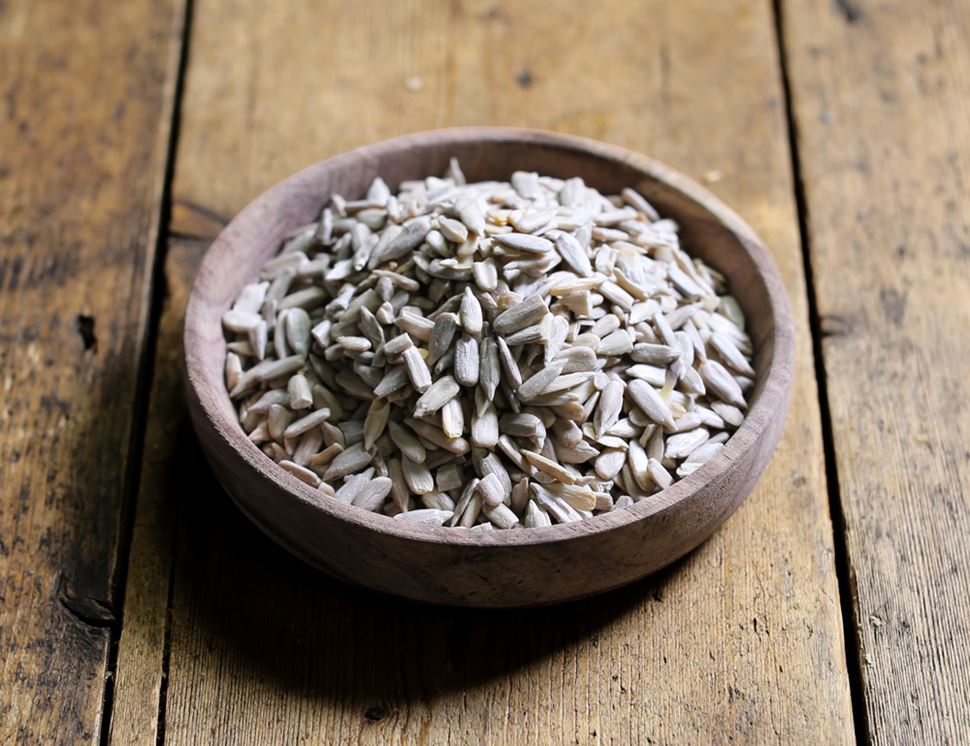 Sunflower Seeds, Organic, Abel & Cole (250g)
Crunchy, nutty sunflower seeds are an excellent source of essential fatty acids, vitamins, and minerals. Sprinkle these organic beauts on salads, in stir-fries, whip into yogurt or add to rice and pasta. Lovely on their own, as they are, or toasted.
Organic sunflower seeds

May contain gluten, peanuts, nuts, soya, milk, celery, mustard and sesame.
Turn it into one of these
You might also like to try...