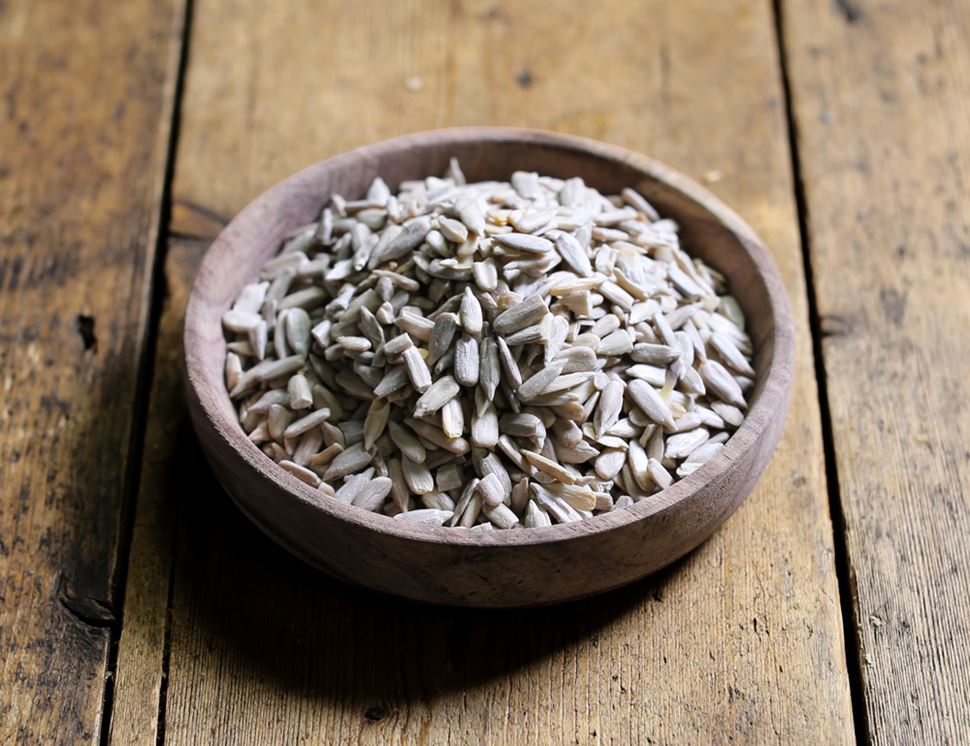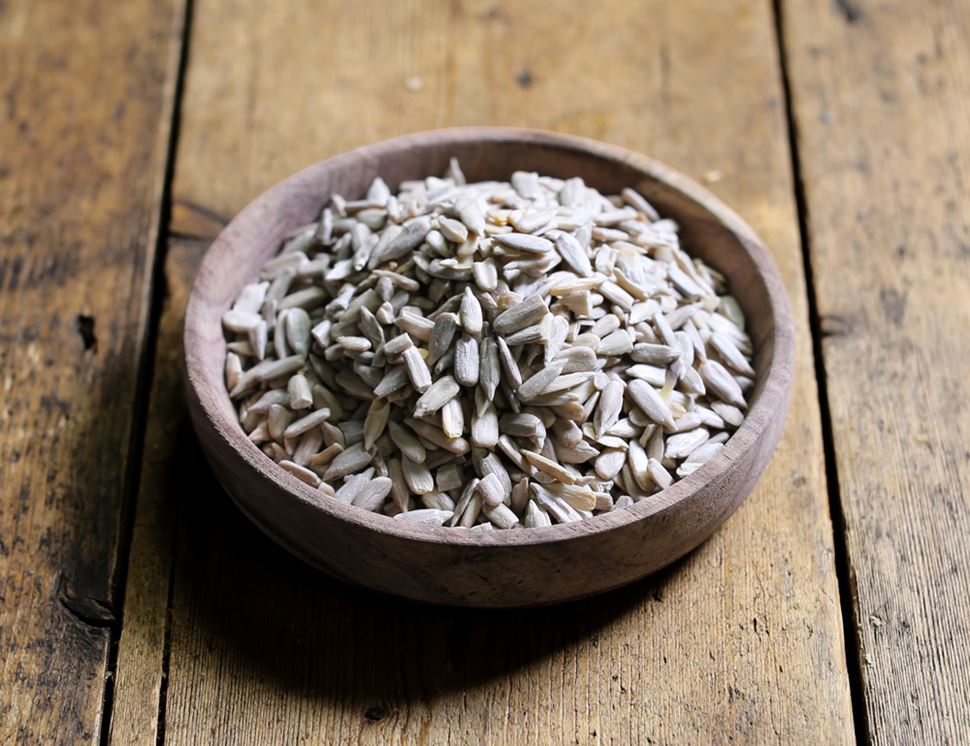 Sunflower Seeds, Organic, Abel & Cole (250g)
Order now for deliveries from 1st May
Crunchy, nutty sunflower seeds are an excellent source of essential fatty acids, vitamins, and minerals. Sprinkle these organic beauts on salads, in stir-fries, whip into yogurt or add to rice and pasta. Lovely on their own, as they are, or toasted.
The Suma story starts in Leeds in 1975 when Reg Taylor and a few other wholefood boffins got together to create their own co-op. Flash forward a good few years and Suma are one rather well respected bunch. They've just been awarded Co-operative of the Year (2014) for starters, and for mains their stance on ethical food is seconds to none. So when it came to sourcing our own range of fantastic store cupboard things, Suma were the obvious choice. We've rustled up something truly fantastic with Suma - amazing and ethical rice, pulses, grains and polenta more where that came from. We hope it sets your pulses racing.
Organic sunflower seeds May contain traces of peanuts, nuts, soya, sesame and gluten.
Turn it into one of these
You might also like to try...