Kiwi, Sunflower Seed & Banana Swirl
2 people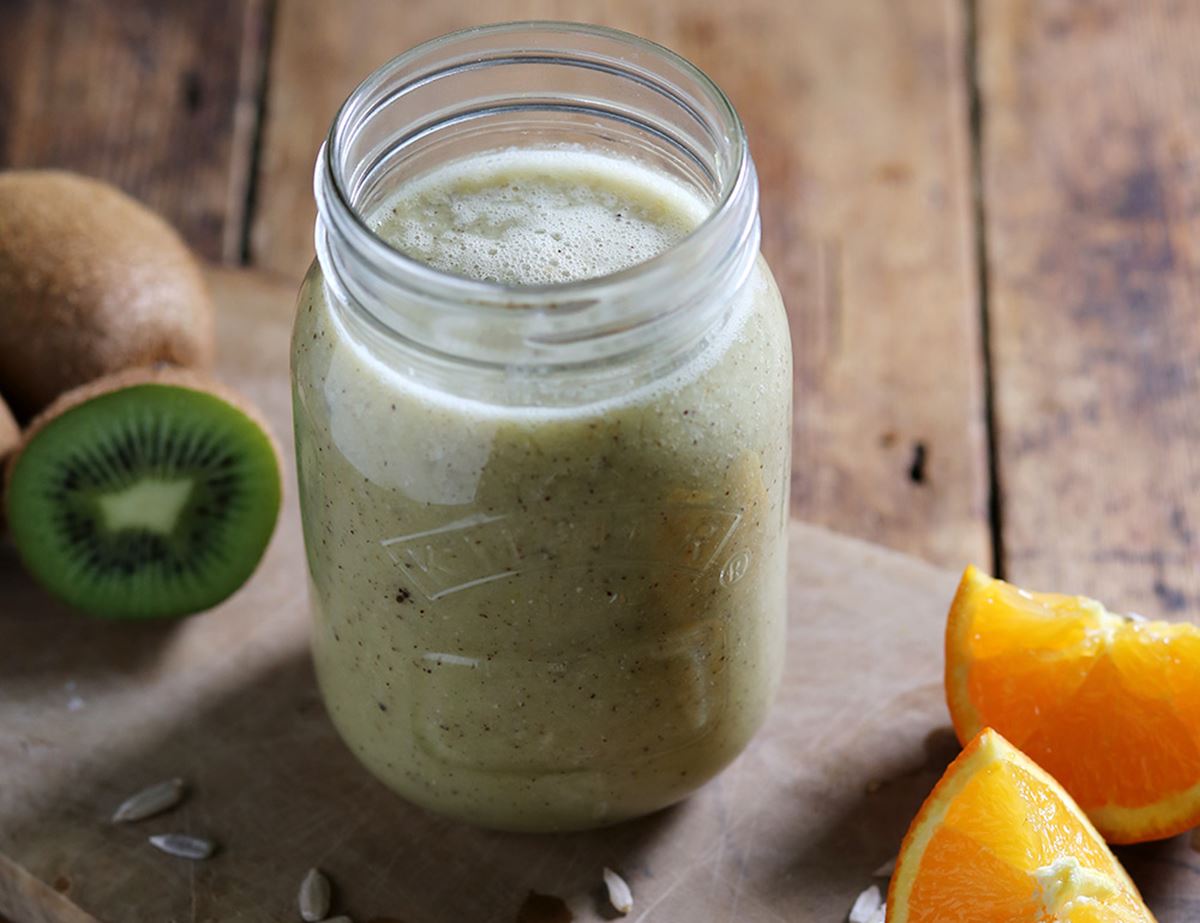 This sweetie of a smoothie teams juicy orange and kiwi fruit with creamy banana and a nutty scattering of omega-packed sunflower seeds, and whizzes the lot with a great big splosh of coconut water for a hit of hydration.
Ingredients
1 banana
2 kiwi fruit
25g sunflower seeds
250ml coconut water
1 orange
A few ice cubes

Method
1.
Peel the banana and break it into your blender. Halve the kiwi fruit and scoop the flesh into the blender with a teaspoon. Tip in most of the sunflower seeds.
2.
Halve the orange and squeeze the juice into the blender. Pour in the coconut water and add a few ice cubes. Blitz till smooth and combined. Pour into a couple of glasses and sprinkle with the last of the sunflower seeds to serve.
3.
Tip: For an extra nutty flavour, toast your sunflower seeds in a dry pan for 2-3 mins till golden brown before blending them in the smoothie.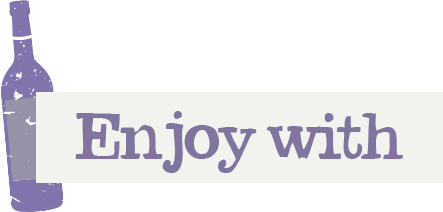 (£9.00 each)

Now includes ripe avocado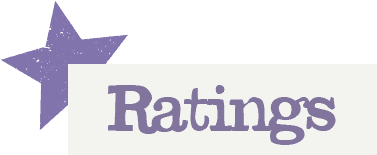 You'll need to log in to leave a rating & comment