Spiced Swede Cakes
4-6 people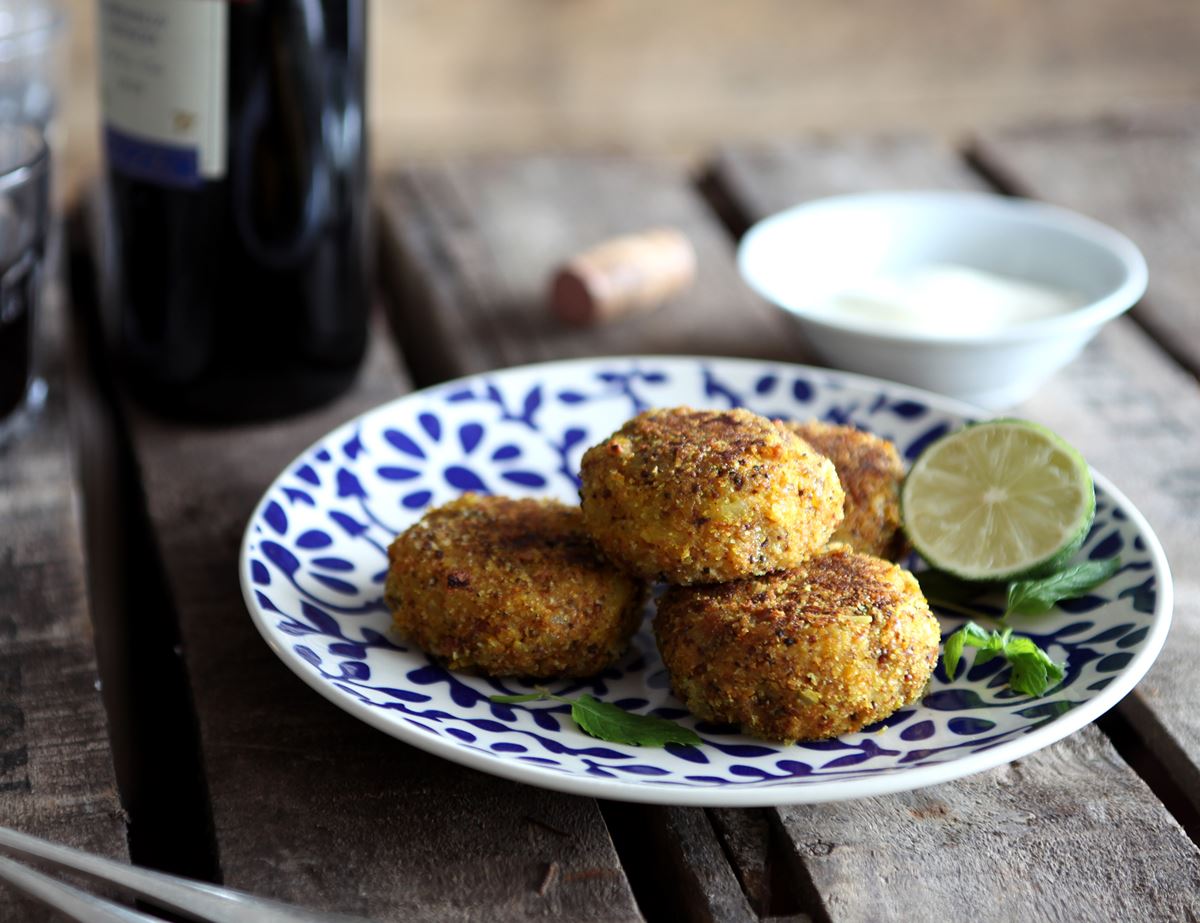 Is swede your least-loved veg? Try this. You might change your mind.
Ingredients
1 swede, peeled and cut into 2-3cm dice
A few splashes of olive oil
1 onion, finely chopped
2 garlic cloves, peeled and finely chopped
2 tsp ground cumin
1 tbsp mustard seeds
1 tsp ground ginger
2 tsp turmeric
A pinch of chilli powder
A handful of finely chopped parsley or coriander
2 mugs of breadcrumbs
Sea salt and freshly ground pepper
Delicious as a light lunch with salad, as a starter or a party nibble. Serve with lime wedges, a creme fraiche, yoghurt, raita or chutney.

Method
1.
Heat your oven to 200C/Gas 6. Warm a large roasting tray. Toss the diced swede with olive oil, salt and pepper. Tumble into warm roasting tin. Cook 30 mins or till golden and tender.
2.
Meanwhile, fry the onions in butter or olive oil till soft. Towards the end of cooking, add the garlic and cook for a few mins more.
3.
Measure the spices into a jam jar. Pop a lid on a shake.
4.
Blitz the roasted swede, cooked onion and herbs in a food processor till fairly smooth - you'll have a few lumpy bits of swede but that's fine (adds texture). Dust in 1tsp of the spice mix. Taste and add more until it hits the right note. The amount of spice you use depends on the size of your swede, with varies greatly.
5.
Form into golf ball-sized chunks. Spread the beadcrumbs in a shallow dish. Roll the balls in the breadcrumbs to coat. Press them a little so they form flat falafel-like cakes. If you have more mix than you need, freeze the rest. Defrost fully and continue with remaining steps.
6.
To cook, shallow fry in good splash of oil till golden on each side, adding more oil as you cook, if needed.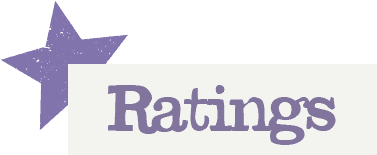 You'll need to log in to leave a rating & comment
kostar62
these spice cakes are scrumptious.. they go great with any meat and are a fab alternative to serving with potatoes.