Rumbledethumps
4-6 people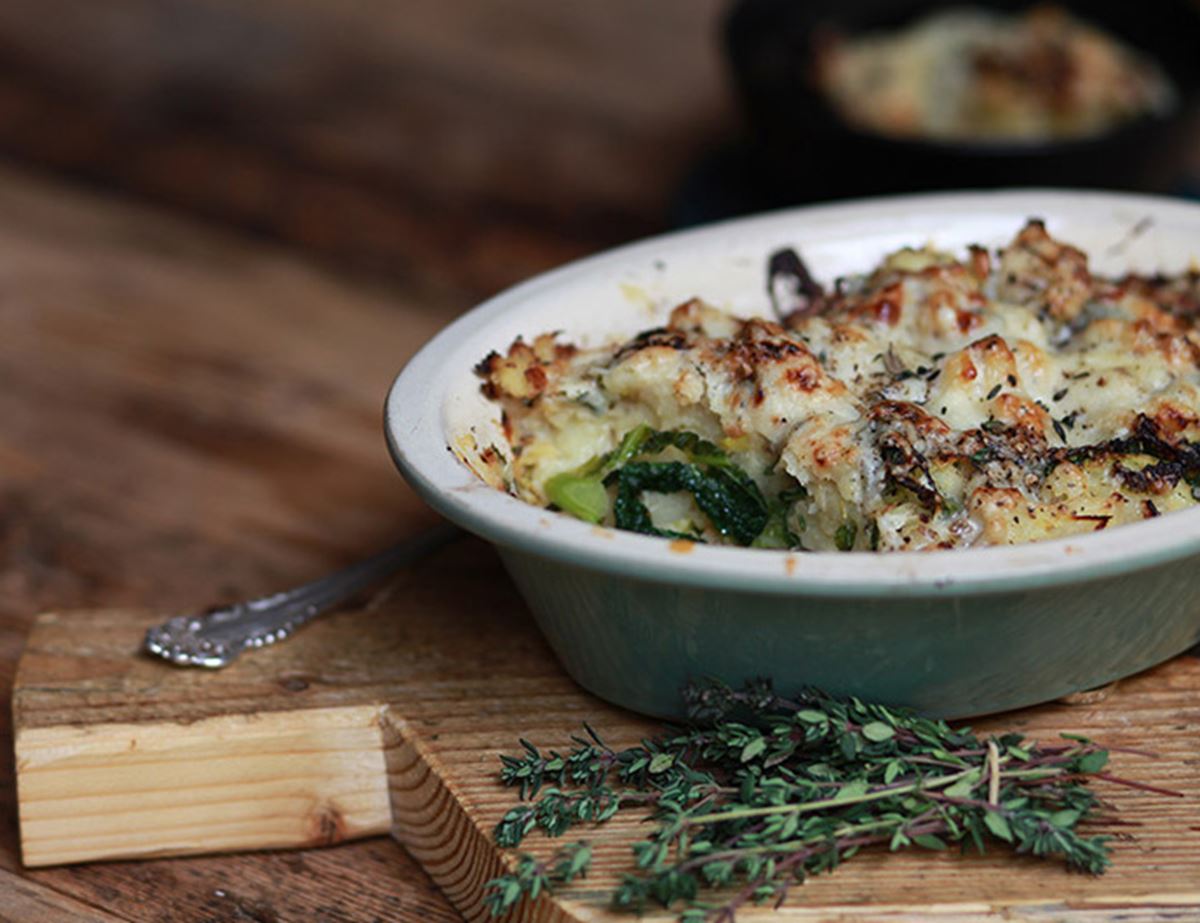 Our recipe guru Rachel De Thample (which makes this Racheldethamp's Rumbeldethump) loves this greeny rooty Scottish dish.
Ingredients
1kg spuds and/or root veg, peeled and cubed*
3 garlic cloves, crushed and peeled
Sea salt and freshly ground pepper
A lump of butter
A splash of warm milk
½ green cabbage or 3 large handfuls of kale, tough stalks removed and finely shredded
1 small onion, finely chopped
A gloss of olive oil
150g Cheddar, grated
A couple sprigs of thyme, leaves only
*We used a 50/50 mix of potatoes and parsnips, you can use just roots, or swap the parsnips for swede, celeriac or turnips.

Method
1.
Preheat the oven to 200°C/Gas 6.
2.
Tumble your roots/spuds into a large pot. Cover with water. Add a good pinch of salt and the garlic.
3.
Bring to the boil. Cook till the spuds and roots are mashably tender. Drain. Mash with butter and/or milk. Season to taste.
4.
Get a large frying pan hot. Add the cabbage and onion. Sizzle in a little oil till tender and glossy. Season well. Remove from the heat while the cabbage is still bright green. Stir through the mash.
5.
Pop the cabbage/mash medley into a baking dish. Scatter over the cheese. Bake till the cheese is golden, about 25 mins. Finish with fresh thyme.
6.
Serve as a vegetarian main alongside a salad, or dish up as a side to a casserole or Sunday roast.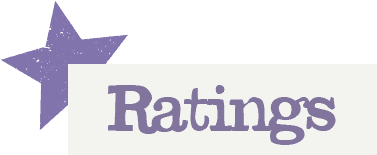 You'll need to log in to leave a rating & comment
MissSoup
Just used leftover turnip (that's 'swede' south of Scotch Corner!) carrots and potatoes along with kale. Gorgeous!
Eve
Absolutely loved this! I made it with 50/50 swede and potato and it was to die for. A great way to use up leftovers and it kept my boyfriend and I going at work for a couple of days after too.
Food obsessed!
We used to love this with potato, but since realising we don't tolerate them too well we switche to swede. I can honestly say both versions are utterly delicious!