Roast Veg Flatbreads with Garlic Sauce
2 people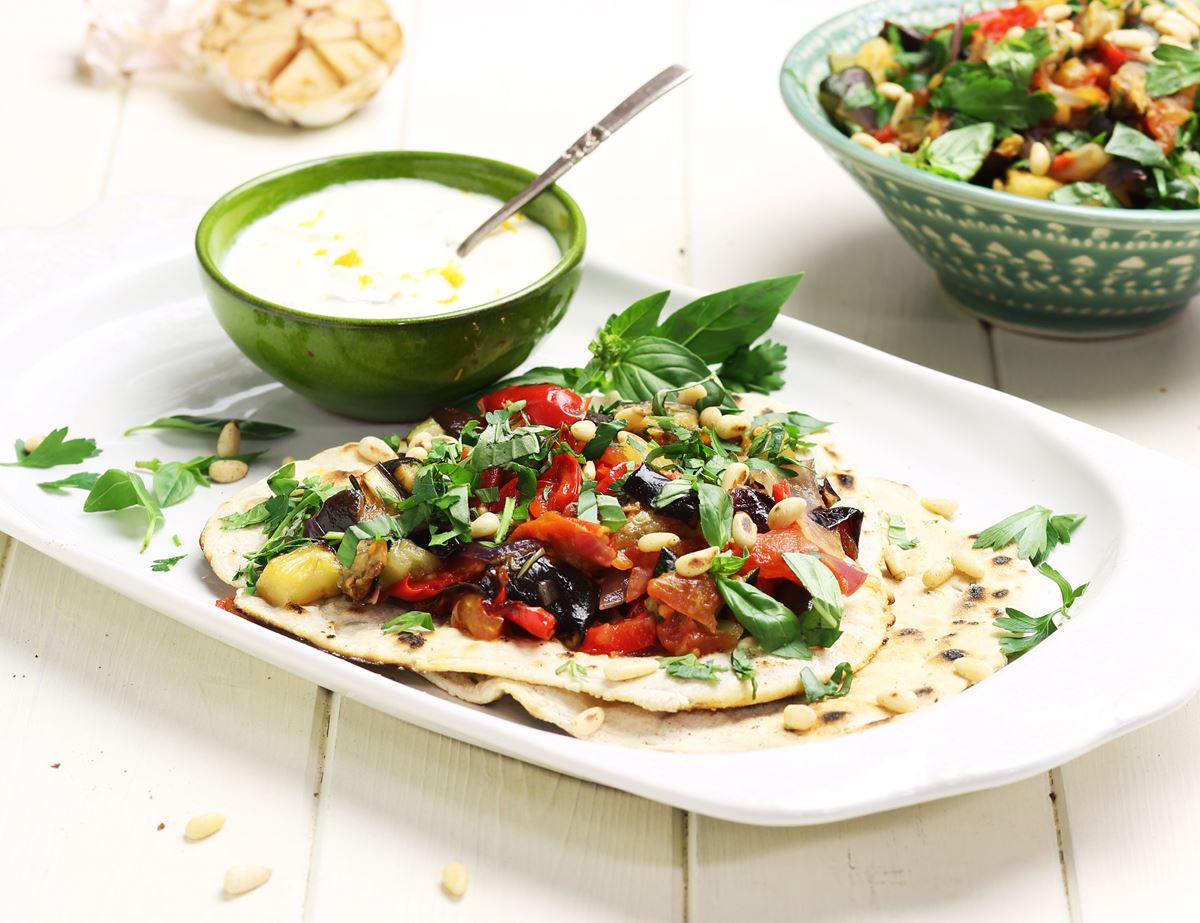 Let us tempt you into the kitchen with homemade fennel seed flatbreads topped with a heap of roast veg 'caviar' and a drizzle of garlicky yogurt sauce – we'll even throw in some toasted pine nuts for crunch.
Ingredients
1 garlic bulb
1 aubergine
1 red pepper
2 tomatoes
1 red onion
1½ tbsp olive oil
Sea salt and freshly ground pepper
150g plain flour
2 tsp fennel seeds
85ml cold water
1 orange
150g natural (soya) yogurt
A handful of flat leaf parsley
A handful of basil
1 courgette
A handful of pine nuts

Method
1.
Heat your oven to 200°C/Fan 180°C/Gas 6. Wrap the whole garlic bulb loosely in foil and pop it into the oven to roast for 40 mins.
2.
Trim and cut the aubergine and courgette into 2cm cubes. Halve the pepper and scoop out the seeds and white pith. Roughly chop the pepper. Peel and thickly slice the red onion. Cut each tomato into 6-8 wedges.
3.
Tumble all the veg onto a baking tray lined with baking paper or foil. Toss with 1 tbsp olive oil and a good pinch of salt and pepper. Roast for 30 mins, turning the veg half way through.
4.
While the veg is cooking, tip the flour into a bowl with 2 tsp fennel seeds, a pinch of salt, ½ tbsp oil and 85ml cold water. Stir together to make a dough, then turn out and knead for a few mins till smooth and firm. Cover and leave till you're just about ready to serve.
5.
After 30 mins, the veg should be softened and slightly charred. Put the garlic to one side. Leave the veg to cool slightly, then roughly chop it all -this is your 'vegetable caviar'. Pop in a bowl. Chop the parsley and basil leaves and stir into the veg. Set aside.
6.
Heat a frying pan. Add the pine nuts and toast for 2-3 mins till golden. Tip into a bowl.
7.
Zest and juice half the orange. Squeeze half the garlic cloves from their skins and mash with the back of a knife. Spoon the yogurt into a bowl and add the orange zest, juice and most of the garlic. Taste and add more if it needs it.
8.
Divide the fennel dough into four balls. Roll into thin rounds. Heat a frying pan or griddle. Cook each flat bread for 2 mins on each side. Serve with the roast veg caviar and garlic yogurt sauce, scattered with the toasted pine nuts.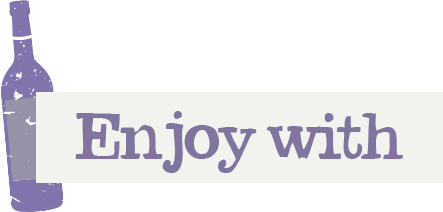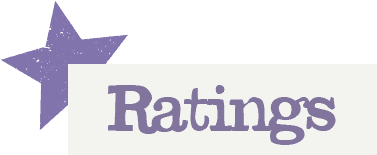 You'll need to log in to leave a rating & comment