Paul's Asian Raw Salad
2-4 people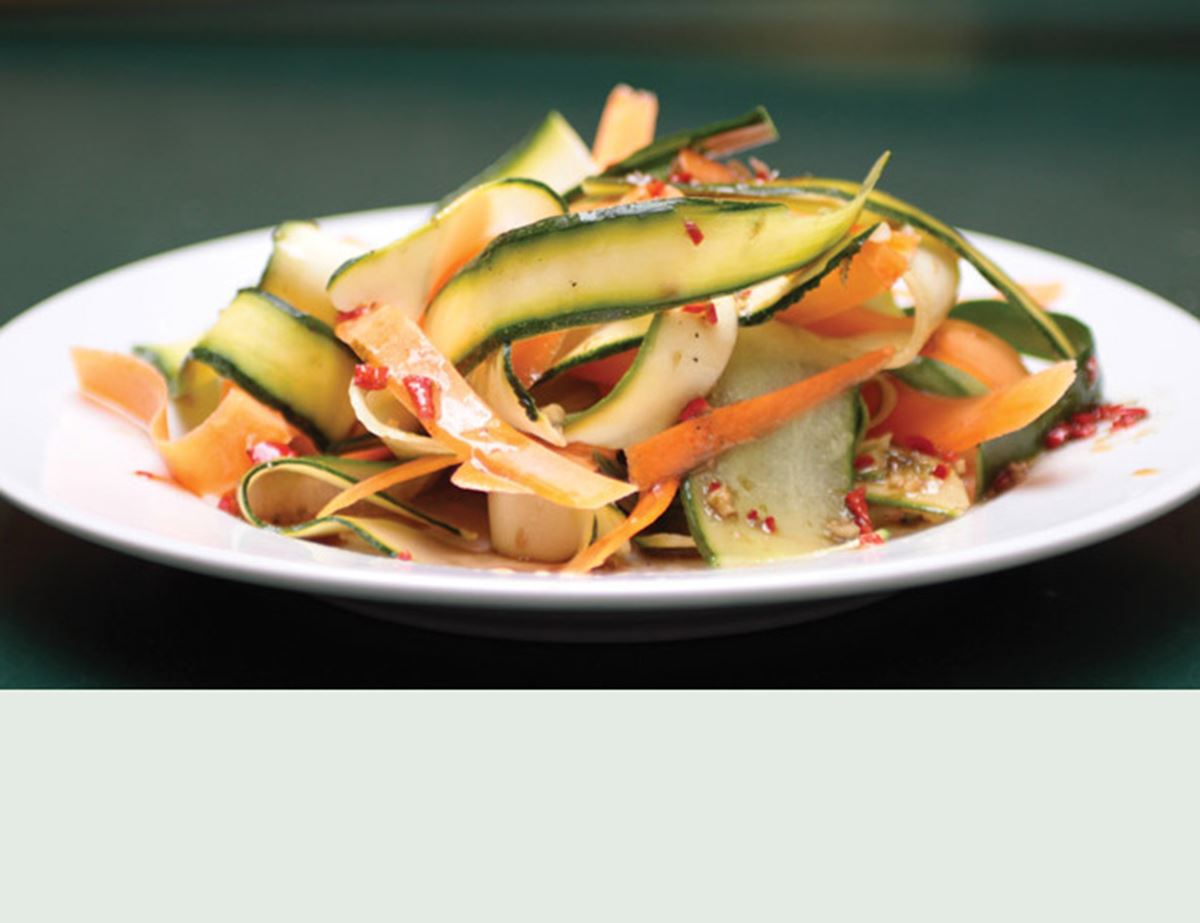 The more raw veg you eat, the better. And whilst I'm not condoning eating potatoes raw (please don't!), courgettes, cucumber and carrots are divine with our legendary lunchclub chef Paul's fab dressing.
Ingredients
2 courgettes
2 carrots
½ cucumber
1 garlic clove, finely chopped
2 limes, zest of 1, juice of both
1 small chilli, finely sliced
2 tablespoons soy sauce
4 tablespoons sunflower oil
½ tablespoon sesame oil
A few spring onions, sliced
A red pepper, deseeded and sliced
Sea salt and black pepper

Method
1.
Use a potato peeler to slice the courgettes, carrots and cucumber into long, thin slices.
2.
Soak in cold water for 10 minutes. This softens the vegetables, allowing them to bend and curl around your fork.
3.
Whisk the garlic, lime juice and zest, chilli, soy sauce and oils to make the dressing. Mix with the vegetables. Adjust seasoning to taste. Delicious with scallops or fan-fried sea bass.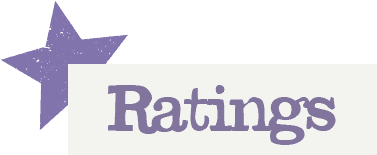 You'll need to log in to leave a rating & comment