Jerusalem Artichoke recipes
Jerusalem Artichoke is one of the lesser known vegetables in our range. It vaguely resembles ginger root in its appearance and has gnarly stems and a pale brown skin. Don't let the way it looks put you off though, here are three ways to tackle these knobbly little critters.
Ingredients
Jerusalem Artichokes
Broccoli
Carrots
Ginger
Chilli
Potatoes
Butter
Sea salt
Black pepper
Onion
Thyme
Cream
Almonds (or other nuts)

Method
1.
Asian twist. Thinly sliced, raw Jerusalem artichokes are a bit like water chestnuts. They're brilliant in salads or slipped into a stir-fry right at the end.
2.
Mish mash. Peel – don't worry about the odd bit of skin. Cut into chunks and boil with an equal amount of spuds till soft. Mash with butter, S&P, a little grated nutmeg and Parmesan.
3.
Layer bake. Most roots are fab in a gratin. These beauts love a splash of whisky in the gratin cream. Layer with spuds or just on their own with a little chopped onion and thyme. Drizzle over the cream and a splash or two of whisky. Top with toasted nuts and breadcrumbs. Season well and pop in the oven for 45 mins at 200°C/Gas 6 or till golden and bubbly on top and tender in the centre.
4.
Delicious, quick, easy and whisky. What could be better?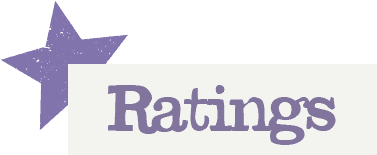 You'll need to log in to leave a rating & comment