Homemade Chicken Stock
4-6 people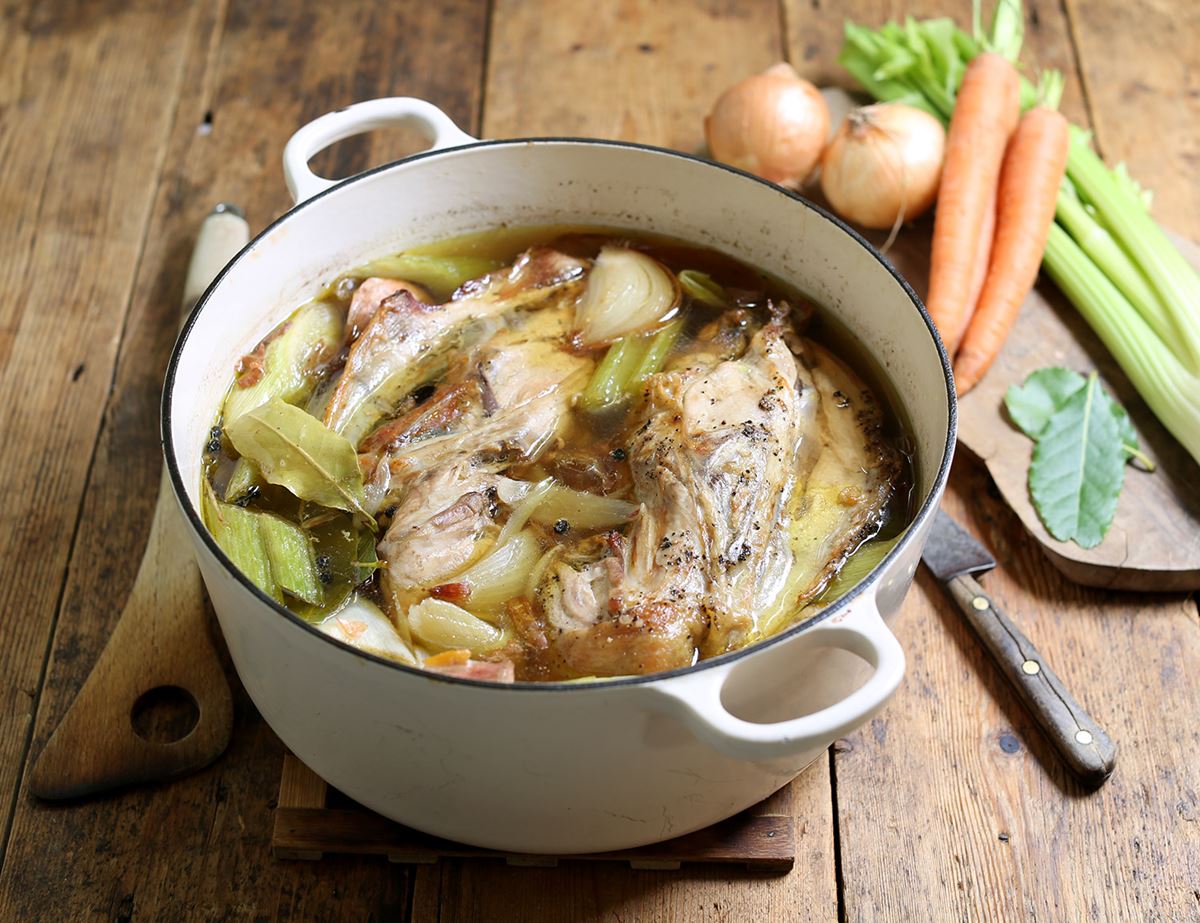 Turn the leftover chicken carcass from your roast dinner into a nourishing, flavour-filled stock, perfect for soups, stews, risottos - or just enjoy it by itself.
Ingredients
2 onions
2 carrots
1 leek
2 celery sticks
1 garlic bulb
The carcass and bones of 1 leftover chicken or 1 fresh chicken carcass
1 tbsp olive oil
1 bouquet garni
3 ltrs water
Sea salt
Freshly ground pepper
Prep: 5 mins | Cook: 2-4 hrs

Method
1.
Peel and chop the onions into wedges. Rinse and chop the carrots, leek and celery. Slice the whole garlic bulb in half horizontally.
2.
Chop the chicken carcas into smaller pieces, if possible. Pour 1 tbsp oil into a large pan and warm to a medium-high heat. Add the chicken pieces. Cook the chicken bones for 3-4 mins, stirring occasionally, till browned and caramelised on the outside. Add the chopped veg and to the pan, along with the bouquet garni. Sprinkle in a pinch of salt and pepper. Pour in 3 ltrs cold water.
3.
Bring to the boil. Once it's boiling, turn the heat down and pop on a lid. Simmer over a lowish heat for 2-4 hours to make a chicken stock. The longer you cook the stock for, the more flavour will release into the liquid.
4.
Strain the stock through a sieve into a bowl. Discard the veg and chicken bones. Leave the stock to cool. You can store the stock in an airtight tub in the fridge for up to 3 days or freeze it for up to 3 months.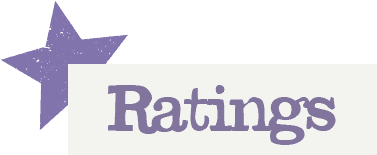 You'll need to log in to leave a rating & comment