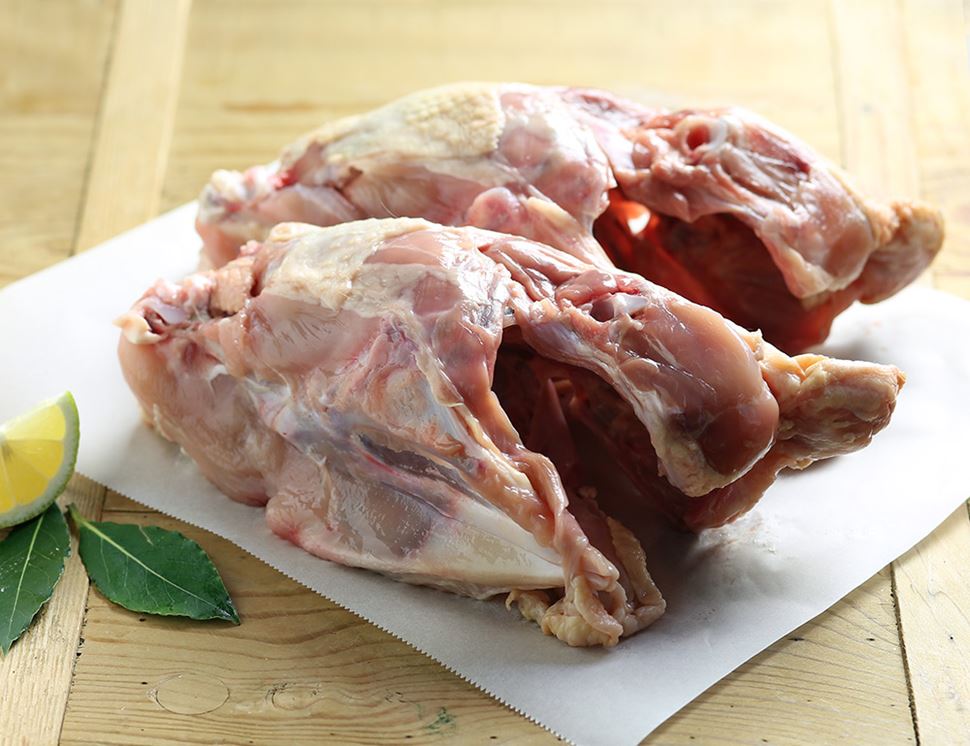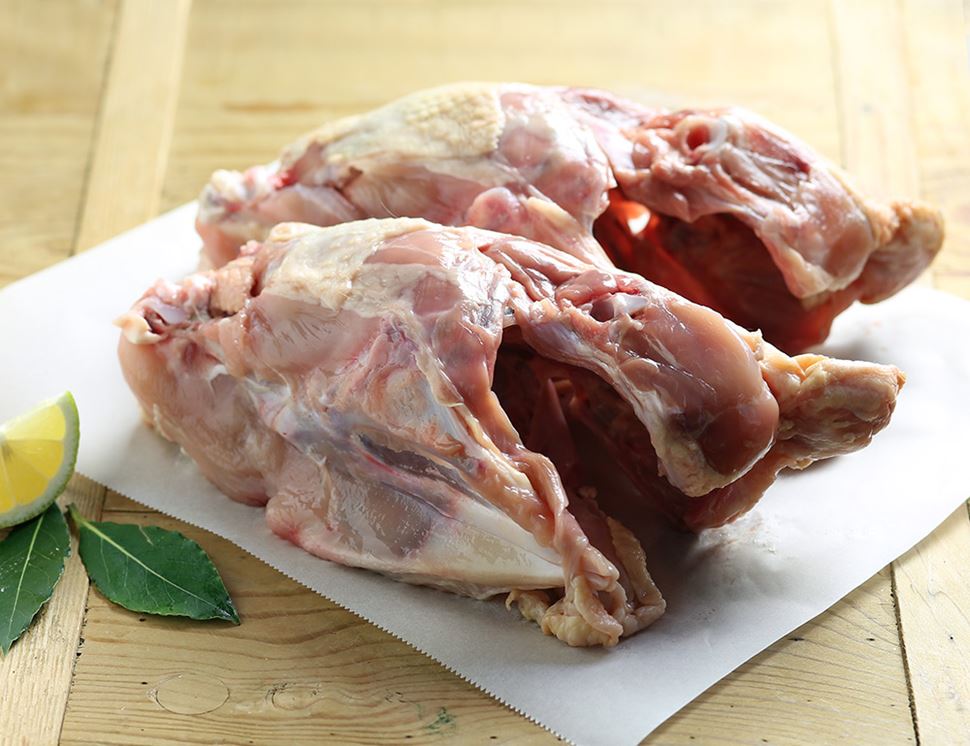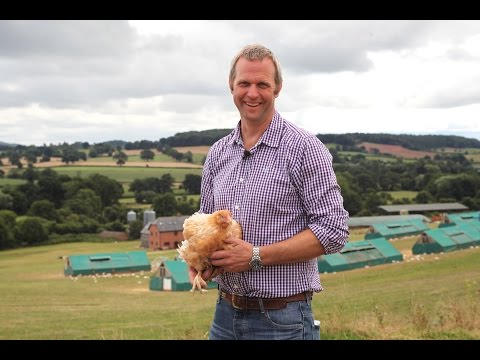 Chicken Carcass, Organic (pack of 2)
We're big on using every part of the chicken, so nothing goes to waste. These leftover bones are perfect for making your own broth. You won't have tasted anything richer.
Country of Origin - England
Our chickens come from Chris Labdon's Devonshire farm. He's a fantastic farmer and all round good egg, making sure his chickens have the best possible life. Chris' chicks are healthy and resilient because they're very active, slow-grown and eat an organic diet. Chris plants trees so his chickens can peck and scratch about and explore (it's a favourite pastime of chickens). Chris really does go above and beyond to see that his chickens' quality of life is the best it can be.
We guarantee that your chicken will have 3 days before its expiry date, including the day you have it delivered. Suitable for home freezing, freeze on day of purchase.

Perfect for making chicken stock.
Food contact material: PEE Bag (Not Currently Recyclable or Compostable)
Contains BPA: No
Turn it into one of these
You might also like to try...