Golden Sunshine Salad
2-4 people
It takes 8 minutes and 20 seconds for light to travel from the sun to us. It takes just a few minutes more to whip up this organic sunshine salad.
Ingredients
1 lettuce
½ pineapple or 1 ripe mango*
A thumb of turmeric
A few pinches of sea salt
A drop of honey (optional)
100g mixed bean sprouts
1 carrot
1 lime
A handful of fresh coriander
2 tsp cumin seeds
A gloss of oil
2 garlic cloves
1 chilli
*Mango a little firm? Pop it in a paper bag with a banana and it should ripen in day or two.

Method
1.
Slice the base from your lettuce. Tumble the leaves into a large bowl. Gently tear any larger leaves. Rinse well. Drain. Pat dry.
2.
Slice the mango or pineapple into chunks. Cut the skin off. Place all the flesh from your fruit into a food processor or blender. Peel a 2cm chunk of peeled turmeric. Add it with a pinch of salt. Blend till smooth. Taste. Add a drop of honey or more turmeric, if needed, till it's just right for you.
3.
Gently mix your dressing through the leaves. Arrange the dressed leaves on a large platter or on individual plates.
4.
Rinse your sprouts and carrot. Tumble the sprouts into the bowl you used for the lettuce (let it them lap up any leftover dressing). Peel the carrot into thin ribbons using a veg peeler. Add them to the sprouts.
5.
Add the lime zest and juice. Season with a pinch of salt. Rinse, shake dry, roughly chop and add your coriander to the carrot/sprout mix.
6.
Set a frying pan over medium heat. Add your cumin seeds. Toast till just fragrant. Scatter them over the sprout mix. Arrange this over your dressed leaves.
7.
Pour enough oil into your pan to coat the bottom. Peel and thinly slice your garlic. Thinly slice your chilli. Fold them through the hot oil with a pinch of salt. Sizzle till just golden. Remove with a slotted spoon. Scatter over the salad. Drizzle a hint of the warm, spiced oil over and serve.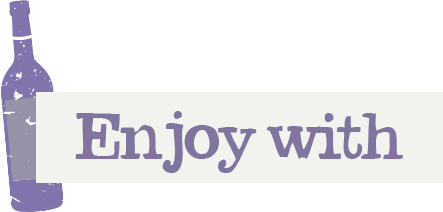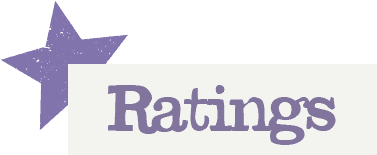 You'll need to log in to leave a rating & comment