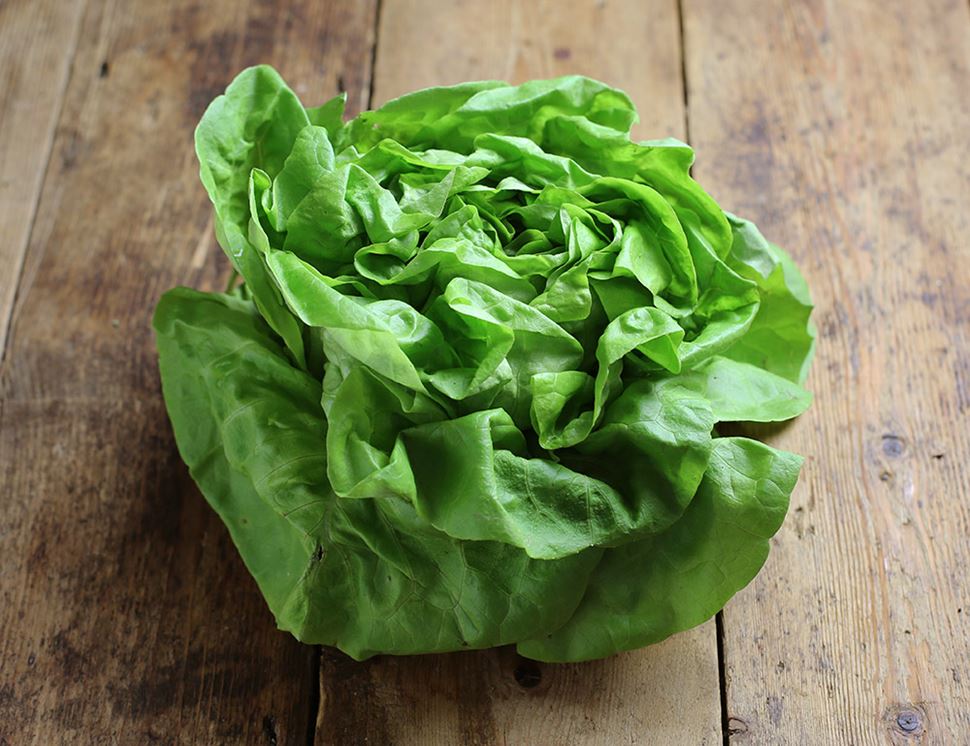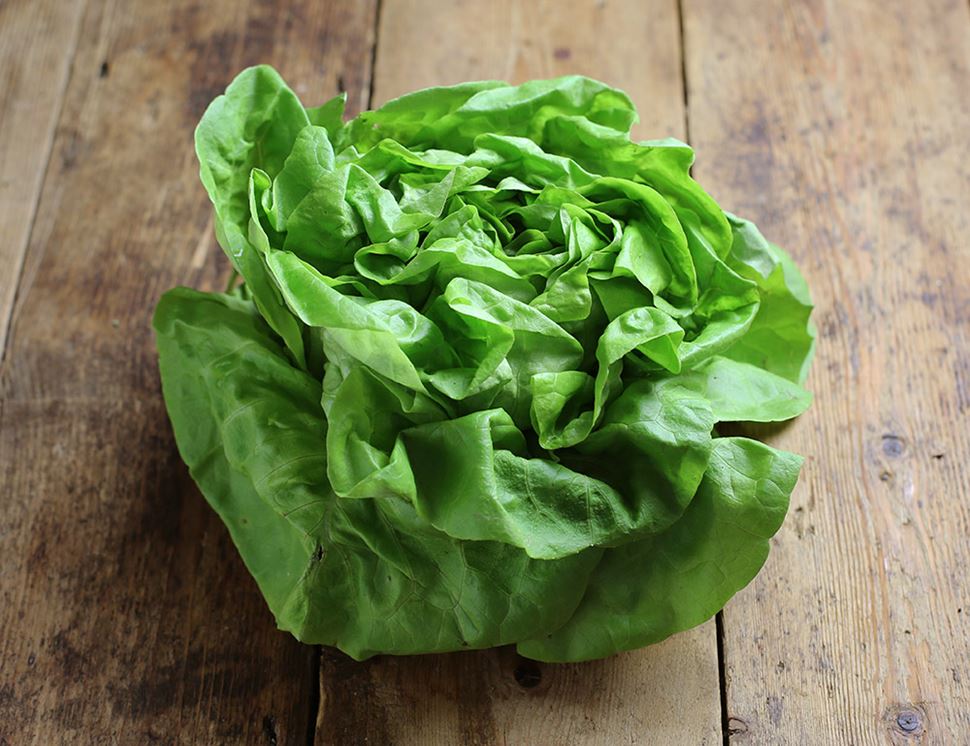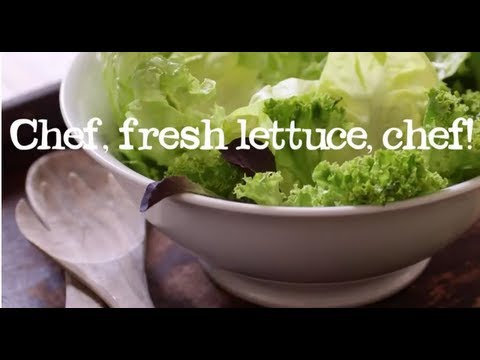 Green Lettuce, Organic (1 head)
There's loads of lovely lettuce varieties cropping up, full of flavour and texture. The variety will change with what is fresh from the farm, ready for your next salad.

Country of Origin - UK
Class - Minimum Class 2
Variety - Green salanova
Our summer lettuces come from Colin Andrews from Broadward Hall Farm in Herefordshire. He grows all sort of veg for us throughout the year, and says, "You can't beat a good lettuce." Quite right, and Colin's are fantastic.
Prepare this marvellous lettuce so it is ready and waiting for you whenever you need it. When it arrives, take it out of the bag and chop off its bottom. Wash and clean the lettuce and pat dry. Place in an airtight container or bag. Bingo! Your lettuce is now only a handful away.
Turn it into one of these
You might also like to try...