Fragrant Lamb & Coconut Rice One Pot
2 people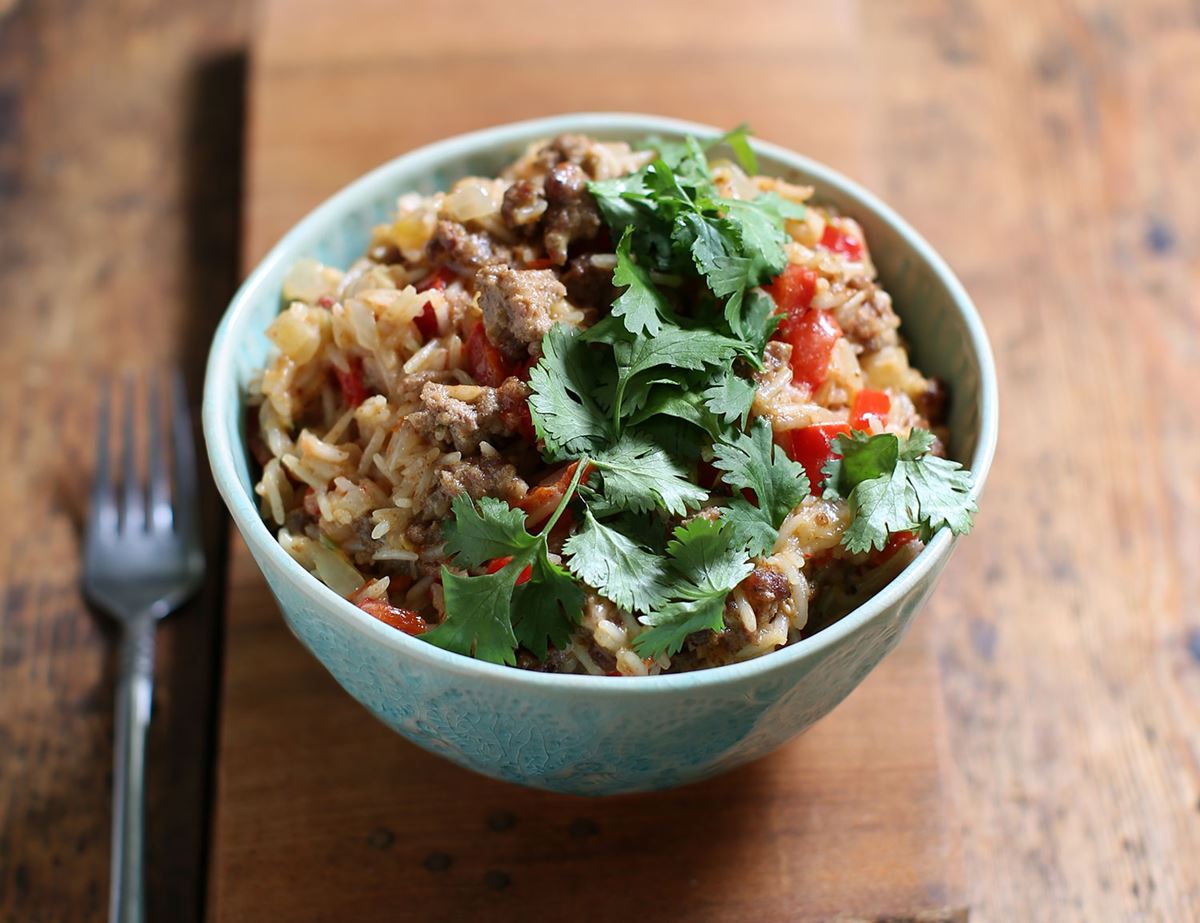 Ready before you can ask 'what's for dinner', this zippy one-pan gets its heat from Thai red curry paste, with extra flavour from fresh ginger and garlic, tempered with coconut milk and bubbled with basmati and organic lamb.
Ingredients
250g lamb mince
½ tbsp olive, sunflower or coconut oil
Sea salt
1 onion
2 tomatoes
1 red pepper
2 garlic cloves
A thumb of ginger
A handful of coriander
1 tbsp Thai green curry paste
150g white basmati rice
400ml coconut milk

Method
1.
Put a medium-sized pan on a medium-high heat. Warm for 1 min, then add ½ tbsp oil and the lamb mince. Use a wooden spoon to break up the lamb so it covers the bottom of the pan in an even layer, then fry, stirring often, for 6-8 mins till the lamb is browned all over.
2.
While the lamb fries, peel and finely chop the onion. Dice the tomatoes. Halve the red pepper and scoop out the seeds and white pith. Finely chop the pepper. When the lamb is brown, add all the chopped veg to it and stir well. Season with a pinch of salt and fry, stirring often, for 5 mins till the veg are glossy.
3.
While the lamb and veg fry, peel and grate the garlic and ginger. Finely chop the coriander stalks, setting the leaves aside for later.
4.
Stir the garlic, ginger and coriander stalks into the lamb and veg. Add the 1 tbsp Thai green curry paste. Fry, stirring, for 1 min.
5.
Tip in the rice and stir. Pour in the coconut milk. Pop a lid on the pan, bring to the boil, then turn the heat down and simmer for 10-12 mins till the rice has absorbed the water and become tender.
6.
Taste the rice and add a pinch more salt if you think it needs it. Divide the lamb, rice and veg between 2 warm bowls and garnish with the coriander leaves to serve.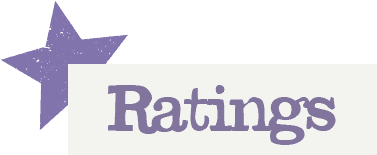 You'll need to log in to leave a rating & comment