Easy Beetroot Dip
2-4 people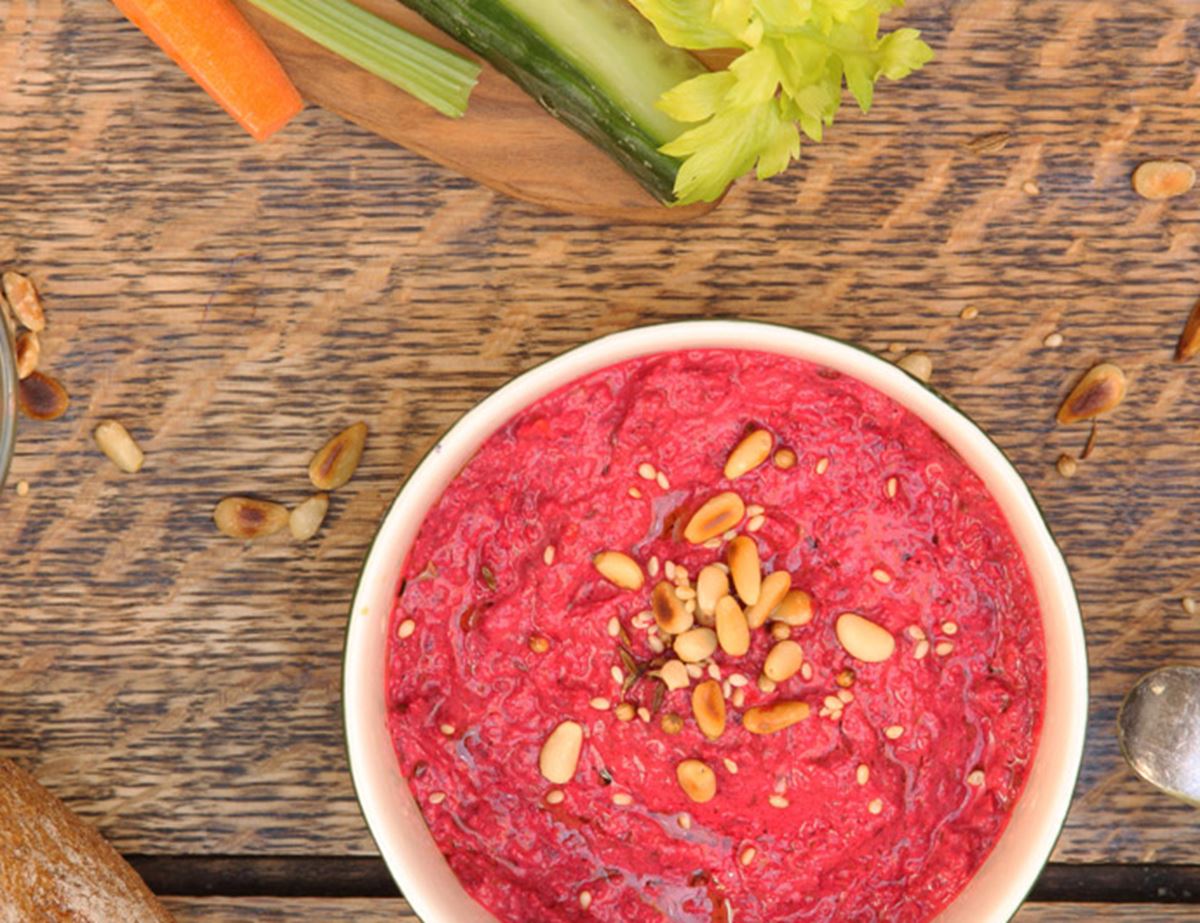 Beetroot me ole mucker. Never a day goes by without a 'thank you' for our beetroot recipes. This one is lovely, simple and great for summer picnics and the like.
Ingredients
1 smallish beetroot
1 small garlic clove
150g crème fraîche or Greek yogurt
1 tbsp sesame or sunflower seeds
1 tbsp pinenuts or cashews
1/4 tsp ground coriander
1/2 tsp cumin seeds
A drizzle of olive oil
A pinch of fresh mint leaves, finely chopped
Sea salt and freshly ground pepper

Method
1.
Peel and finely grate the beetroot (using the sort of grater you'd use for parmesan or to grate a whole nutmeg). Peel and grate the garlic. Mix the beetroot and garlic into the crème fraîche . Pop into the fridge.
2.
Grab a small frying pan and place over medium heat. Toss the sesame seeds, pinenuts and cumin seeds in the pan and warm until the spices are fragrant and the seeds and pinenuts are just golden. Remove from heat and pour warm mix into a pestle and mortar or food processor. Pound or grind into a paste. Swirl in the ground coriander (or use whole seeds, if you have them and add them at the stage above). Allow this to cool if it's still warm.
3.
Then, fold into the beetroot. Finish with a drizzle of olive oil and pinch of fresh, finely chopped mint leaves.
4.
Serve with celery sticks and warmed pitta breads. Also a delicious alternative or accompaniment to houmous with a mezze including falafel or grilled meats.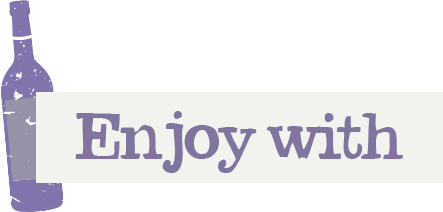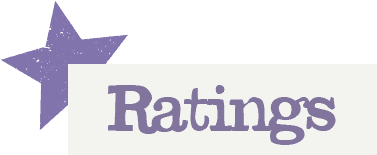 You'll need to log in to leave a rating & comment