Courgette Pesto-y Penne
2-4 people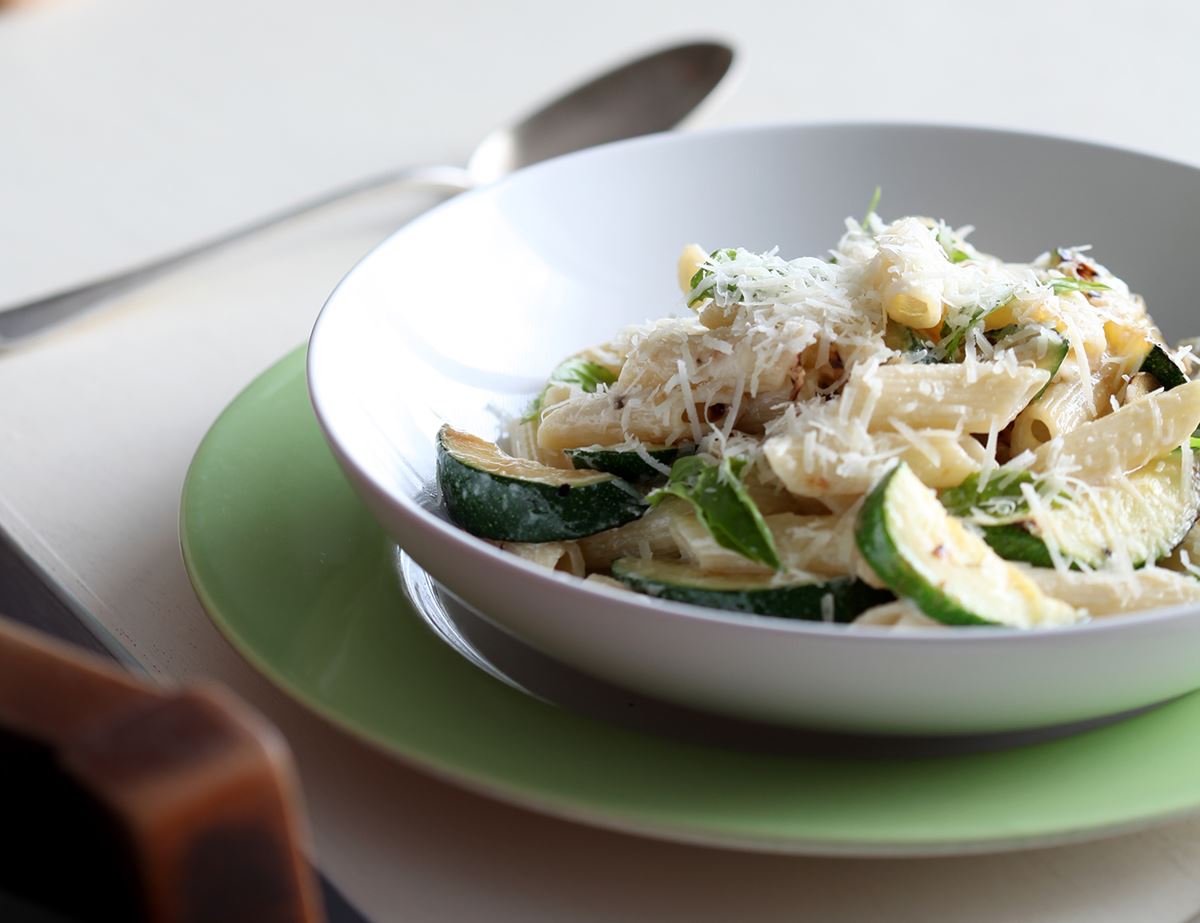 This recipe is a winner with those who think they don't like courgettes. Serves as many or as few as you like.
Ingredients
Pasta (penne works well here)
Garlic, peeled and finely chopped
A courgette or two
A lemon
Fresh mint leaves (or any soft, green herb like basil, chives or chervil)
Toasted pinenuts
A smallish red chilli (or you could use chilli flakes, a splash of Tabasco or even chilli powder)
Olive oil
Freshly grated parmesan or a soft crumbly goat's cheese
Sea salt and black pepper

Method
1.
Cook up a batch of pasta. Drain. Add a splash of olive oil, garlic, the juice and zest from the lemon. Season with sea salt and a good bit of black pepper.
2.
Coarsely grate the courgette into the pasta. Add the chilli punch (finely chopped red chilli or an alternative – this wakes the courgette up a bit). Fold it all through.
3.
Pile onto plates. Drizzle a touch more olive oil over the heap. Then, top with the cheese and tart it up with some mint or other herby leaves and toasted pinenuts. Dive in!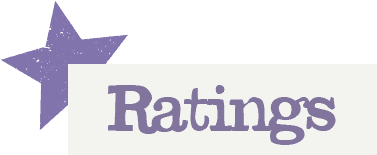 You'll need to log in to leave a rating & comment