Chunky Mushroom Mulligatawny
2 people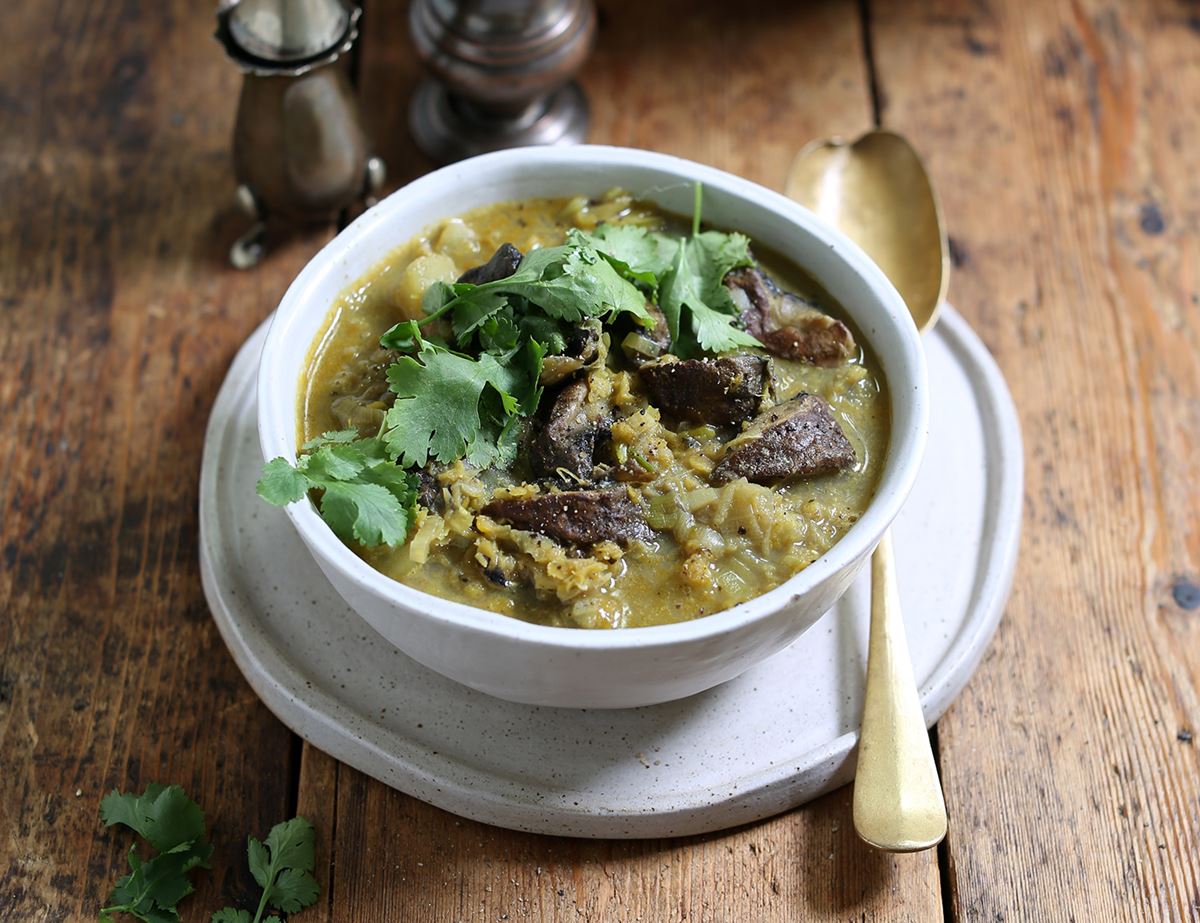 Mulligatawny soup has its origins in 'molo tunny', a peppery broth from Madras that was turned into a spicy soup that's become a classic bit of British Indian cooking. This vegan version is thick with vegetables and lentils, simmered with curry spices and almond milk to make a chunky soup.
Ingredients
75g dried red lentils
1 leek
1 large potato
200g portobello mushrooms
1 garlic clove
A thumb of ginger
A handful of coriander
2 tsp mild curry powder
A pinch of cayenne pepper
250ml almond drink
1 tbsp olive, sunflower or coconut oil
Sea salt
Freshly ground pepper
700ml boiling water

Method
1.
Tip the lentils into a bowl and cover with cold water. Set aside to soak while you prepare the rest of the soup. Fill your kettle and boil it.
2.
Trim the roots and top 3cm off the leek, then halve it and rinse out any grit. Finely slice the leek. Peel and dice the potato. Put a large pan on a medium heat, add 1 tbsp oil and the veg. Season with a pinch of salt and pepper and fry, stirring now and then, for 5 mins till the veg have started to soften.
3.
While the veg fry, tear the mushrooms into chunky pieces. Stir them into the veg and fry for 3-4 mins, stirring occasionally, till the mushrooms look juicy.
4.
Peel and grate the garlic and ginger. Finely slice the coriander stalks (keep the leaves for later). Stir the garlic, ginger and coriander stalks into the veg with 2 tsp curry powder and a pinch of cayenne pepper (cayenne very spicy, so use as much or as little as you prefer, and remember you can always add more later on). Cook, stirring, for 2 mins.
5.
Drain the lentils and stir them into the veg. Pour in the almond drink. Pour in 700ml boiling water from the kettle. Pop a lid on the pan and bring to a boil, then turn the heat down a little and simmer for 15 mins. The lentils and veg should be tender.
6.
Taste the soup and add a pinch more salt, pepper or cayenne if you think it needs it. Ladle into warm bowls and top with the coriander leaves to serve.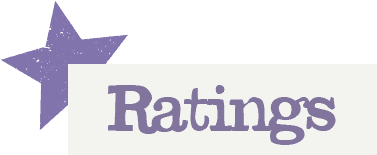 You'll need to log in to leave a rating & comment