Christmas Pilaf
4-6 people
A stunning veggie main, or a seasonal side to meat.
Ingredients
1 mug bulgar wheat
A pinch of salt and pepper
A few glosses of olive oil
2 mugs of stock or boiling water
2 onions, peeled and thinly sliced
1 tsp ground cinnamon
1 tbsp freshly grated ginger
A pinch of chilli powder or fresh red chilli, chopped
2 clementines, zest and juice
150g halloumi, cubed (optional)
Seeds of 2 pomegranates*
A large handful or two of almonds, roughly chopped
A gloss of honey or agave syrup
A large handful of fresh mint leaves
A large handful of flat leaf parsley or watercress
*See our video www.abelandcole.co.uk/ preparingpomegranates for tips.

Method
1.
Toast the bulgar wheat in a large, hot frying pan for a mo. Add a good pinch of salt and pepper, a gloss of oil and the stock. Cover. Lower heat. Simmer for 12 mins, or till the liquid is absorbed. Let it sit, covered, for 5-10 mins off the heat.
2.
Over medium-low heat, sizzle your onions in a little oil and a pinch of salt till glossy and tender.
3.
Mix the cinnamon, ginger, chilli, clementine zest and juice and onions through the bulgar wheat. Taste. Adjust spicing, if needed. (You can do all this a day or two in advance. Chill till needed.)
4.
Fry the halloumi in a little oil till golden.
5.
Use the same pan to toast the almonds in a little oil and a pinch of salt. Gloss with honey. Let them cool on a wooden chopping board. Scatter over the pilaf with the halloumi, pomegranate seeds and fresh herbs.
6.
Gently mix it up and serve.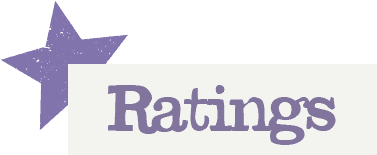 You'll need to log in to leave a rating & comment