Chinese Hotpot with Mushrooms & Ginger
2 people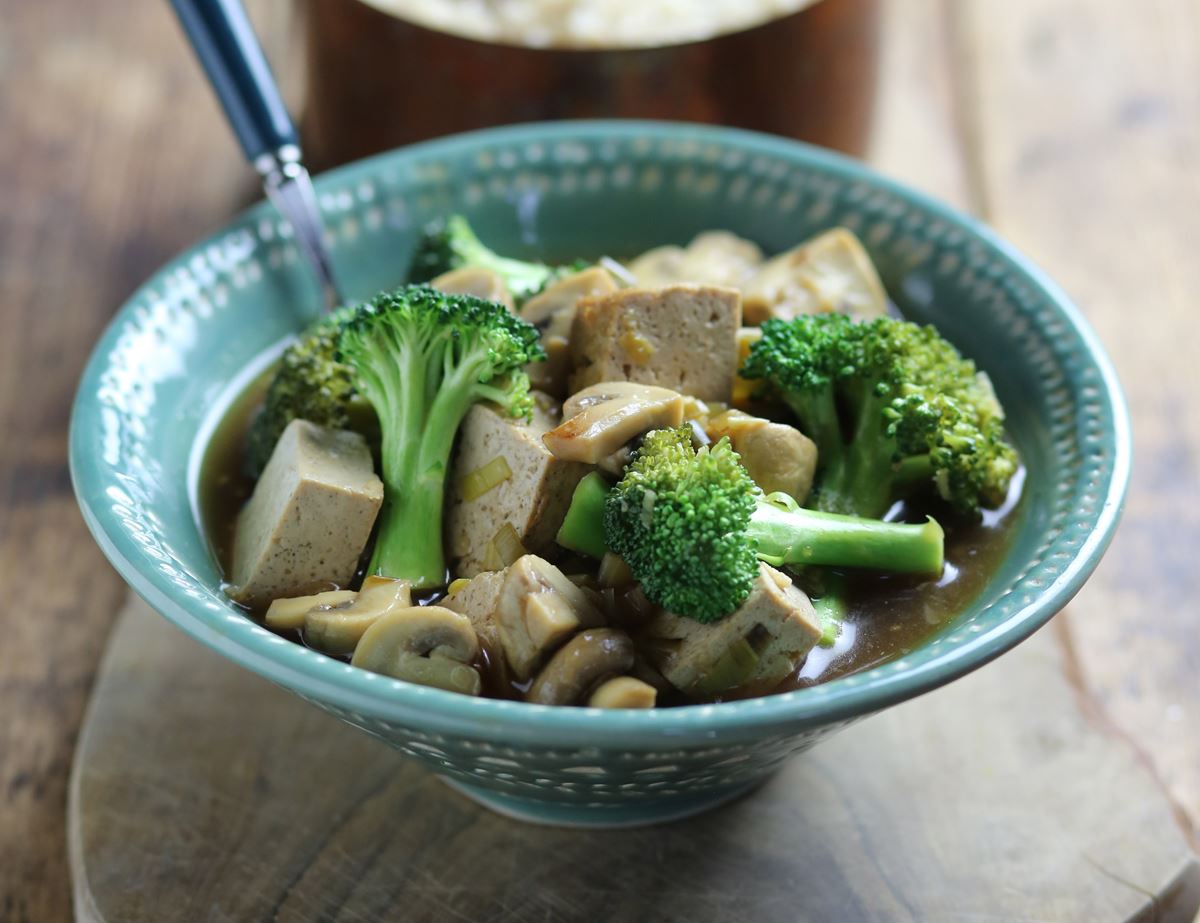 A warming mushroom hotpot to welcome in the Chinese Year of the Rooster, simmered with ginger, tamari and rice vinegar. Fluffy brown rice is served up on the side.
Ingredients
12g dried porcini mushrooms
150g brown basmati rice
1 leek
A head of broccoli
200g white mushrooms
A thumb of ginger
1 garlic clove
190g marinated tofu
2 tbsp tamari
2 tbsp brown rice vinegar
1 tbsp cornflour
500ml + 400ml + 1 tbsp boiling water
Sea salt
1 tbsp olive oil
Prep: 10 mins | Cook: 20 mins

Method
1.
Pop the porcini in a heatproof bowl. Pour in 500ml boiling water. Leave to soak. Tip the rice into a large bowl and cover with cold water. Whisk for 1-2 mins (you can use a fork) till the water goes cloudy. Drain and rinse again.
2.
Tip the rice into a small pan. Add 400ml boiling water and a pinch of salt. Cover, bring to the boil, then turn the heat down to very low. Gently cook for 25 mins till the water is absorbed. Take off the heat and set aside, with the lid on, to steam for 5 mins to finish cooking. The rice will keep warm in the pan.
3.
While the rice cooks, trim the very top and bottom off the leek. Halve it and rinse it, then finely slice it. Break the broccoli into small florets (see our tip on what to do with the stalk). Halve or quarter the fresh mushrooms, depending on how big they are. Peel and grate the ginger and garlic. Drain the tofu and chop into bite-sized pieces.
4.
Warm 1 tbsp oil in a deep frying pan or wok. Add the leek and stir fry over a medium heat for 2-3 mins to just soften it. Add the fresh mushrooms. Stir fry for 4-5 mins till they're juicy. Add 2 tbsp each of the tamari and brown rice vinegar.
5.
Drain the porcini (keep the soaking liquid for later). Add the porcini to the wok, along with the ginger and garlic. Stir fry for 2 mins till they're aromatic.
6.
Mix 1 tbsp cornflour with 1 tbsp boiling water in a jug to make a smooth paste. Stir into the wok. Pour in the porcini water. Add the broccoli and tofu. Cover and simmer for 10-12 mins, stirring occasionally, till the veg are tender.
7.
Taste the hotpot. Add any remaining tamari if it needs it. Serve the rice and hotpot in warm bowls.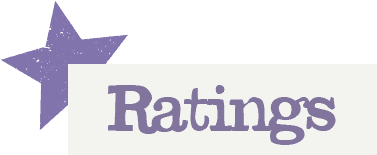 You'll need to log in to leave a rating & comment