Chicken Dippers
2 people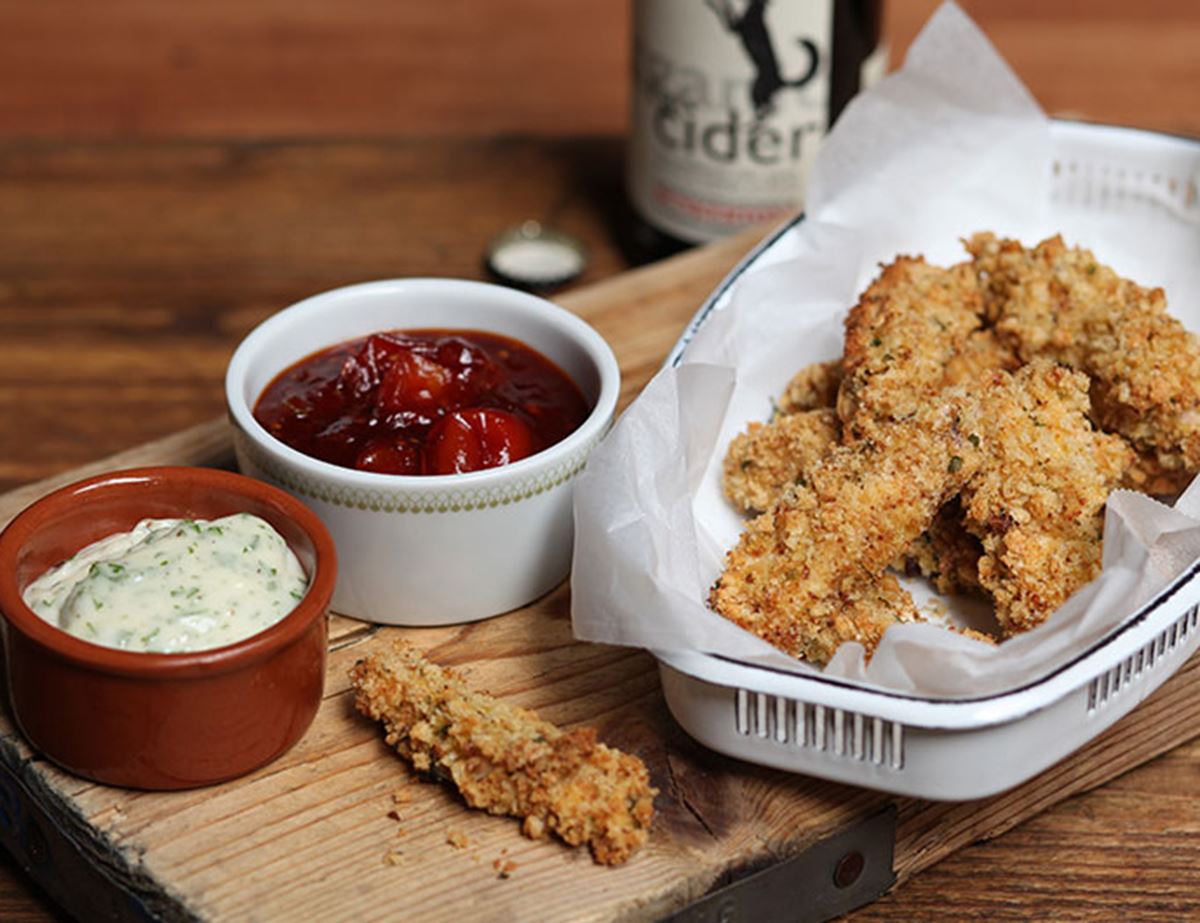 A baked version of the childhood favourites. Made with our organic, responsibly sourced ingredients, there's no weird additives or chemicals here.
Ingredients
2 chicken breasts (or 400g chicken breasts mini fillets)
4 slices of crusty bread, toasted
A handful of flat leaf parsley
2 eggs
A pinch of sea salt and freshly ground pepper
½ cup of flour
A drizzle of olive oil
We whipped up a quick garlic mayo and our tomato chilli jam to dunk our dippers in. For the garlic mayo just stir 2 cloves of crushed garlic and chopped parsley into half a jar of our organic Amayonnaising Mayonnaise with a pinch of salt and pepper. If it's barbecue sauce you're after our Mr Organic Smoky tomato ketchup is just the ticket.

Method
1.
Heat your oven to 200°C. Line a baking tray with greaseproof paper and lightly brush with a drizzle of olive oil.
2.
If you are using chicken breasts, slice it into 1 inch thick strips.
3.
Break your toasted bread into small chunks and pop in a food processor. Blitz till you have coarse breadcrumbs. Add your parsley leaves, blitz again till the herbs are mixed through the crumbs.
4.
Crack an egg into a shallow dish. Add a pinch of salt and pepper and whisk. Pop your flour and breadcrumbs onto separate plates.
5.
Dip each piece of chicken into the flour and turn to coat fully. Repeat with the egg then the breadcrumbs. When the chicken is fully coated pop it onto the baking tray.
6.
Cook the chicken for 15-20 mins or till cooked through and golden brown.
7.
Serve with dipping sauces. See below for our ideas.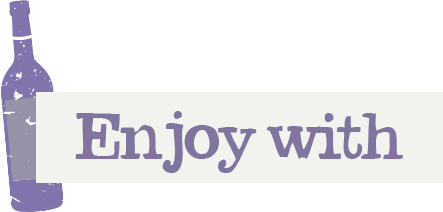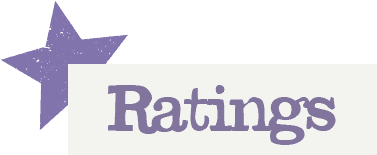 You'll need to log in to leave a rating & comment