Basic Mushroom & Barley Stew
2-4 people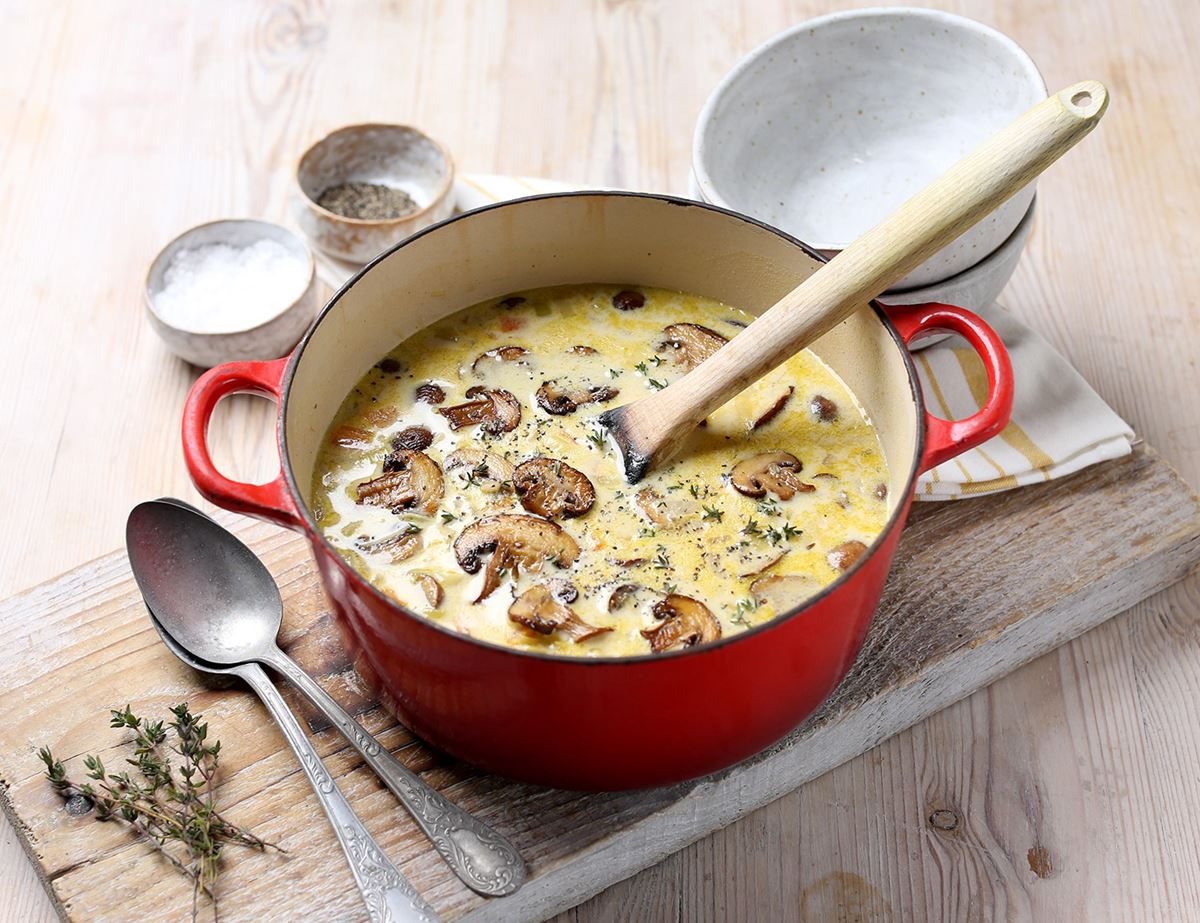 This creamy stew is a hearty mix of meaty mushrooms and nutty pearl barley flavoured with thyme and garlic and finished with a rich swirl of double cream. It's perfect for warming up a cold evening, and you can also use it as a base for flavour experimentation - try adding your pick of veg or extra protein for a stew with heft.
Ingredients
2 onions
1 leek
2 carrots
400g chestnut mushrooms
3 garlic cloves
A handful of thyme, leaves only
1 glass of white wine
1 ltr hot chicken or vegetable stock
150g pearl barley
150ml double cream
Prep: 15 mins | Cook: 40 mins

Method
1.
Peel the onions and finely chop them. Trim the root and top 3cm off the leek , the rinse off any grit. Thinly slice the leek. Peel and finely chop the carrots. Tear the mushrooms into small pieces. Peel and thinly slice the garlic. Pick the thyme leaves off the stems and roughly chop them.
2.
Pour 1 tbsp oil into a large pan and warm to a medium heat. Slide in the chopped onions, leek, carrots, mushrooms, garlic and thyme. Season with a good pinch of salt and pepper. Cook the veg for 12-15 mins, stirring occasionally, till juicy and tender.
3.
When the veg are glossy, turn the heat under the pan up to high. Pour in 1 glass of white wine and bring to a bubble. Reduce the wine till only half remains, then pour in 1tr chicken or vegetable stock. Stir in 150g pearl barley. Bring to the boil again, then reduce to a gentle simmer. Cover and cook for 35-40 mins, till the barley is tender.
4.
Pour 150ml double cream into the pan, stir and warm through.
5.
Eat Me, Keep Me
The stew can be kept in the fridge for up to 3 days, or frozen for up to 3 months. If you want to use it as a base for other dishes, you can divide it into 2 or 4 portions before storing.
6.
Serving Suggestions
The stew makes a hearty meal by itself, or you can add your choice of extra veg or protein to make it go further. Tip in a tin of your favourite beans with the pearl barley for extra veggie protein, or add diced chicken, beef strips or pork strips for a meatier stew. For extra veg, try adding greens like spinach, kale, cavolo nero, or chard.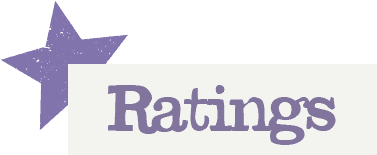 You'll need to log in to leave a rating & comment