Anything Pasta Bake
4 people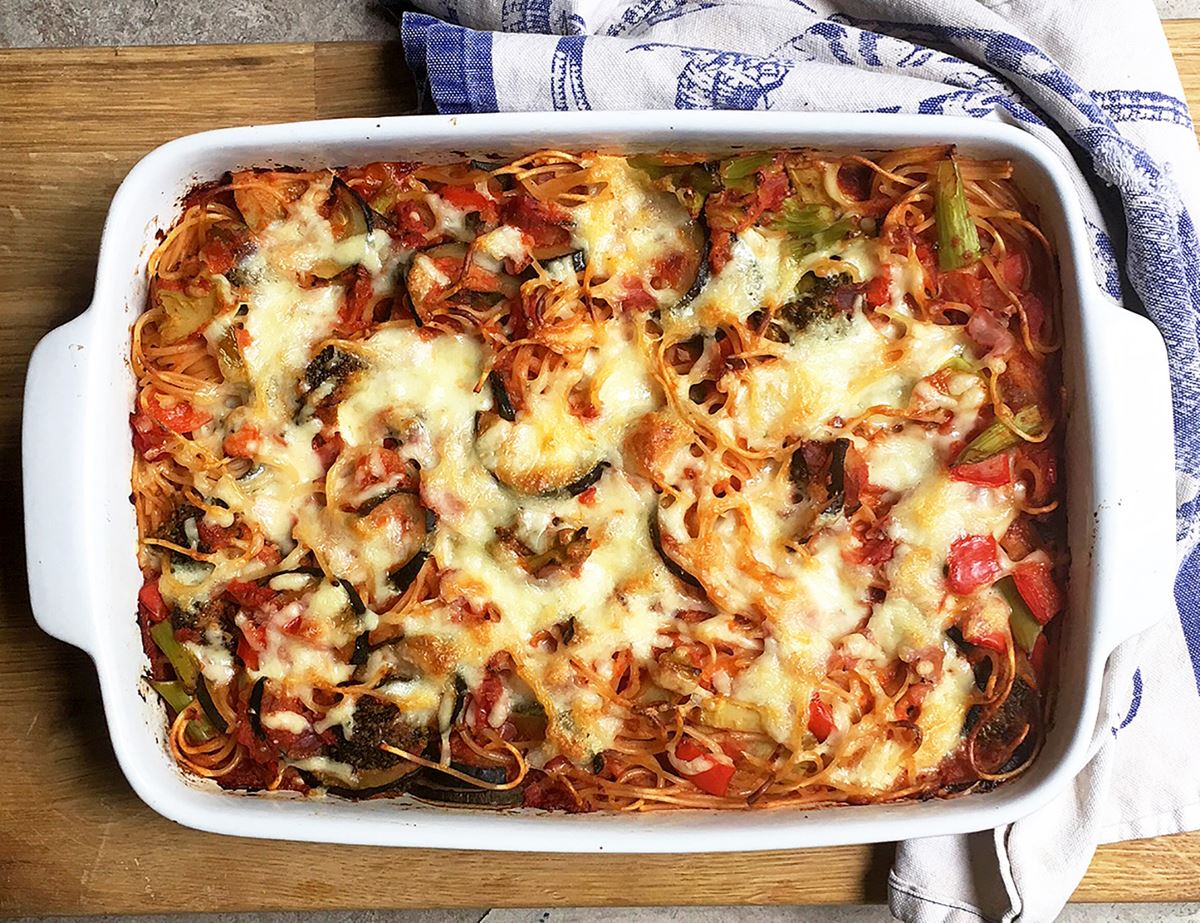 A pasta bake so flexible it might need its own yoga channel. Use any kind of pasta, toss it with a veg packed sauce and top the whole thing off with your favourite melty cheese. You can turn this into a tuna pasta bake, load it with leftover roast meat or keep it veggie and fill it with your favourite veg box heroes.
Ingredients
SAUCE
1 tbsp olive oil
1 onion, red onion, leek or 2-3 spring onions or shallots
Sea salt
Freshly ground pepper
2 garlic cloves (optional)
600-800g mixed vegetables, such as peppers, courgettes, broccoli, asparagus or chard
1 tsp dried oregano, Italian seasoning, fennel seeds or chilli flakes
2 x 400g tins of chopped tomatoes or plum tomatoes, or 690g passata
PASTA
300g pasta, such as penne, fusilli or spaghetti
PROTEIN (optional)
150-200g cooked protein, such as leftover roast chicken, pork or lamb, ham, tinned tuna
CHEESE
100-150g cheese, such as mozzarella, cheddar, Parmesan, goat's cheese, feta
Prep: 20 mins | Cook: 50-60 mins

Method
1.
Start by making the sauce. Peel and finely chop the onion or shallots. If you're using a leek, trim the roots and woody greens off it, then halve it and rinse out any grit. Finely slice the leek. If you're using spring onions, trim off the roots and any ragged greens then finely slice the spring onions.
2.
Warm 1 tbsp olive oil in a pan over a low heat. Add the chopped onion and season with a pinch of salt and pepper. Pop a lid on the pan. Gently fry, stirring, for 10 minutes till the onion is soft, glossy and pale golden. If the onion browns too quickly, turn the heat down and add 1-2 tbsp water.
3.
While the onion fries, peel and grate or crush the garlic if you're using it. Prepare the veg. Halve peppers, scoop out the seeds and roughly chop them. Trim courgettes and chop them into rounds. Chop any broccoli into small, bite-size florets and chop the stalk to match, discarding the dry end. Trim any woody ends off asparagus stems then chop the tender tips into bite-size pieces. Finely slice any leafy green veg, such as kale or rainbow chard.
4.
Add the garlic to the veg with 1 tsp dried herbs, such as dried oregano or an Italian seasoning blend, or try 1 tsp fennel seeds and a pinch of dried chilli flakes. Cook and stir for 1 min. Tip in the chopped veg, season with a little more salt and pepper and turn up the heat to medium. Pop the lid back on and cook, stirring occasionally, for 5-6 mins till the veg are tender and glossy.
5.
While the veg cook, start preparing the pasta. Fill and boil your kettle, then fill a large pan with the hot water. Add a pinch of salt, bring the pan back to the boil, then add the pasta of your choice. Simmer for 5 mins for white pasta or 7 mins for wholewheat pasta, then drain and set aside.
6.
While the pasta cooks, tip the tomatoes or passata into the veg. If you're using plum tomatoes, use a wooden spoon to crush them against the side of the pan. Stir everything together, pop on a lid and simmer for 10 mins. Heat your oven to 190°C/Fan 170°C/Gas 5.
7.
If you want to add some meat or fish to your pasta bake, make sure it's already cooked. This recipe is great for using up leftover meat from a roast dinner, like roast chicken, lamb, pork or beef. Roughly chop it, or chop up some ham or salami. If you want to make a tuna pasta bake, drain a tin of tuna.
8.
Tip the cooked pasta into a deep ovenproof dish. Taste the sauce, add a pinch more salt or pepper if you think it needs it, then pour it over the pasta. Add the protein, if you're using it. Gently stir to mix everything together.
9.
Coarsely grate, crumble or tear the cheese you're using, then scatter it over the pasta bake. Cook in the oven for 25-30 mins till golden and bubbling. Serve straight away.
10.
Get ahead:
you can assemble the pasta bake the night before, up to and including adding the cheese. Top with the cheese, let it cool, then loosely cover with foil or waxed paper and store in the fridge till you're ready to bake it. It will take 30-35 mins in the oven from the fridge.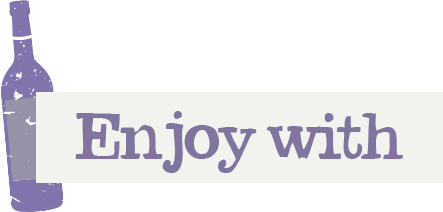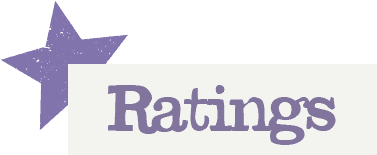 You'll need to log in to leave a rating & comment