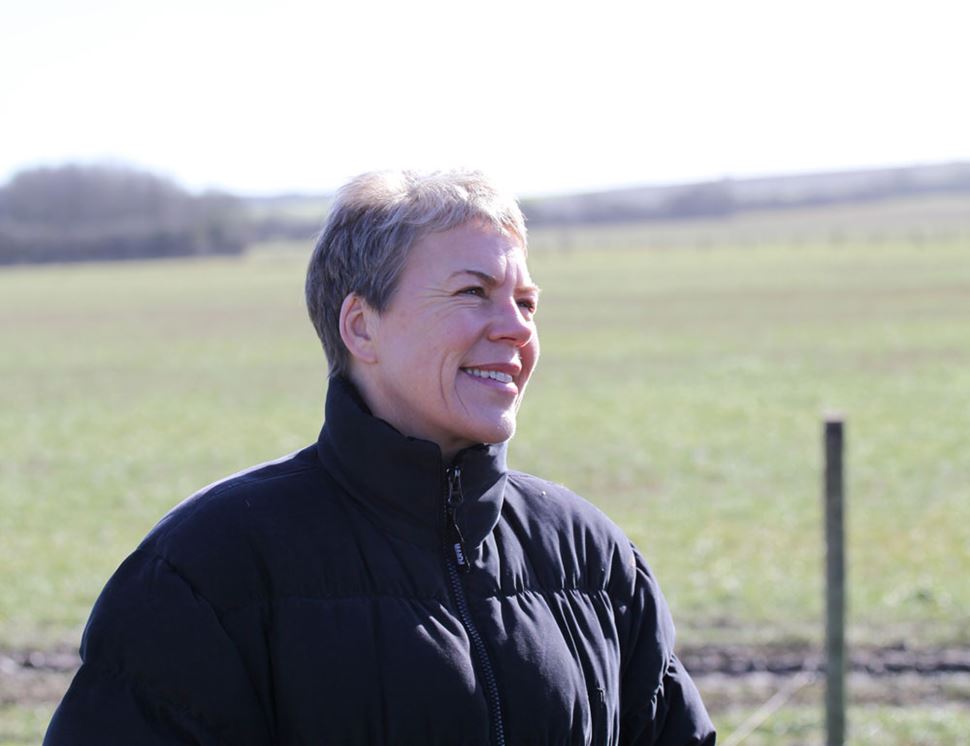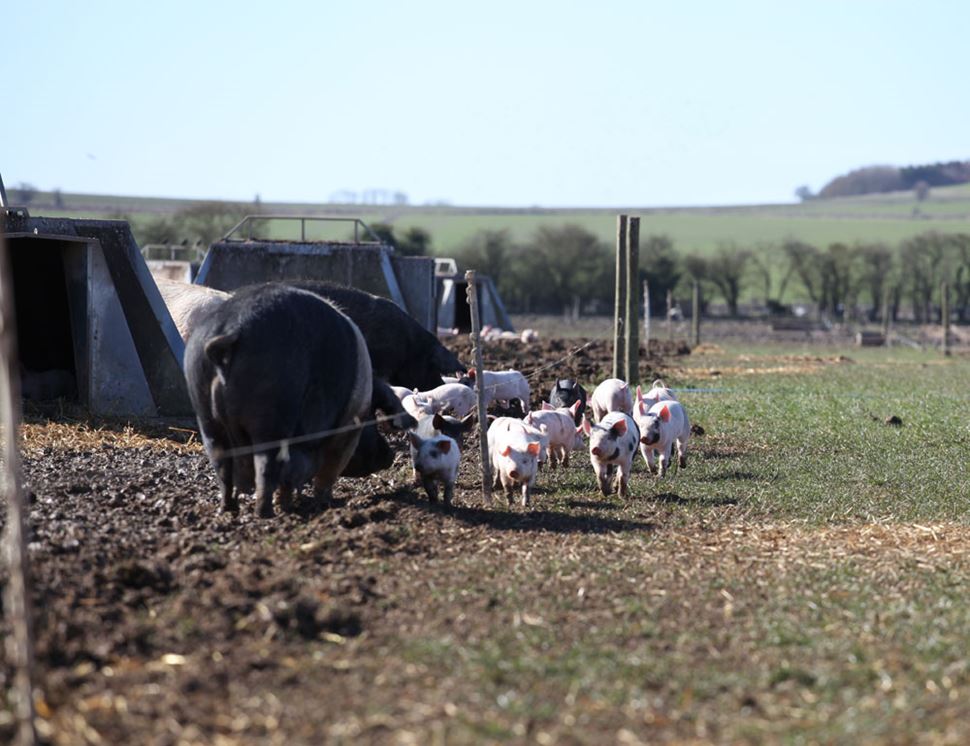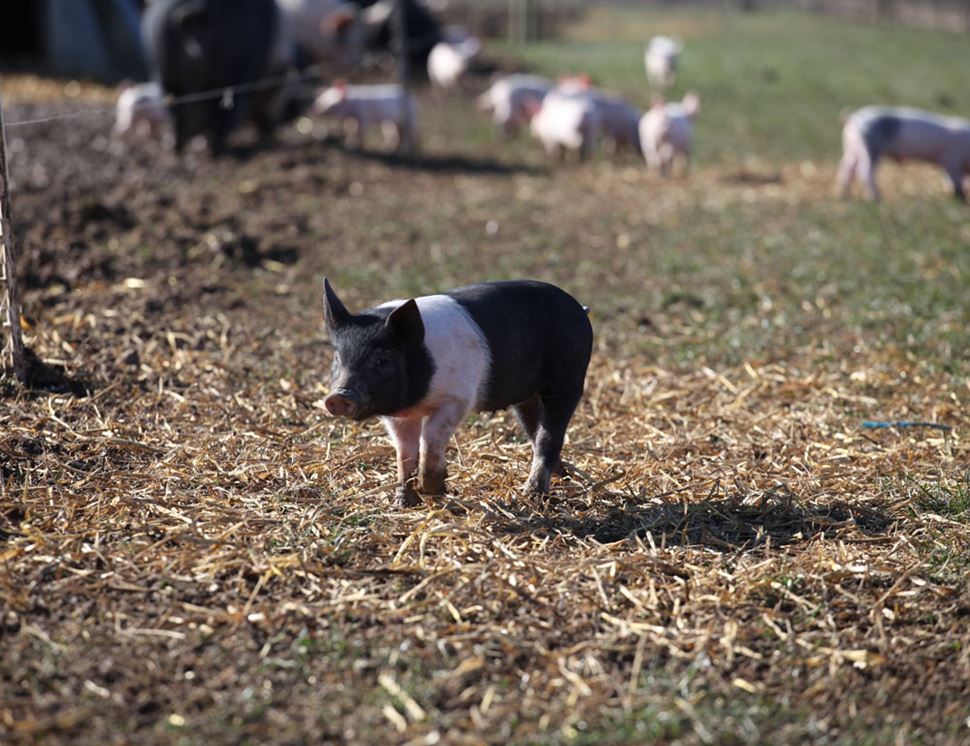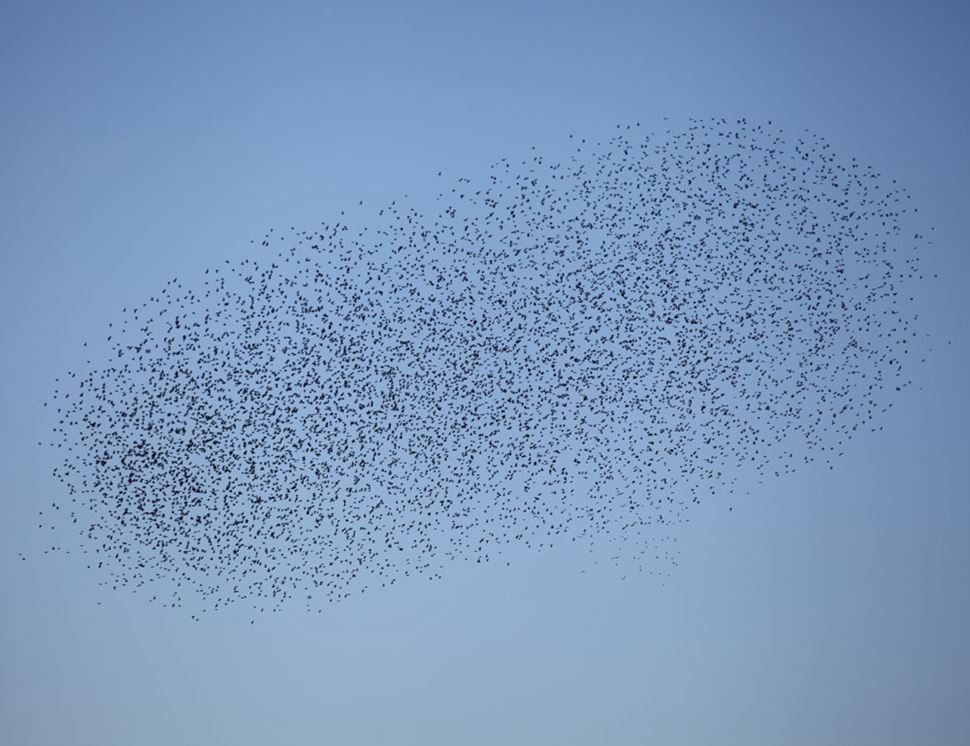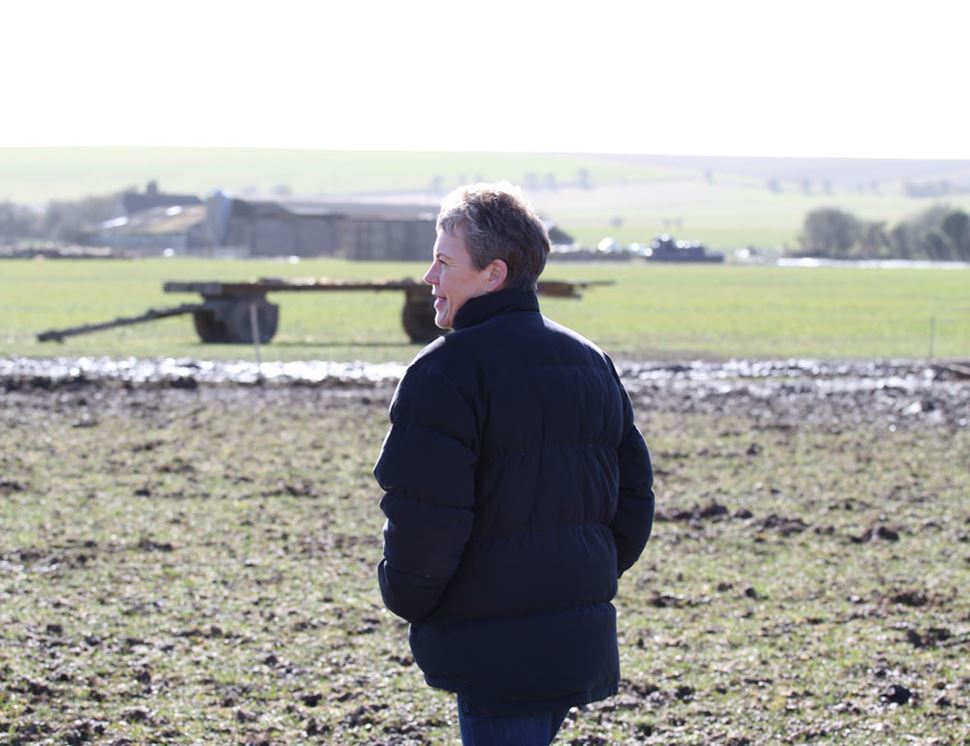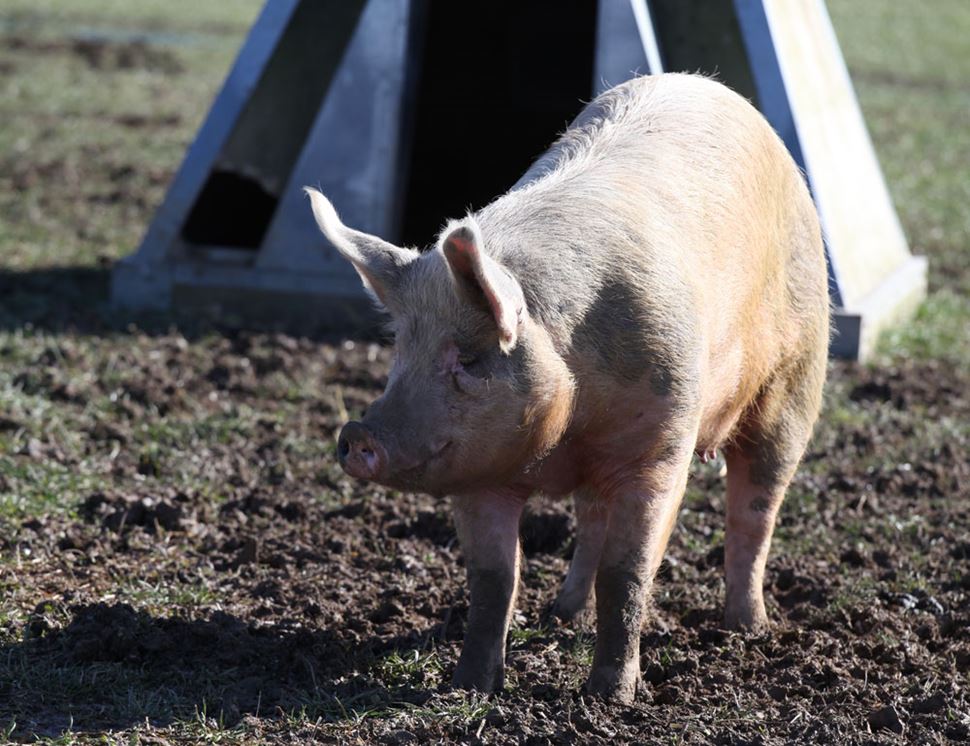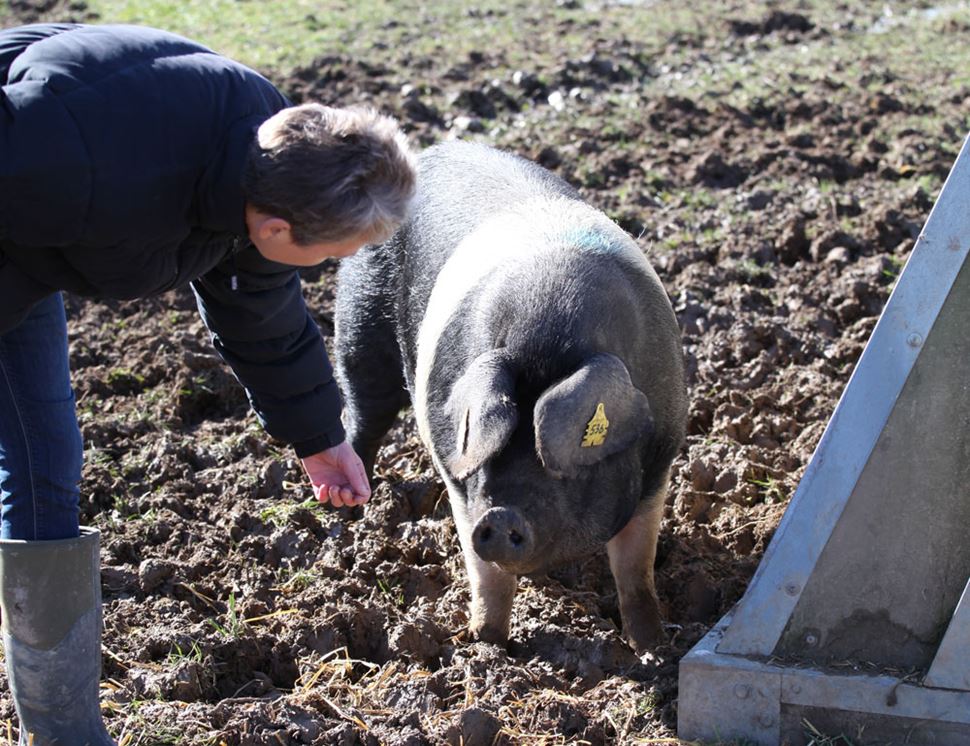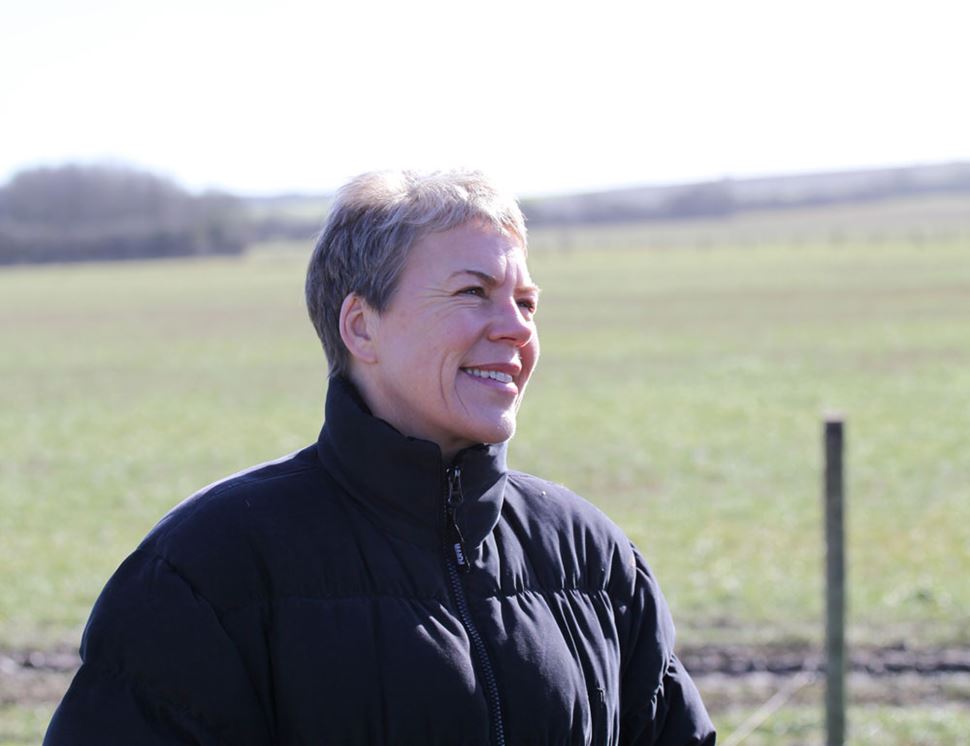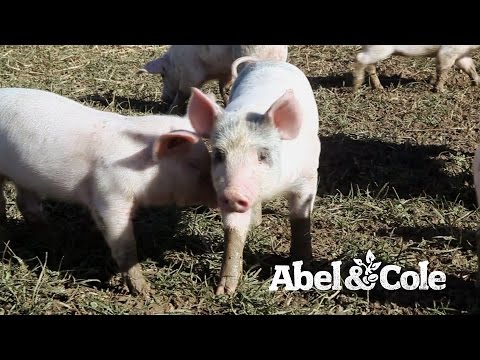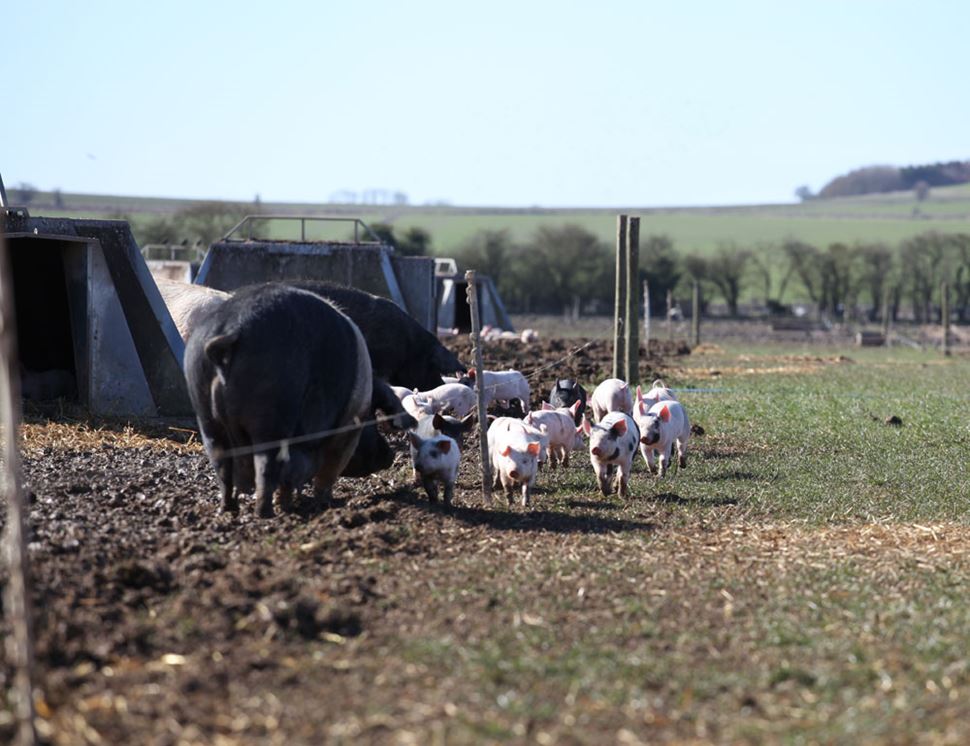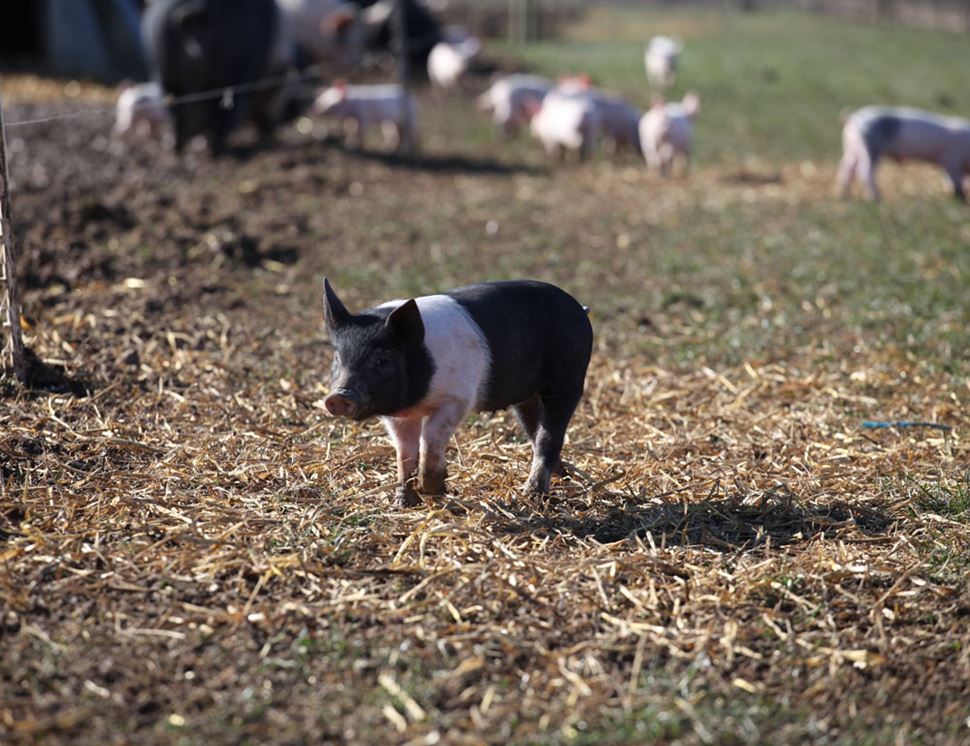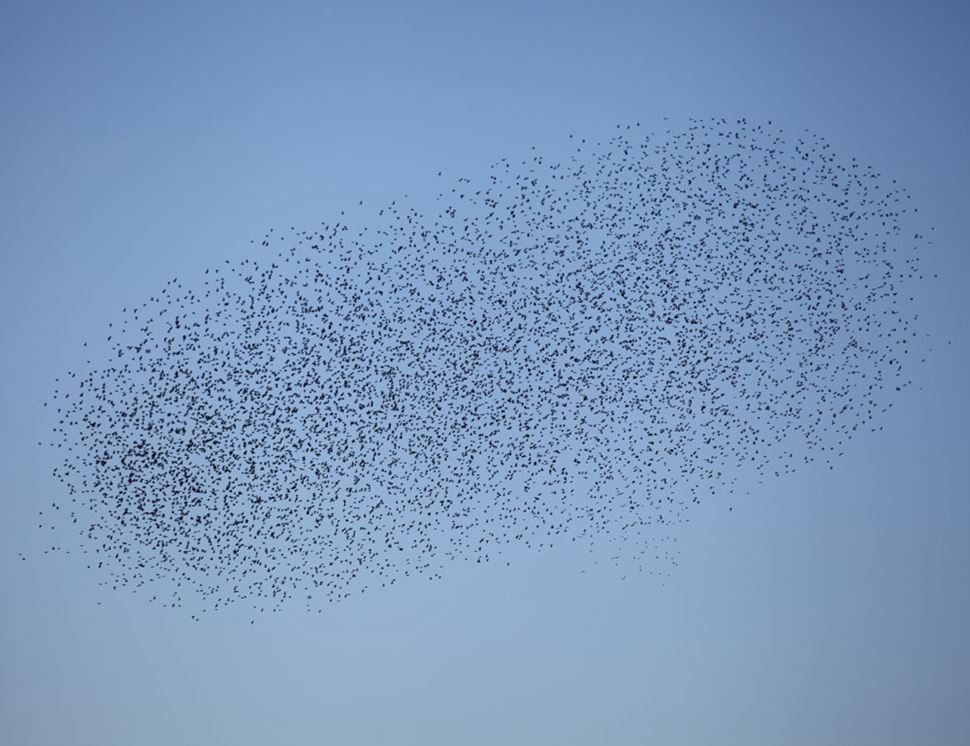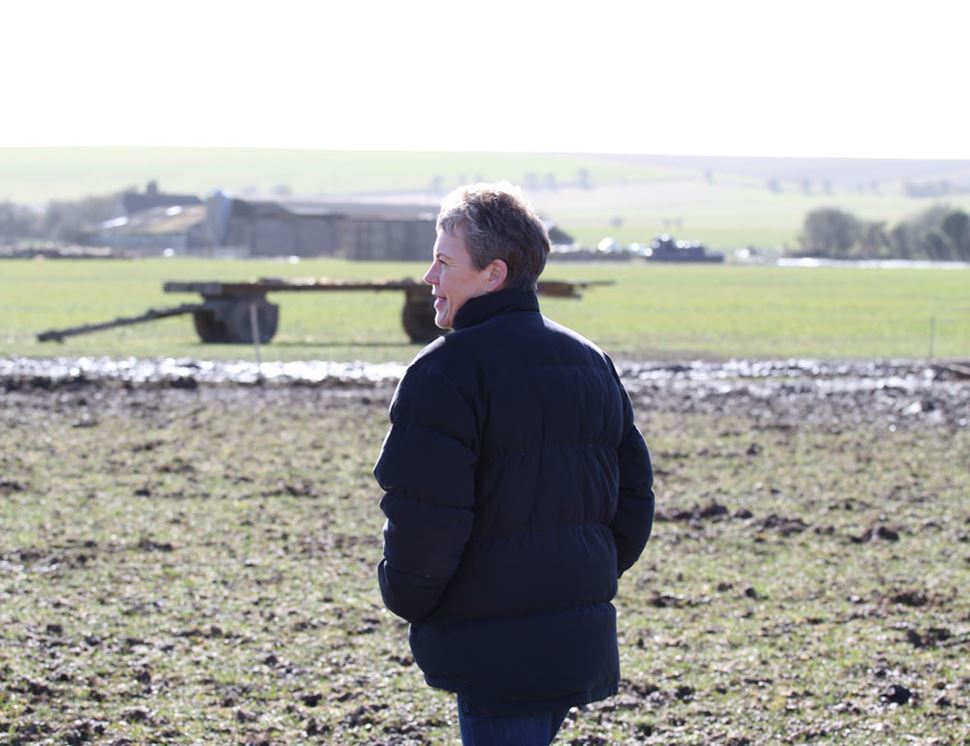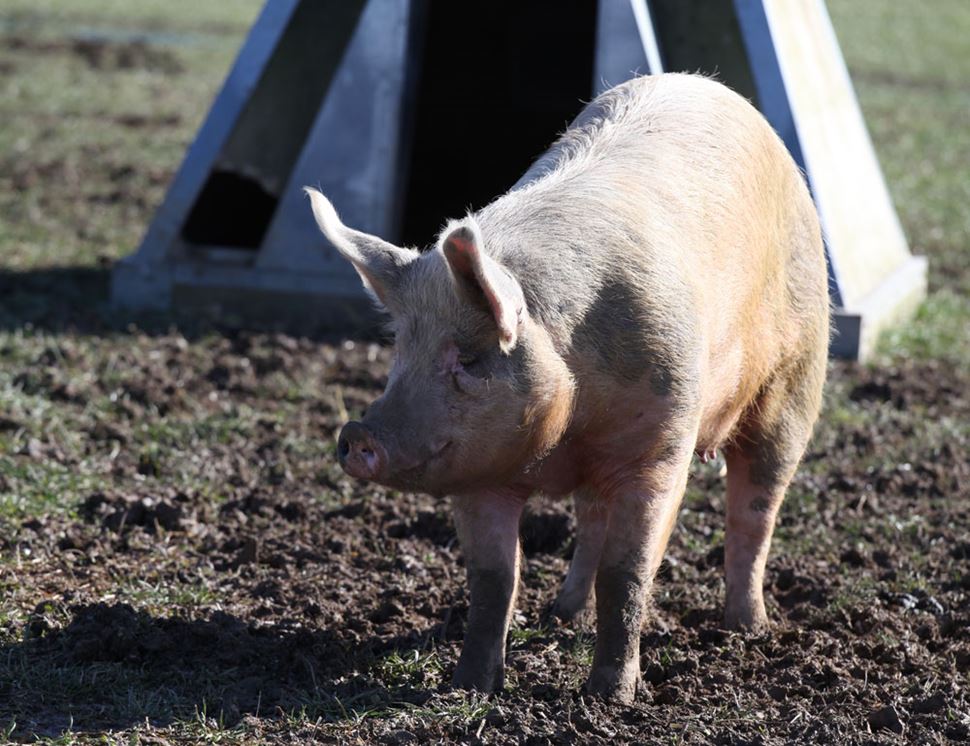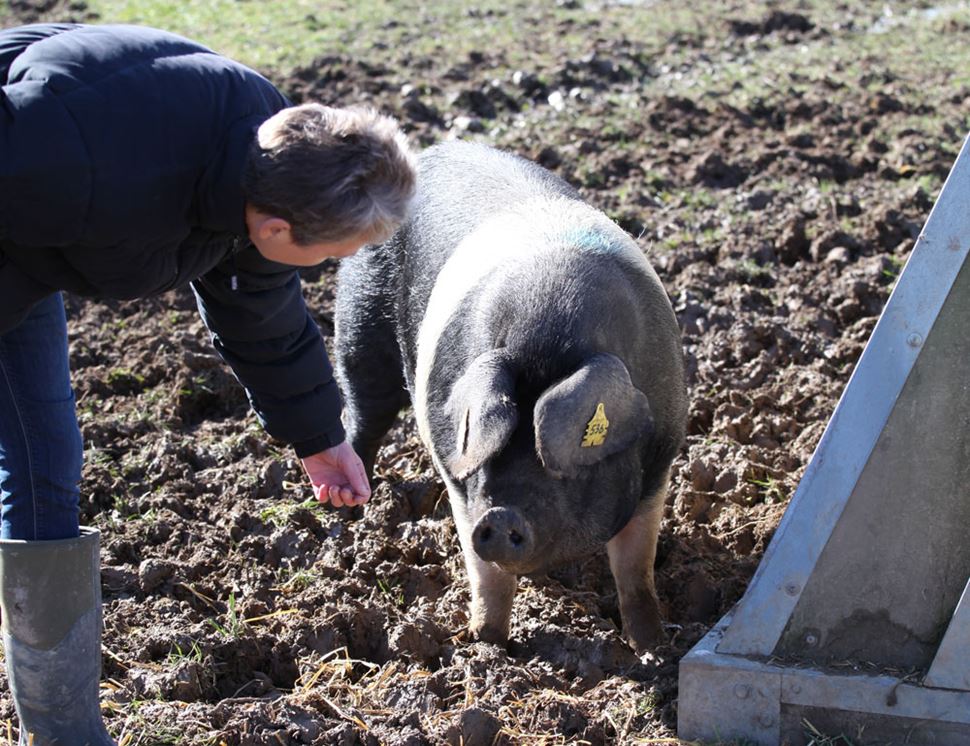 Helen Browning's Organic
Born and raised on the Wiltshire farm that she now runs, Helen Browning OBE is one of the top authorities on organic farming, as Chief Executive of the Soil Association. Her approach has always been one of thinking first and foremost about the land and animal welfare. The dedication Helen shows with her own Eastbrook Farm, extends to all the organic farms across the UK that have been shaped by her dedication to quality and care.
The delicious sausages, bacon and exquisite hams from Helen Browning are so popular that Eastbrook Farm now works hand in hand with several partnership farms across the UK, to meet the demand for top-notch pork. Each organic-certified farm prizes the welfare of their pigs, providing ample room for them to roam and deep, straw-filled beds to return to at the end of the day. Discover Helen Browning's organic meat in our high-welfare
meat boxes
, delivered sustainably to your door.
More from Helen Browning's Organic
(£5.79 per 100ml)

10% off

Purchase between 4th-15th December for entry into our competition to win an overnight stay at Helen Browning's

(£5.40 per 100ml)

10% off

Packaged in a returnable pouch. Purchase between 4th-15th December for entry into our competition to win an overnight stay at Helen Browning's

(£4.58 per 100g)

Available from 6th December

Purchase between 4th-15th December for entry into our competition to win an overnight stay at Helen Browning's

(£3.80 per 100g)

Available from 11th December

Ready to eat. Or warm in oven for 25mins for perfectly cooked pink beef. Purchase between 4th-15th December for entry into our competition to win an overnight stay at Helen Browning's

(£5.23 per 100g)

Purchase between 4th-15th December for entry into our competition to win an overnight stay at Helen Browning's

(£3.51 per 100g)

Purchase between 4th-15th December for entry into our competition to win an overnight stay at Helen Browning's

(£3.51 per 100g)

Purchase between 4th-15th December for entry into our competition to win an overnight stay at Helen Browning's

(£3.23 per 100g)

Available from 6th December

Purchase between 4th-15th December for entry into our competition to win an overnight stay at Helen Browning's

(£3.73 per 100g)

Purchase between 4th-15th December for entry into our competition to win an overnight stay at Helen Browning's

(£2.74 per 100g)

Available from 20th December

(£3.24 per 100g)

Available from 20th December

Serves up to 6

(£2.38 per 100g)

Purchase between 4th-15th December for entry into our competition to win an overnight stay at Helen Browning's

(£2.48 per 100g)

Winner of 1 star rating at The Great Taste Awards 2018. Purchase between 4th-15th December for entry into our competition to win an overnight stay at Helen Browning's

(£4.75 per 100g)

Available from 20th December