Wild Garlic Ricotta Gnocchi
2-4 people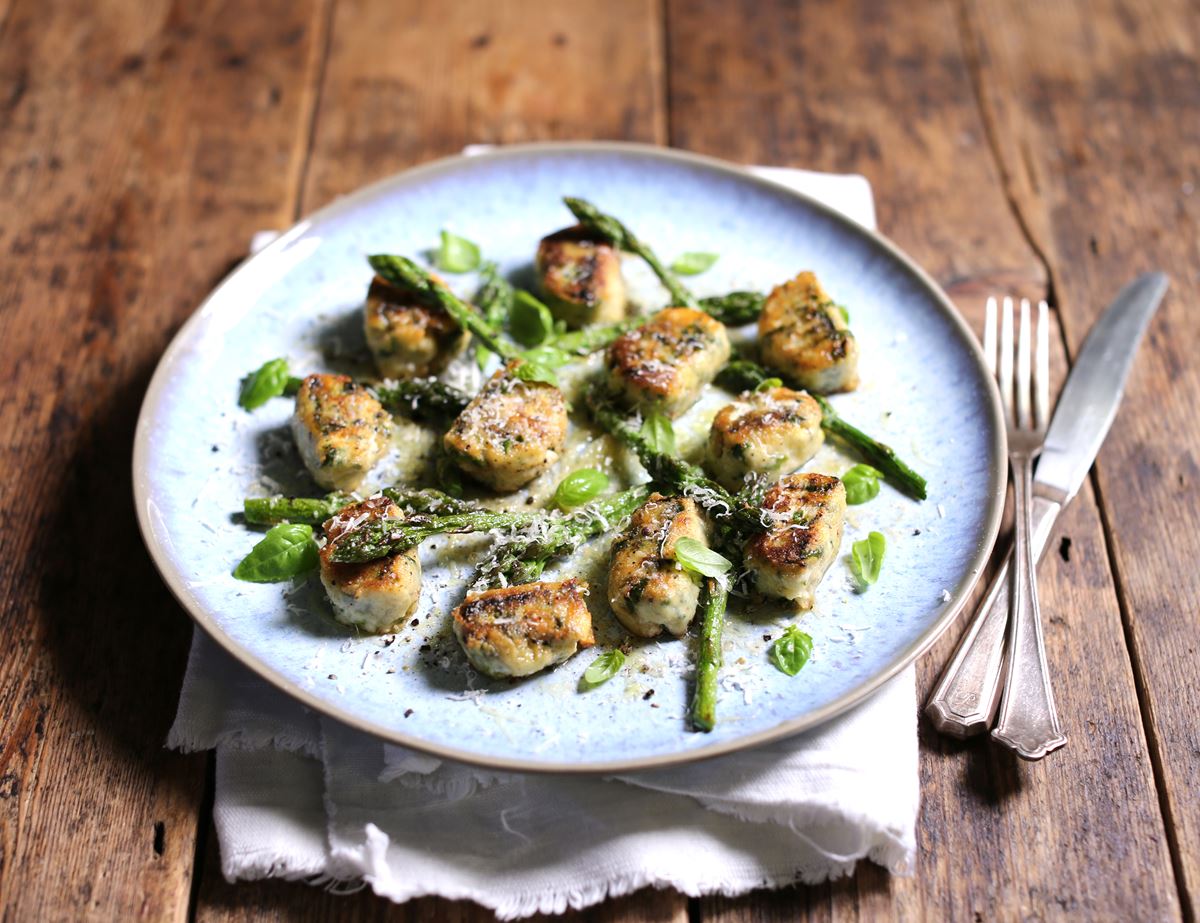 These gorgeous delicate cheese pillows are the perfect carrier for Spring's offering of wild garlic, and it's surprisingly easy to make.
Ingredients
50g wild garlic
250g ricotta
1 egg yolk
50 Parmesan, freshly grated
1 lemon
50-70g plain white flour
3-4 tbsp butter or olive oil
A handful of fresh basil or chervil
Asparagus or purple sprouting broccoli, to serve
Sea salt and freshly ground pepper

Method
1.
Bring a pot of water to a boil, add a pinch of salt, and blanch the garlic leaves for 30 secs. Lightly rinse with cold water. Squeeze out as much water as possible. Finely chop.
2.
Mix the ricotta, egg yolk, cheese, salt, and chopped garlic leaves. Grate in the zest of the lemon. Add 50g of flour and gently mix. Depending on the water content of your ricotta, you may need to add more flour, but it shouldn't form a solid dough–it should be a wet mixture.
3.
Bring a large pot of salted water to a boil while shaping the gnocchi. Flour a board/surface generously. Place a spoonful of the gnocchi mixture on top. Sprinkle some flour over the top and gently roll into a snake, about 2-2.5cm wide. Cut into 3cm (1") long pieces. Repeat with the remaining mixture.
4.
When the water comes to a boil, reduce the heat so it isn't boiling aggressively. Using a spider or spoon, gently lower the gnocchi into the boiling water and cook until they float to the top. Remove and place on a greased baking sheet. Fry in a hot pan with 2-3 tbsp of the butter or olive oil until golden brown and crisp, adding more butter or olive oil, as needed.
5.
Melt the remaining butter to drizzled over the top, or use olive oil. Finish with a fresh dusting of Parmesan and a sprinkling of fresh mint, basil or tarragon leaves. Pair with charred asparagus or purple sprouting broccoli.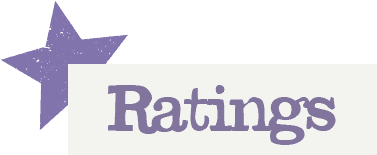 You'll need to log in to leave a rating & comment