Veg in the Hole
4 people
What happens if you kiss a toad in a hole? It turns into a handsome, princely dish fit for a vegetarian.
Ingredients
4 large onions
600g mixed root vegetables, peeled and cut into wedges (carrots, beetroot, swede, celeriac)
Sea salt and freshly ground pepper
A good gloss of olive oil
100g plain white flour
2 rosemary sprigs, finely chopped
A pinch of chilli powder
1 tsp English or Dijon mustard (optional but nice!)
2 eggs
100ml milk
A lump of butter
A good splash of balsamic vinegar
150ml red wine
150ml veg stock
Gorgeous served with onion gravy, mash and greens.

Method
1.
Preheat oven to 220°C/Gas 7. Preheat a baking dish (one about the size of an A4 sheet of paper) in the oven.
2.
Add the prepped roots. Cut half the onions into wedges. Toss the veg in a large bowl. Season well. Gloss with oil. Tumble it into the hot roasting dish. Roast for 30 mins or till the veg is softened with a bit of colour.
3.
As soon as your veg is in the oven, mix up your batter. Sift your flour in a bowl with a pinch of salt. Swirl in half of the chopped rosemary and chilli. Make a well in the centre.
4.
Add the mustard, egg and milk. Whisk to a smooth batter. Let is rest at room temperature while your veg finishes cooking. Once the veg is just tender and golden, pour the batter over the veg.
5.
Return to oven for 25 mins, or till puffed up and golden.
6.
To make an onion gravy, finely slice the remaining onions. Gently cook in butter till glossy and soft. Add balsamic and remaining rosemary. Season well. Once reduced down, add the wine. Reduce down a little. Add stock. Cook a bit further. Taste. Adjust seasoning.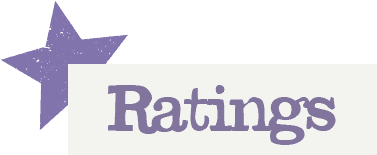 You'll need to log in to leave a rating & comment