Turkish Tahini Greens
4-6 people
Whip up this little number and you'll be pairing the tahini dressing with just about everything. It's beautiful with roast lamb or pair up with a lentil salad and our lovely Moroccan Pickle in Minutes.
Ingredients
4 tbsp of tahini
4 tbsp of olive oil, plus extra to gloss
2 tbsp of red wine vinegar
2 tbsp of water
1/2 tsp of ground cumin
2 lemons, zest and juice
3 garlic cloves, finely minced
Sea salt and freshly ground pepper
4 large handfuls of dark leafy greens (kale, cavolo nero or spinach)
A pinch of chilli flakes or chilli powder

Method
1.
Pop the kettle on as you'll need some hot water in a bit.
2.
In a bowl, whisk the tahini, olive oil, red wine vinegar, water, ground cumin, and the zest and juice of one of the lemons. Swirl in one of the garlic cloves (finely minced first, of course). Season to taste. Add a little more lemon, if you fancy.
3.
Tug the softer leafy greens from their woody stalks. Roughly chop. Using cavelo nero? Keep the smaller leaves whole as they're so pretty.
4.
Stuff your leaves into a pot. Pour enough hot water over just to cover. Swirl through. Simmer for a minute or till bright, glossy green. Drain. Rinse.
5.
Fold the remaining garlic through the warm greens, adding it little by little, tasting as you go. Season well.
6.
Gloss with oil. Add a good grating of lemon zest (save a bit for garnishing) and a generous squeeze of lemon juice. Taste. Tweak as needed.
7.
Swirl the tahini onto a plate so it's totally covering the base of it. Pile the greens on top. Finish with a gloss of oil, lemon zest, sea salt, pepper and a little chilli, if you like.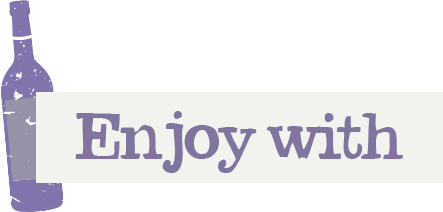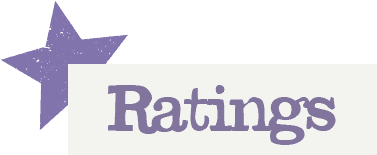 You'll need to log in to leave a rating & comment