Three ways to use Turmeric
1-4 people
Using our fresh turmeric root from India is a really easy way to zingify what you eat and drink.
Ingredients
For Turmeric & Ginger Tea:
1 tsp ginger (freshly grated)
I tsp turmeric (freshly grated)
1 lemon
1 tsp honey or agave syrup
For Turmeric Salad:
1 tsp turmeric (freshly grated)
A few handfuls of salad leaves
1 cucumber
A few tomatoes
A handful of radishes
For Golden Milk:
1 cinnamon stick
1 tsp honey or agave syrup
½ tsp turmeric (freshly grated or ground)
½ tsp coconut oil
¼ tsp ground pepper
1 cup of almond milk
Turmeric stains easily, we used lemon juice to get it off kitchen utensils and our hands.

Method
1.
Turmeric & Ginger Tea: Pour a mug or 2 of boiling water in a pan (depending on how many people you want to serve, 1 mug of water per person). Then add 1 tsp of fresh grated ginger and 1 tsp turmeric for every mug of water. Bring to a simmer. Keep it on the hob for 5-7 mins, stirring gently as you go. Take off the heat. Pop a sieve over a mug and strain the tea through. Serve with lemon and honey or agave syrup to taste.
2.
Turmeric Salad: Rinse the salad leaves and pop in a bowl then roughly chop your veg and toss together. We used our sweet salad mix, tomatoes, cucumber and radishes for the salad, but it willl work with all veg combinations. Then sprinkle about 1 tsp freshly grated turmeric (to taste) over the salad to give it a lovely, spicy kick.
3.
Golden Milk: Add the almond milk to the pan and then stir in the turmeric, honey or agave syrup, coconut oil and pepper. Place the pan over a low heat and stir continously, but make sure it doesn't boil, you just want to heat it through. Pop the cinnamon stick in while it's on the hob. When it's heated through, transfer to a mug and enjoy.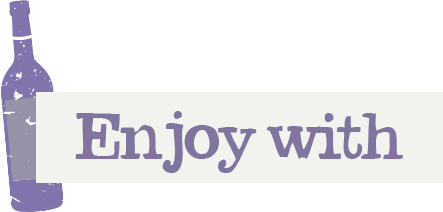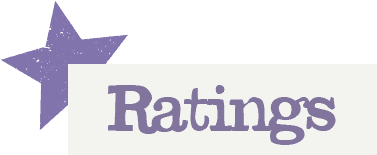 You'll need to log in to leave a rating & comment