Tandoori Spice Paste
4 people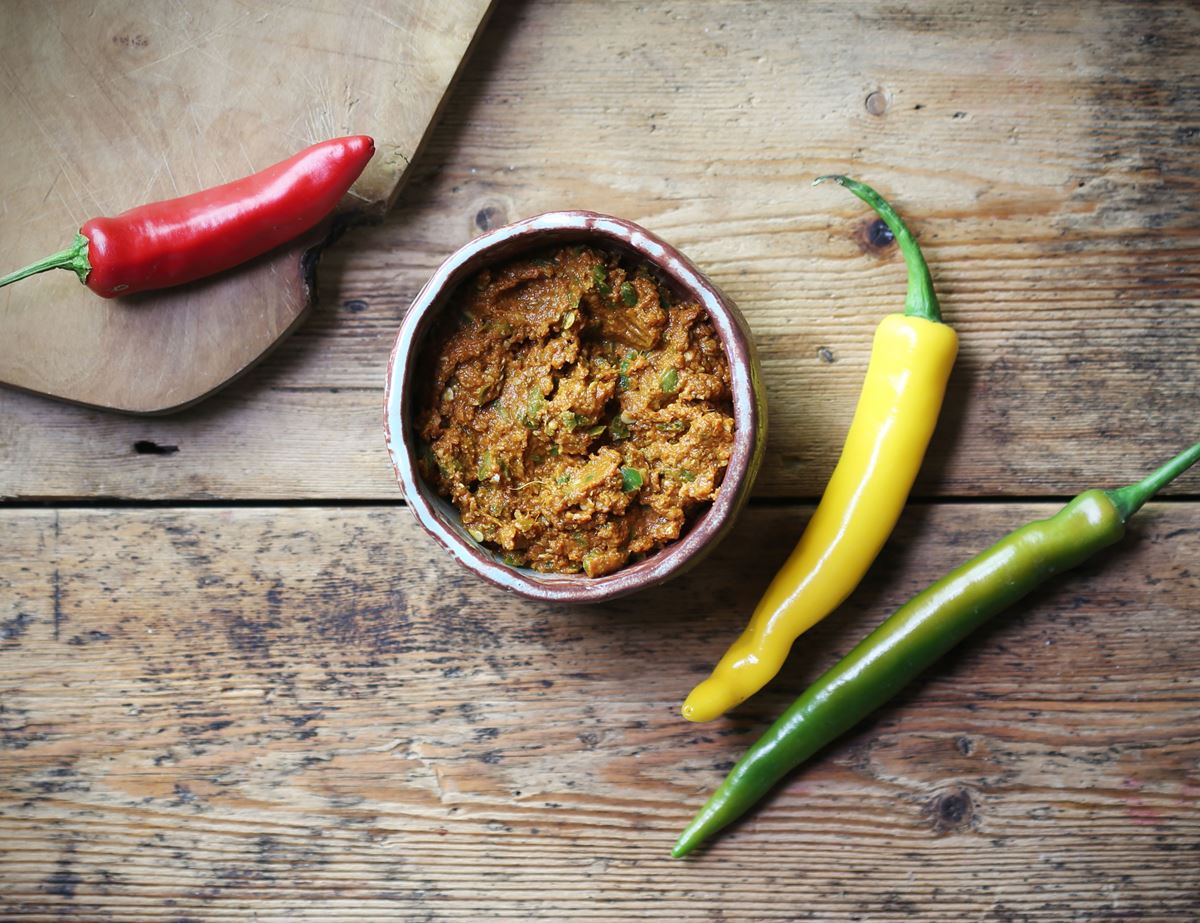 An aromatic mix of spices that you can keep in your fridge ready to perk up Sunday roasts and barbecues.
Ingredients
2 tsp cumin seeds
2 tsp yellow mustard seeds
6 green cardamom pods
2 tsp ground coriander
2 tsp garam masala
1 tsp turmeric
½ tsp chilli powder (optional)
50g fresh ginger
4 garlic cloves
4 chillies
2 tbsp tomato purée
Juice of 2 limes
Recreate the flavour of your favourite Indian dish with this aromatic mix of spices. Use it to make our Tandoori Spiced Lamb Chops recipe), or try rubbing it into a chicken or lamb leg before roasting, spread over fish before grilling, or rubbed into tofu or halloumi before frying. Prep: 20 mins | Cook: 5 mins | Makes: 200g

Method
1.
Toast 2 tsp cumin seeds in a dry frying pan for a few mins till they start to pop and smell aromatic. Tip into a mortar.
2.
Toast 2 tsp mustard seeds in the pan for a few mins till they pop. Add to the cumin. Crush 6 cardamom pods and shake the black seeds into the mortar. Grind to make a fine powder. Add 2 tsp each garam masala and ground coriander and a pinch of turmeric. Add a pinch of chilli powder (optional).
3.
Peel and finely grate 50g ginger and 4 garlic cloves. Finely chop 4 chillies, flicking out the seeds and white bits for less heat. Add to the spices and pound to make a rough paste.
4.
Stir in 2 tbsp tomato purée, the juice of 2 limes and a large pinch of salt. Store in a clean, airtight jar in the fridge. Use within 1 week.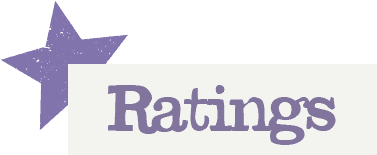 You'll need to log in to leave a rating & comment