Tamarind & Chilli Pork Curry
2 people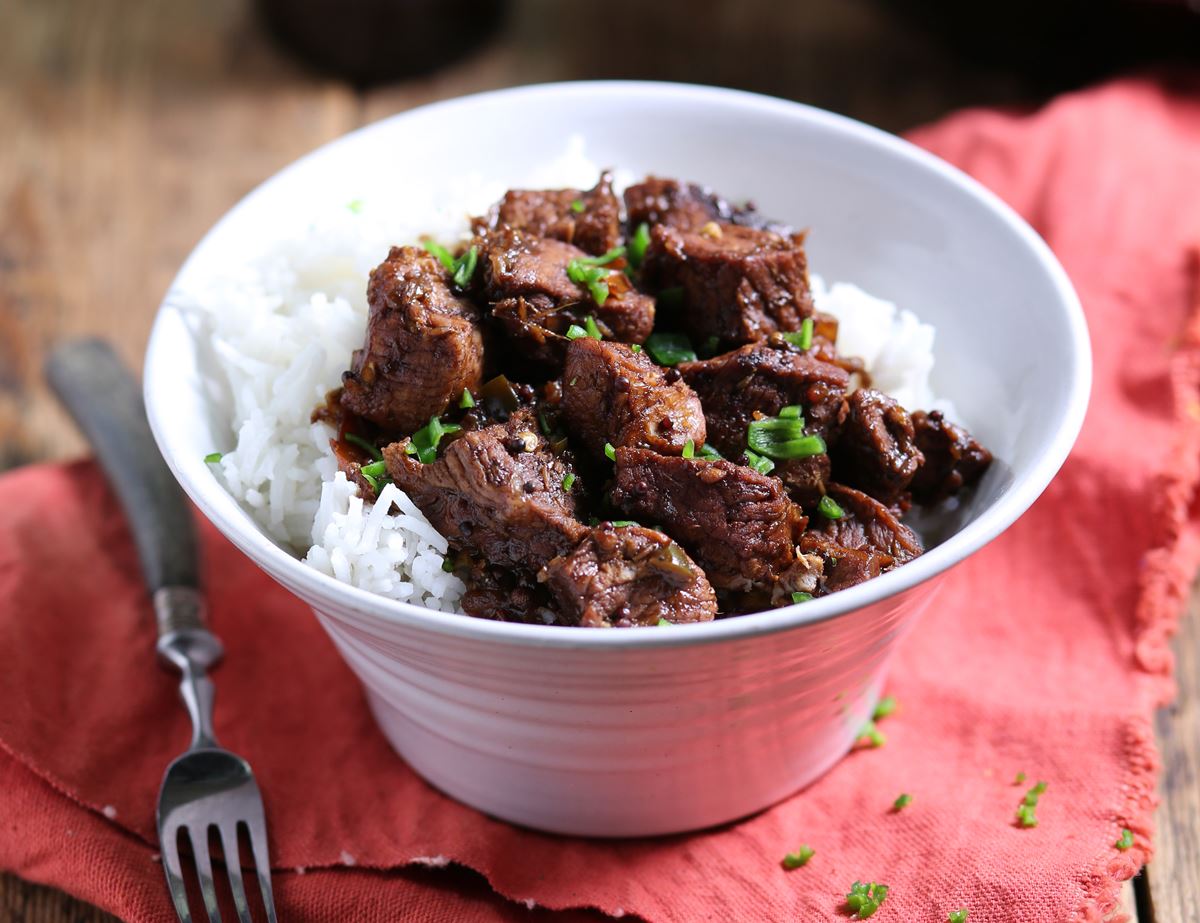 A fiery curry featuring hunks of organic pork leg simmered in a rich, sticky tomato sauce flavoured with sharp green chillies and sweet-sour tamarind. Served with a heap of fluffy rice to soak up all the flavours.
Ingredients
150g white basmati rice
1 red onion
400g vine tomatoes
2 garlic cloves
2 ginger cloves
2 green chillies
1 tbsp black mustard seeds
2 pork leg steaks
1 tsp cumin seeds
1 tsp coriander seeds
1 tsp ground cinnamon
2 cloves
40g tamarind paste
1 tbsp olive or coconut oil
Sea salt
Freshly ground pepper
100ml + 300ml boiling water
Prep: 15 mins | Cook: 45 mins

Method
1.
Tip the rice into a bowl and cover with cold water. Set aside to soak.
2.
Peel and finely chop the onion. Roughly chop the tomatoes. Peel and grate the garlic and ginger. Halve the chillies, scrape out the seeds and white pith and finely chop them.
3.
Put a large pan on a medium heat for 2 mins, then add 1 tbsp black mustard seeds. Fry for 2 mins, shaking the pan occasionally, till the mustard seeds start to pop. Add the onion with 1 tbsp oil and a pinch of salt and pepper. Fry for 5 mins, stirring occasionally until the onion starts to soften.
4.
Stir in the tomatoes, garlic and ginger into the onion. Add most of the chilli, keeping a pinch back for garnish. Fry for another 8 mins, stirring a few times, till the tomatoes start to soften.
5.
While the tomatoes fry, chop the pork leg steaks into 2cm-thick cubes.
6.
Stir in 1 tsp each cumin seeds, coriander seeds and ground cinnamon. Drop in 2 cloves and add the tamarind. Add the pork to the pan and pour in 100ml boiling water. Pop a lid on the pan, bring to the boil and then turn the heat down to mediumlow and simmer for 25 mins till the pork is cooked through. Stir now and then
7.
While the curry cooks, drain the rice and tip it into a small pan. Pour in 300ml boiling water and add a pinch of salt. Pop on a lid, bring to the boil and then turn the heat right down and gently simmer the rice for 8 mins till all the water has been absorbed. Take off the heat and leave the rice in the pan, lid on, for 5 mins till steam and finish cooking. The rice will keep warm in the pan for 15 more mins.
8.
Taste the curry and add a pinch more salt or pepper if you think it needs it. Fluff the rice up with a fork and divide between 2 warm bowls. If you spot the cloves, fish them out (or watch out for them when you're eating). Spoon over the curry, garnish with the remaining chilli and serve.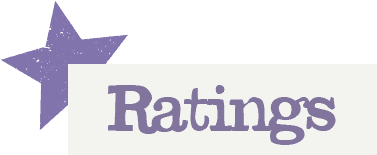 You'll need to log in to leave a rating & comment