zzzzzzzzSweetcorn Fritters
4 people
A Kiwi inspired recipe (the place, not the fruit), these fritters are a brill way to use your sweetcorn, and are gorgeously light.
Ingredients
285g sweetcorn (sliced fresh from the cob or tinned, drained)
3 medium eggs
100g crème fraîche
3 spring onions, thinly sliced or 1 small onion, finely chopped
A handful of fresh coriander, chopped (optional)
75g plain white flour
A good pinch of sea salt
A little grinding of pepper
A pinch of chilli powder
A few glugs of olive or sunflower oil for cooking

Method
1.
Gently mix all the ingredients (bar the oil) in a bowl.
2.
Heat a large frying pan over high heat. Add a little oil. Pop a large spoonful or two of the fritter mix into the pan. Cook for 1-2 mins, or till it's golden underneath. Use a wide spatula to carefully flip it. Cook it on the other side for a minute. Keep it on a warm plate while you cook the rest.
3.
Repeat till the mix is gone. Incredible with grilled smoky bacon and maple syrup, or with cherry tomatoes and avocado slices.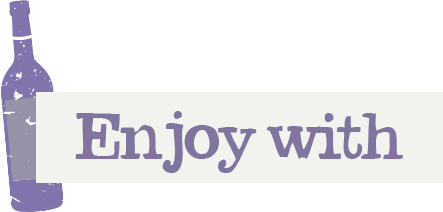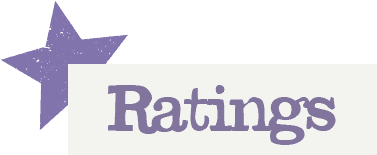 You'll need to log in to leave a rating & comment
Grendel's Mother
Fantastic recipe - simple, rapid and delicious. The quantities given make 10-12 fritters for me (tbsp. dollops).