Simple Venison Curry
4 people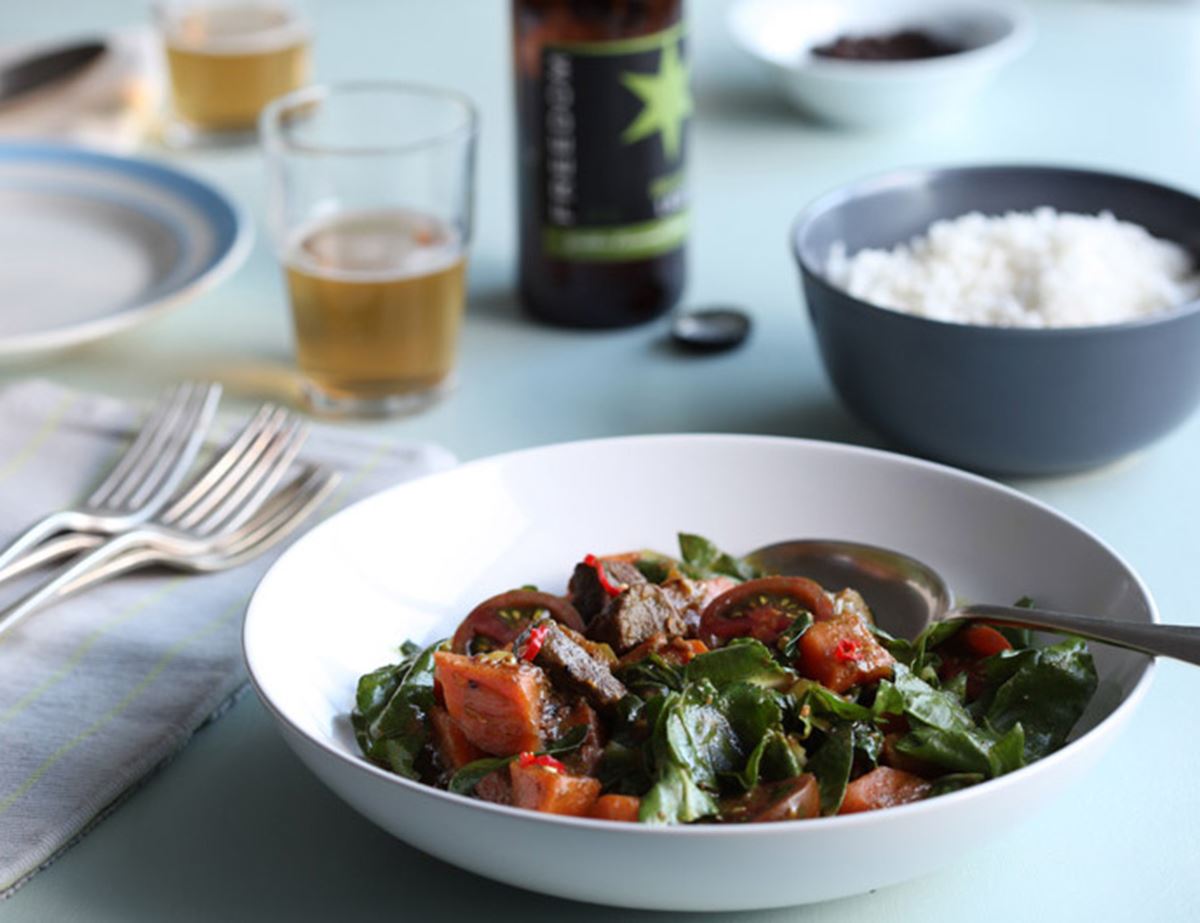 Give your curry a seasonal twist with our wild venison from Hampshire woodland. It's wonderfully lean - an excellent addition to this easy, quick dish.
Ingredients
2 venison haunch steaks or diced venison
3 garlic cloves, peeled and chopped
1 large onion, finey chopped
1 red or green chilli, deseeded and sliced (use more or less, depending on how hot you like it)
4 cloves
1 tsp garam masala
1 tsp ground coriander
1 tsp turmeric
1½ tsp ground cumin
3 mugs sweet potatoes or seasonal squash, peeled and cubed
a good pinch of sea salt
1 mug cherry or small plum tomatoes, halved
200ml coconut milk
2 mugs spinach or seasonal greens, roughly chopped
Juice of ½ lemon
olive oil
15 mins (prep) | 45 mins (cooking)

Method
1.
Rub a pinch of garlic into the venison. Season and set aside.
2.
Heat a lidded pan over medium-high heat. Add a glug of oil. When warm, tumble in the onion and garlic and cook until softened but not coloured, about 5 minutes. Add fresh chilli and cook for a further 2 minutes. Fold in the spices and cook for a minute or two. Add coconut milk and give it a stir. Then add the sweet potatoes or squash. Cover and simmer for 20-30 minutes, until the sweet potatoes or squash are tender.
3.
While it cooks, pan-fry the steak in a hot pan with a splash of olive oil. Cook for 3-4 minutes on each side, until nicely coloured. Remove from the pan and let it rest for 10 minutes. Thinly slice and fold into the curry. Then add the tomatoes and spinach, cover and cook a further 5 minutes.
4.
Finish with the lemon juice. Simmer uncovered to thicken up the sauce. Taste and adjust the seasoning, if needed. Serve with rice and a cold beer.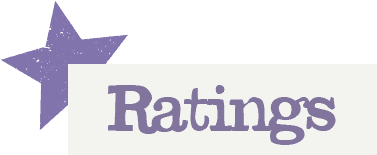 You'll need to log in to leave a rating & comment