Roman Fried Globe Artichokes with Basil Aioli
4-4 people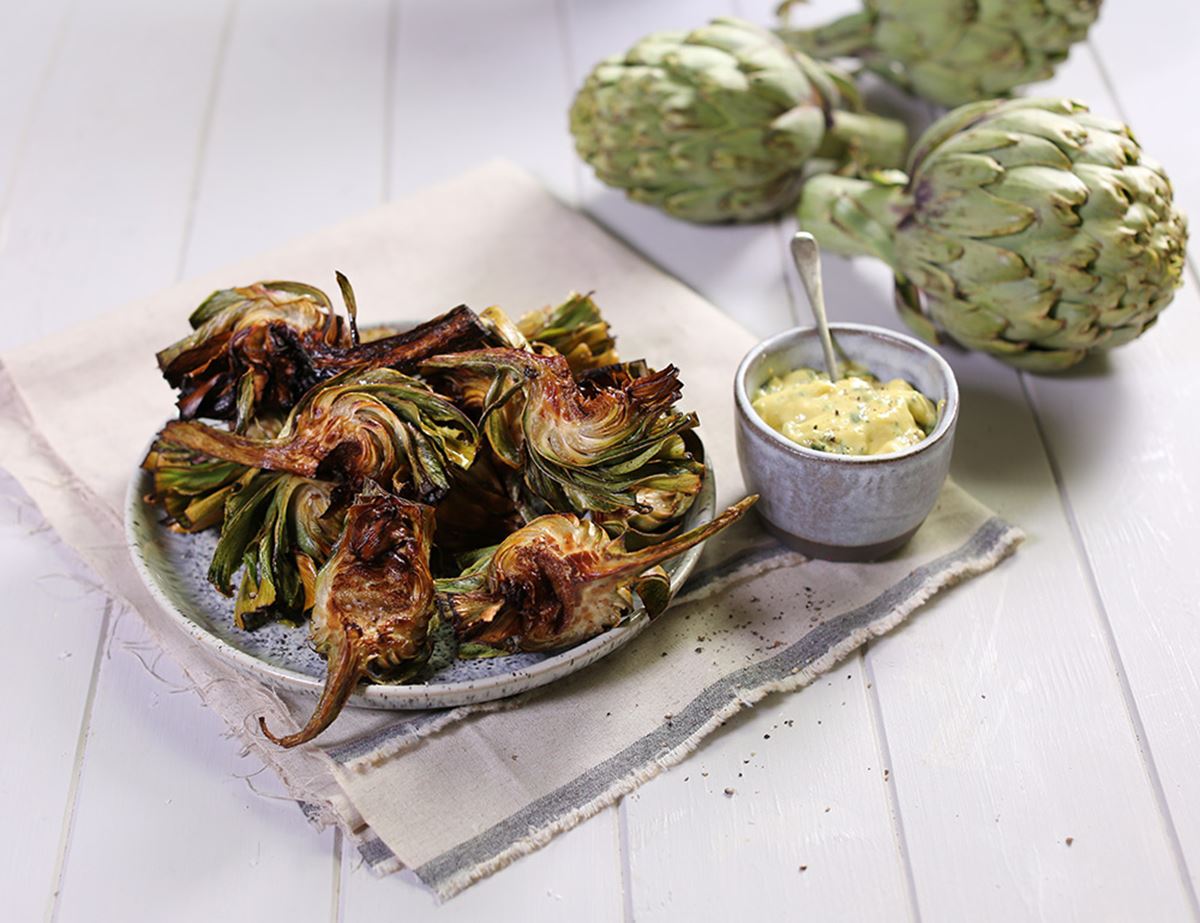 The first time I had Roman-style fried artichokes, it was a complete revelation. You can fry small artichokes whole but for best results, I cut them into wedges to ensure they cook evenly.
Ingredients
1 small garlic clove
1 egg yolk
1 tsp Dijon mustard
50ml olive oil
50ml rapeseed or sunflower oil, for the aioli
2 tbsp fresh basil, finely chopped
2 globe artichokes
1 litre rapeseed or sunflower oil, for frying
1 lemon
A pinch of chilli flakes (optional)
Sea salt and freshly ground pepper

Method
1.
Finely chop the garlic clove and the basil. Set aside. Place the egg yolk and mustard in a bowl and whisk together, then start to add your oils bit by bit. Once you've blended in a quarter of the oil, you can start to add the rest in larger amounts.
2.
When the mixture thickens, add lemon juice. When all the oil has gone in, add the garlic and the basil, adding it in slowly and adding more till you get the kick that suits your palate. To finish off, season to taste with salt, pepper and a bit more lemon juice, if needed. Pop in the fridge to chill till needed.
3.
Use a bread knife to slice the top 3cm (i.e. all the spiky tips) off the globe artichokes. Trim 1cm from the stem and run a veg peeler along the rest of the stem to remove the outer layer.
4.
Cut the artichokes into 6 evenly-sized wedges. Use a teaspoon to scoop out the fuzzy choke in the centre of each half. Squeeze a little lemon juice over the artichokes to keep them from browning.
5.
Pour the 1 litre of oil for frying into a deep saucepan. Set over high heat for 5-10 mins or till a piece of rice or bread added to it immediately comes to the top and crisps up – remove the rice or bread and start frying your artichokes. Fry in small batches of 3-4 till golden and crisp, about 3 mins mins.
6.
Remove from the oil with a slotted spoon. Dust with a pinch of salt and chilli flakes, if using. Continue with the remaining artichokes wedges. Dunk the golden wedges into the aioli.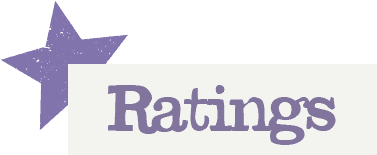 You'll need to log in to leave a rating & comment