Palestinian Sunshine Broth
2-4 people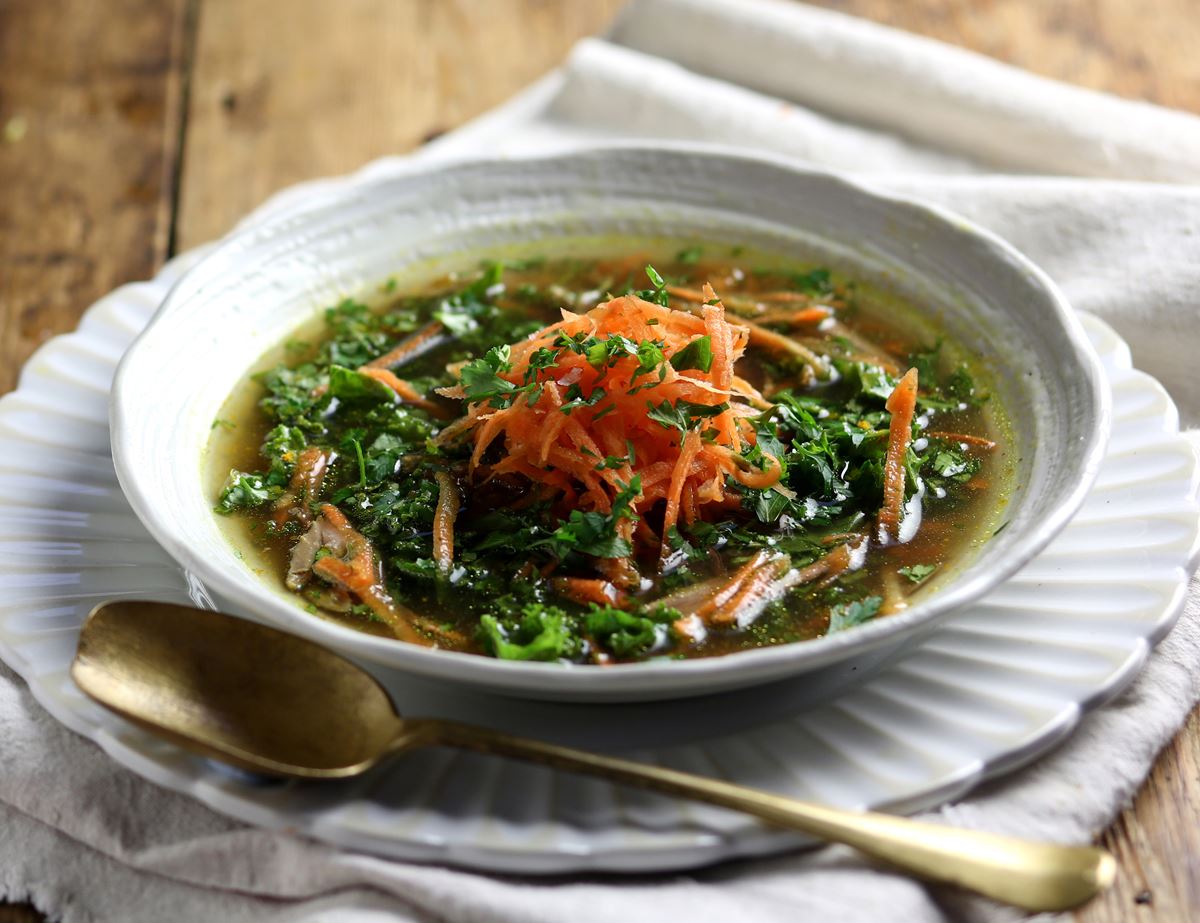 This colourful broth is based on a Palestinian recipe passed down from a friend's grandmother. Coming from a wise and loving granny, you know it's got to be good for you.
Ingredients
2 chicken legs
A drizzle of olive oil
2 carrots
1 onion
2 garlic cloves
A thumb of ginger
2 small thumbs of turmeric
1 cinnamon stick
5 cardamom pods
4 black peppercorns
½ tsp sea salt
1 clementine
A large handful of flat leaf parsley
Seasonal greens and/or grated root veg, to serve
Prep: 15 mins | Cook: 1 hr 20 mins

Method
1.
Set a large pan over high heat. Once hot, add the chicken. Cook till browned all over, adding a little oil as needed. Once browned, pour in just enough water to cover the chicken.
2.
Peel and roughly chop the carrots, onion and garlic. Peel the ginger and turmeric, then thinly slice them. Add these to the chicken.
3.
Break the cinnamon stick into the pot. Roughly crush the cardamom pods and peppercorns. Add them, along with the salt. Halve the clementine and add it to the pot. Toss in the parsley. Pour in enough water to fully cover everything. Bring to the boil. Lower heat. Simmer for 1 hr.
4.
Remove from the chicken from the broth. Set aside to cool a little. Strain the broth through a sieve into a large bowl to catch the cooked ingredients (all the flavour will be gone from them into the broth), then pour the broth back into the pan.
5.
Shred the meat from the chicken, discarding the skin and bones. Add the meat it to the broth along with finely chopped seasonal greens and/or grated root veg like carrots, parsnip, swede or celeriac - (you can also add the carrots and onions from the broth). Simmer till just softened and warmed through.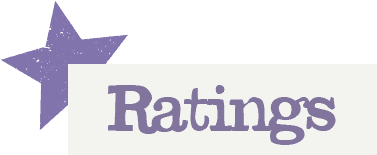 You'll need to log in to leave a rating & comment