Orange Potatoes with Hake
4 people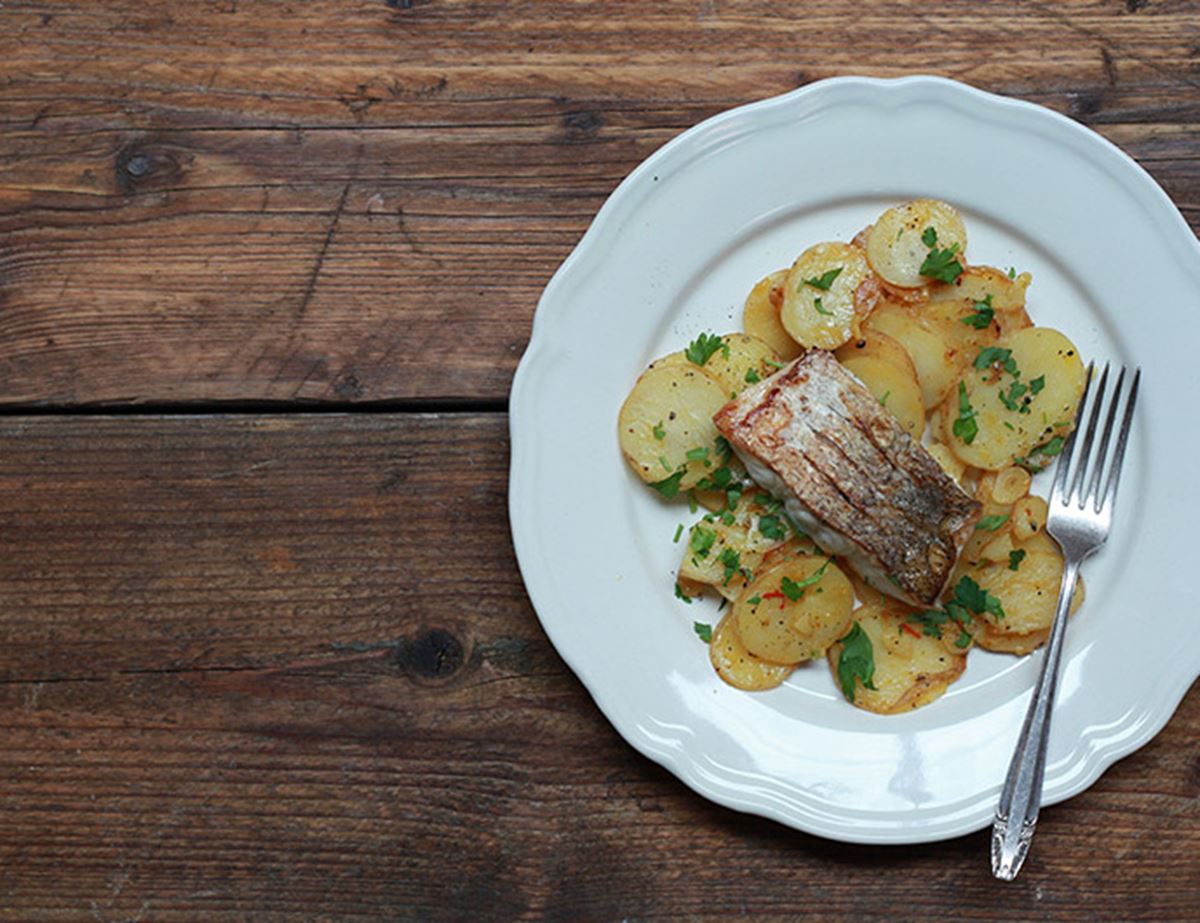 Round brown thing from the ground meets round orange thing from a tree, beautiful things happen.
Ingredients
4 hake fillets
6 medium-sized potatoes
Sea salt and freshly ground pepper
3 oranges
2-3 tbsp butter
2 garlic cloves, finely chopped
A pinch of chilli powder or chopped red chilli
A handful of fresh parsley, thyme, rosemary, sage, tarragon - whatever you've got or like, leaves ch

Method
1.
Scrub your potatoes (don't bother peeling them). Slice into 1 cm-thick rounds. Par boil them in a pot of salted water, till just tender. Drain.
2.
Get a large frying pan hot. Add 1 tbsp of butter. Once melted, add your spuds, garlic and chilli.
3.
Grate in the zest of one of the oranges. Season the spuds. Squeeze in the juice of all three oranges.
4.
Increase heat. Cook till all the juice has absorbed into the potatoes, creating a glaze. Add more butter as you go, as needed. Adjust seasoning to taste.
5.
Whilst the potatoes are a-glazing season the fish with salt and pepper. Add a gloss of oil or butter to a really hot frying pan. Cook the fish, skin-side down till crisp and golden, about 3 mins. Flip the fish. Let it cook through - it'll go from opaque to white when it's done, and the flesh will easily fleck away.
6.
Toss your fresh herbs through. Serve.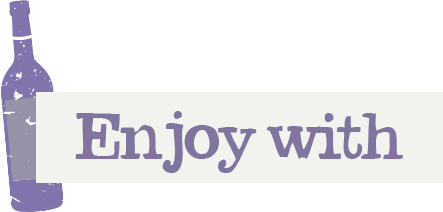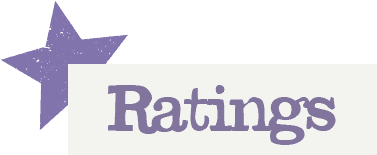 You'll need to log in to leave a rating & comment