One Pan Meatballs & Pasta with Purple Sprouting Broccoli
2 people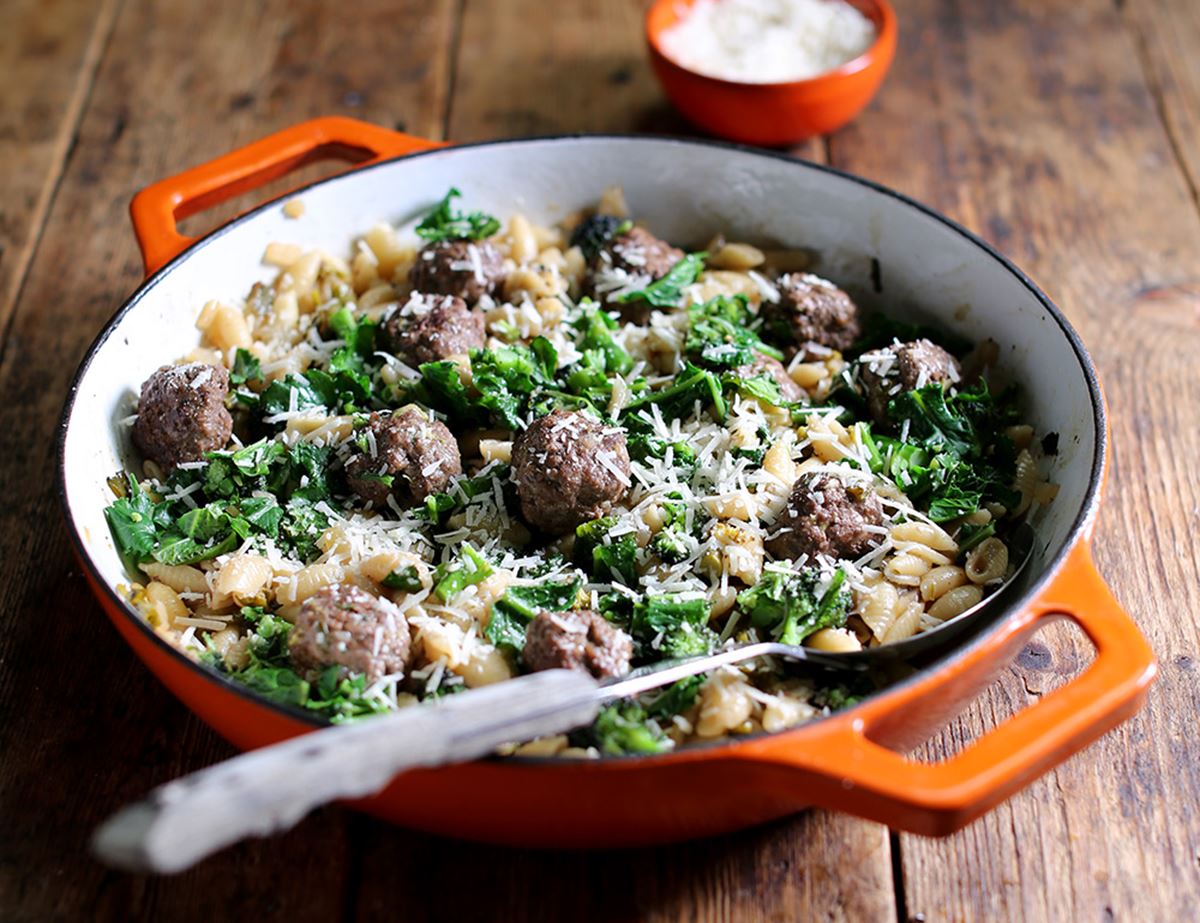 This one-pan pasta packed with full-flavoured beef meatballs and dinky gnocchetti shells, tossed with tender purple sprouting broccoli for a taste of spring and topped with plenty of rich Parmesan.
Ingredients
12 beef meatballs
1 tbsp olive oil
1 onion
1 garlic clove
200g purple spouting broccoli
1 lemon
1 chicken stock cube
750ml boiling water
½ tsp sea salt
Freshly ground pepper
200g gnochetti pasta
20g parmesan

Method
1.
Warm a large frying pan, or a heavy-based shallow casserole dish, on a medium heat, then add ½ tbsp olive oil and the meatballs. Fry for 8 mins, turning every so often, till browned all over.
2.
While the meatballs brown, peel and finely chop the onion. Peel and grate or crush the garlic Scoop the browned meatballs out of the pan and pop them on a plate. Add another ½ tbsp olive oil to the pan and add the onion. Fry, stirring often, for 5 mins, till the onion has started to soften.
3.
While the onion fries, grate the zest off the lemon. Squeeze the juice from half the lemon into a heatproof jug and crumble in the chicken stock cube. Pour in 750ml boiling water and stir to dissolve the stock cube.
4.
Add the meatballs back to the pan and stir in the garlic and lemon zest. Stir in the gnochetti and top up with the lemony chicken stock. Season the dish with ½ tsp salt and a good pinch of black pepper.
5.
Stir to mix, then pop a lid on the pan (or use a baking tray if you don't have a lid). Bring to the boil, then turn the heat right down and gently simmer for 20 mins, stirring every so often.
6.
While the pasta cooks, trim any dry ends off the purple sprouting broccoli, then halve any thick stems till they're all about as thick as your index finger. Chop into 2-3cm pieces . You can keep the leaves on.
7.
When the pasta has cooked for 20 mins, stir in the chopped purple spouting broccoli. Cover and simmer for 5 more mins, till the pasta is tender and the broccoli just cooked. While they cook, grate half the Parmesan.
8.
Taste the pasta and add a squeeze more lemon juice or a pinch of pepper if you think it needs it. Spoon the pasta, meatballs, veg and broth into a couple of warm bowls and serve topped with the grated Parmesan.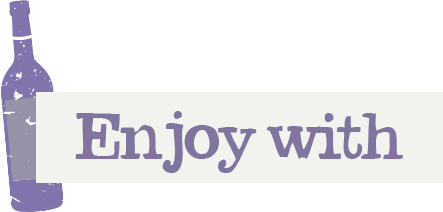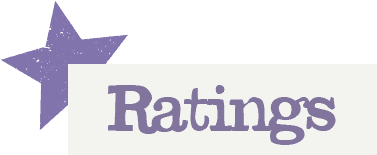 You'll need to log in to leave a rating & comment