Mutton Shepherd's Pie
4-6 people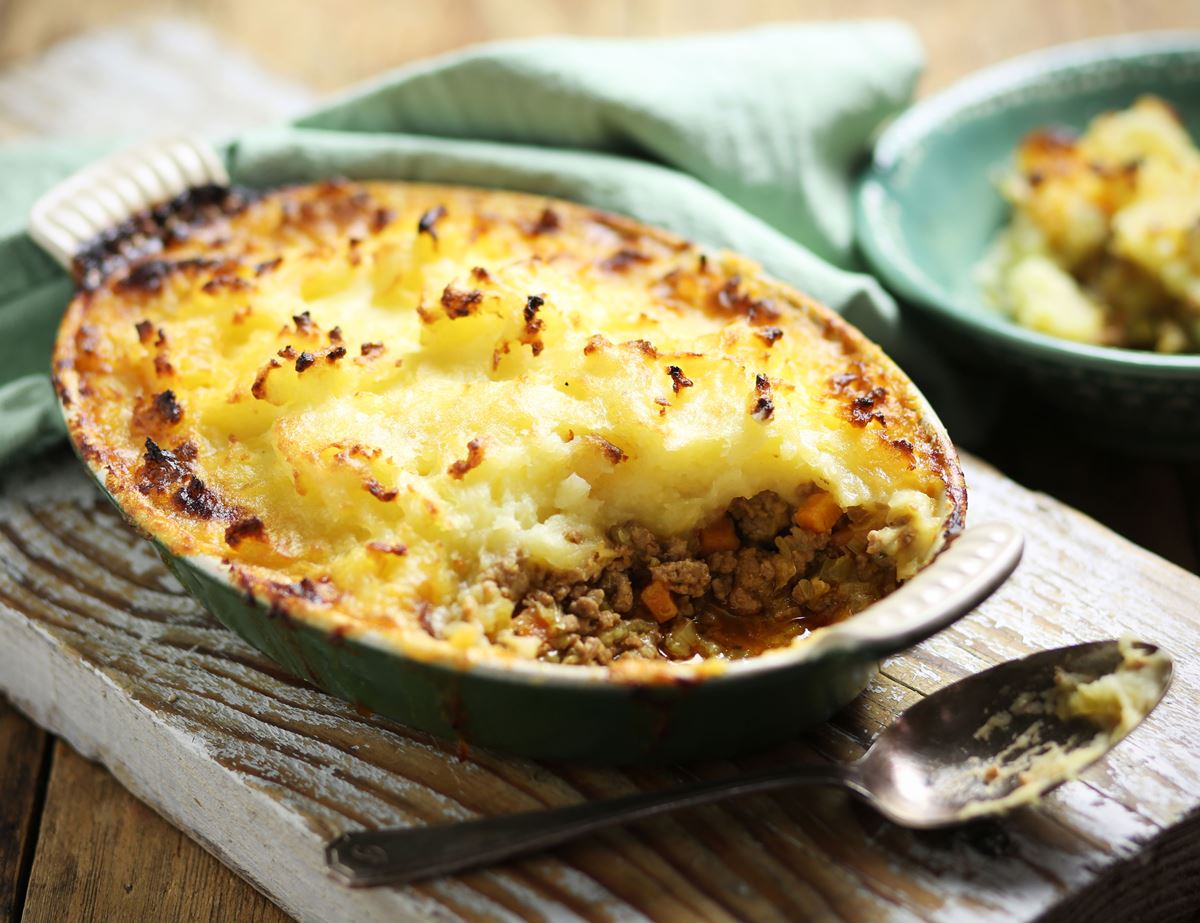 Make your shepherd's pie with mutton and you won't look back. Richer and stronger in flavour it's delicious cooked in this traditional dish and topped off with buttery mashed potatoes.
Ingredients
11/2 tbsp rapeseed or olive oil
1 large leek
2 carrots
2 celery sticks
Sea salt
Freshly ground pepper
400g mutton mince
1 bay leaf
A small handful of thyme sprigs
1 tbsp tomato purée
1 tbsp Worcester sauce
400ml hot chicken or vegetable stock
1kg potatoes
75g butter

Method
1.
Trim the roots and around 3cm of the green tops off the leek. Slice a cross 5cm deep into the top of the leek. Open it up and rinse out any grit. Finely slice the leek. Peel the carrots and dice them. Trim the celery sticks and finely slice them.
2.
Warm a large, deep frying pan over a medium heat for a few mins. Add the oil and the chopped veg. Season with a pinch of salt and pepper. Cook, stirring often, for 10 mins till the veg are soft but haven't picked up much colour. If they start to brown, turn the heat down.
3.
Scoop the veg out of the pan onto a plate. Add another ½ tbsp oil to the pan with the mutton. Fry for 10 mins, stirring often to break up any lumps, till the mince has browned nicely.
4.
Put a large pan of salted water on to boil. Heat your oven to 200°C/Fan 180°C/Gas 6.
5.
Return the veg to the pan. Add the bay, thyme, tomato purée, Worcester sauce and hot stock. Cover, bring to the boil then turn the heat down to medium low and simmer for 30 mins till the sauce is thick.
6.
While the mutton simmers, peel and chop the potatoes into small chunks. When the water is boiling, add the potatoes and simmer for 20 mins till they're soft.
7.
Drain the potatoes. Return them to the pan and place over a low heat. Mash the potatoes, then chop in the butter and mash that in till you have a smooth, creamy mash. Take off the heat and set aside.
8.
Taste the mutton sauce and add more salt or pepper if you think it needs it. Lift out the thyme and bay. Spoon the mutton sauce into an 2ltr ovenproof dish. Spoon the mash over the top. Place the dish on a baking tray (to catch any drips) and bake for 30-40 mins till golden and bubbling. Let it cool for around 10 mins before serving with buttered green veg or (my favourite) baked beans.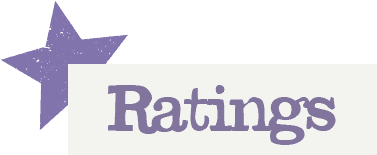 You'll need to log in to leave a rating & comment