Monster Mash
2-4 people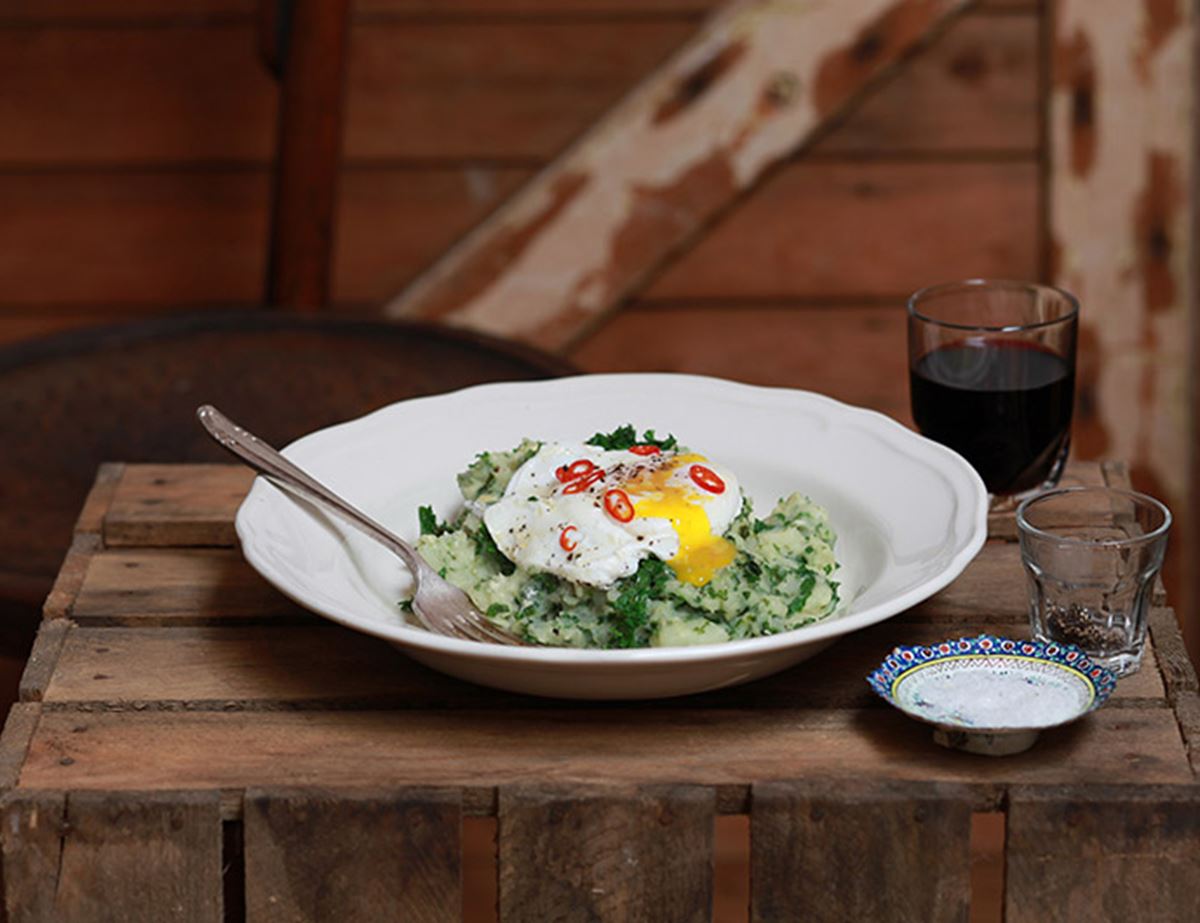 Want to take your mashed potatoes to the next level? All you need is greens (and butter and milk, of course). Your little monsters will love it (it's a great way to sneak in some greens) and it's rockin' with a warm stew, or capped with a fried egg.
Ingredients
2 large or 4-6 smaller spuds
A few chunks of butter (more or less, to taste)
A splash of warm milk
2 large handfuls kale, chard, spinach or cavolo nero
2 garlic cloves, finely chopped
Prep: 20 mins | Cook: 25 mins

Method
1.
Peel your potatoes and chop them into chunks. Pop them in a pan of water with a pinch of salt, bring to the boil then turn the heat down and simmer till tender. Drain well. Mash with butter and a splash of warm milk till it's creamy. Season with salt and pepper. Pop a lid on the pan to keep them warm.
2.
Alternatively, you can roast your spuds whole on a bed of salt till tender – this takes longer (about 1 hr) but you get a fuller flavour. Halve the warm spuds and scoop out the flesh. Save then skins for a snack. Mash the potatoes as above.
3.
Pull your greens away from any woody stalks, if necessary. Finely chop, like you would parsley. Get a frying pan hot and add a little oil. Stir fry the greens with finely chopped garlic and a pinch of salt and pepper till bright, glossy green and tender. Mix through the warm mashed potatoes. Taste and adjust the seasoning, then serve.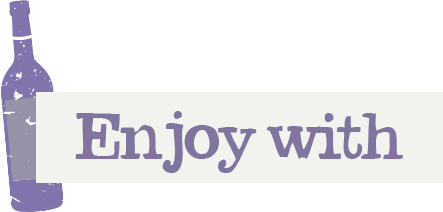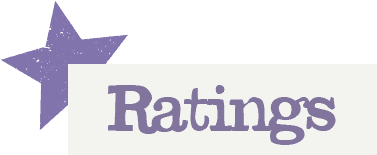 You'll need to log in to leave a rating & comment