Monster Mash
2- people
This one will catch on in a flash. Kids love it (it's a great way to sneak in some greens) and is rockin' with a warm stew, or capped with a fried egg.
Ingredients
2 large or 4-6 smaller spuds
Sea salt and freshly ground pepper
A few lumps of butter (more or less, to taste)
A splash of warm milk
2 large handfuls kale, chard, spinach, cavelo nero
A splash of olive oil
2 garlic cloves, finely chopped

Method
1.
Peel your potatoes. Cut into chunks. Boil in a saucepan with a pinch of salt, till tender. Drain. Mash with butter and warm milk till it's creamy. Season with salt and pepper.
2.
Or, roast your spuds whole on a bed of salt till tender – this takes longer (about 1 hr) but you get a fuller flavour. Halve the warm spuds. Scoop out flesh. Save skins for a snack. Mash as above.
3.
Pull your greens away from their woody stalks, if necessary. Finely chop, like you would parsley. Get a frying pan hot. Add a little oil. Fry greens with garlic, a pinch of salt and pepper till bright, glossy green and tender. Mix through the mash. Taste. Adjust seasoning.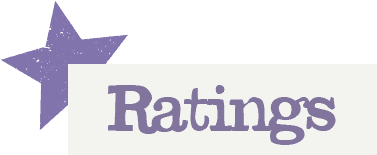 You'll need to log in to leave a rating & comment