Minty, Lemony Spring Greens, Spuds and Pancetta
4 people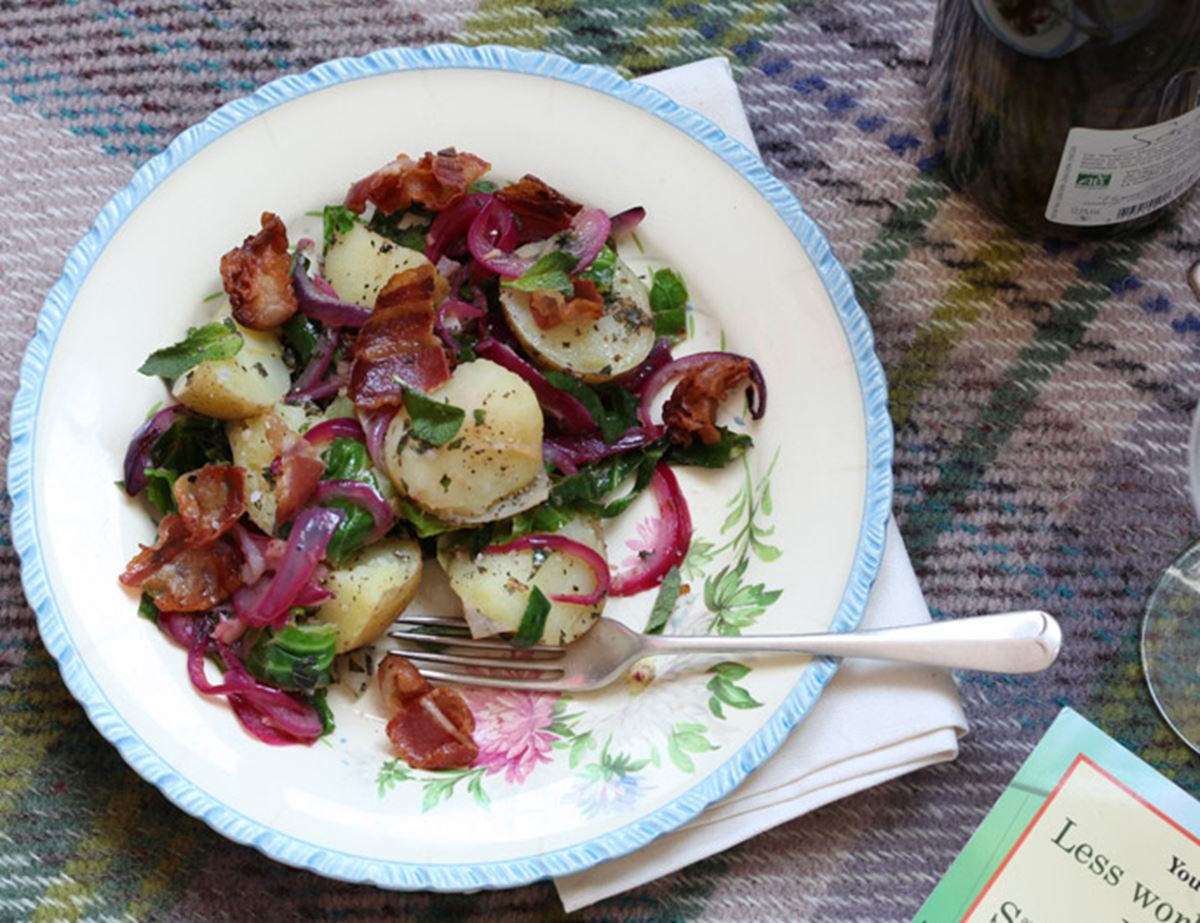 With a barbecue, or perch a poached egg on top and call it supper.
Ingredients
500g new potatoes, cut into 3-4cm chunks
½ head of spring greens, spinach or chard, sliced into thin ribbons*
Olive oil
70g pancetta or smoky bacon, snipped into little squares
½ onion (red, if you have one), finely sliced
2 garlic cloves, roughly chopped
Lots of freshly ground pepper
1 lemon
A dash of cider or red wine vinegar
A handful of fresh mint, finely chopped, plus a bit to garnish
*If you don't have spring greens to hand, you can swap them out for florets of pan-fried or roasted cauliflower, or use fresh rocket or watercress.

Method
1.
In salted water, with a splash of oil, boil your small pieces of potatoes till tender. Test by piercing though the centre of one with a small knife.
2.
Fold your greens through the boiling water and cook, with the spuds, for a min. Drain. Let them rest for a min to steam off any remaining moisture. Dust with a pinch of salt and pepper. Splash a bit of olive oil over to gloss.
3.
Fry the pancetta till crisp and golden. Remove from the pan. Add the onion, garlic and a splash of olive oil, if needed. Sizzle till softened.
4.
Dress the veg with lemon juice and zest. Add the onion and garlic. Toss with the chopped mint. Taste. Add a drop of vinegar, to give it a bit more oomph. Scatter over the pancetta. Finish with the fresh mint. Devour.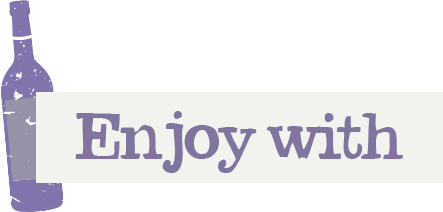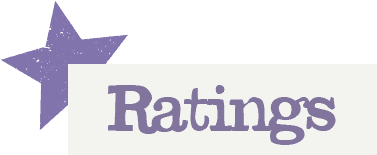 You'll need to log in to leave a rating & comment
TeamHoward
Great recipe for Spring greens and so easy