Instant Homemade Pickles
4-6 people
These quick pickles offer the traditional sweet and sour tang with a crisper, fresher flavour perfect with a barbecue.
Ingredients
2 tbsp sugar
1 tbsp boiling water
4 tbsp cider vinegar
1 mug of thinly sliced cucumber or courgettes
Sea salt and freshly ground pepper
Fresh herbs (try mint, tarragon, dill, or a pinch of spice like coriander and mustard seeds)
They start to go a bit soft after a day but they usually don't last that long!

Method
1.
Dissolve the sugar in the water. Stir in the vinegar.
2.
Fold the courgettes or cucumbers through.
3.
Season with a pinch of salt and pepper, a good pinch of chopped herbs or spices. Mix well.
5.
Refrigerate for at least 15 mins, or up to 24 hours.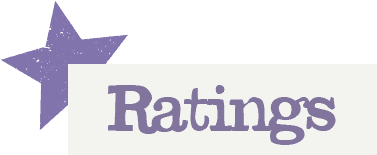 You'll need to log in to leave a rating & comment