Honey Lime Fruit Salad
2-4 people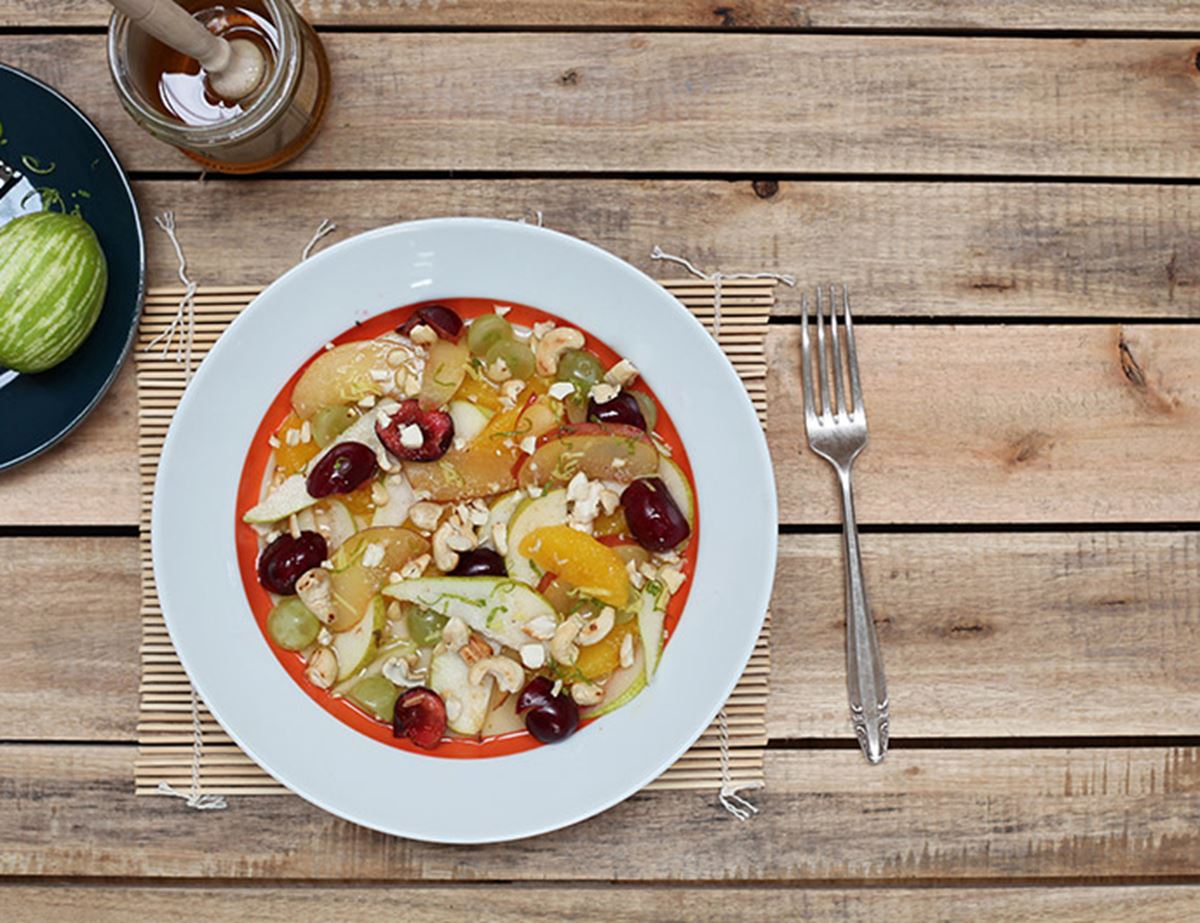 This takes fruit salad to the next level. Incredible, zingy, Asian-inspired flavours for something a bit more impressive than your run-of-the-mill fruit salad, and it only takes ten minutes to make.
Ingredients
5 handfuls of fruit (opt for 3-4 different fruit, if possible)
2 tbsp honey
2 tsp fresh ginger root, finely chopped or grated
1 lime, zest and juice
A few fresh basil leaves (optional)
A large handful of cashews, toasted

Method
1.
Cut your fruit into bite-sized bits: Thinly slice your pears, apples or plums. Segment those oranges. Pit your cherries. De-stalk strawberries. (You get the idea.)
2.
Toss everything in a bowl, or arrange them prettily on a plate.
3.
Gently warm the honey in a saucepan. Take off the heat. Swirl the ginger through. Grate in some lime zest. Add a good squeeze of juice.
4.
Drizzle the mix over the fruit. Scatter cashews over the top. Finish with a little fresh basil, if you wish. Pudding ready.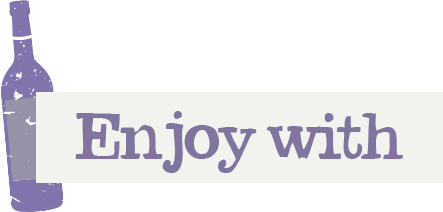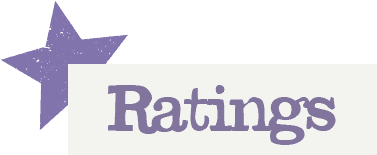 You'll need to log in to leave a rating & comment