Honey I Spiced the Cauliflower
4 people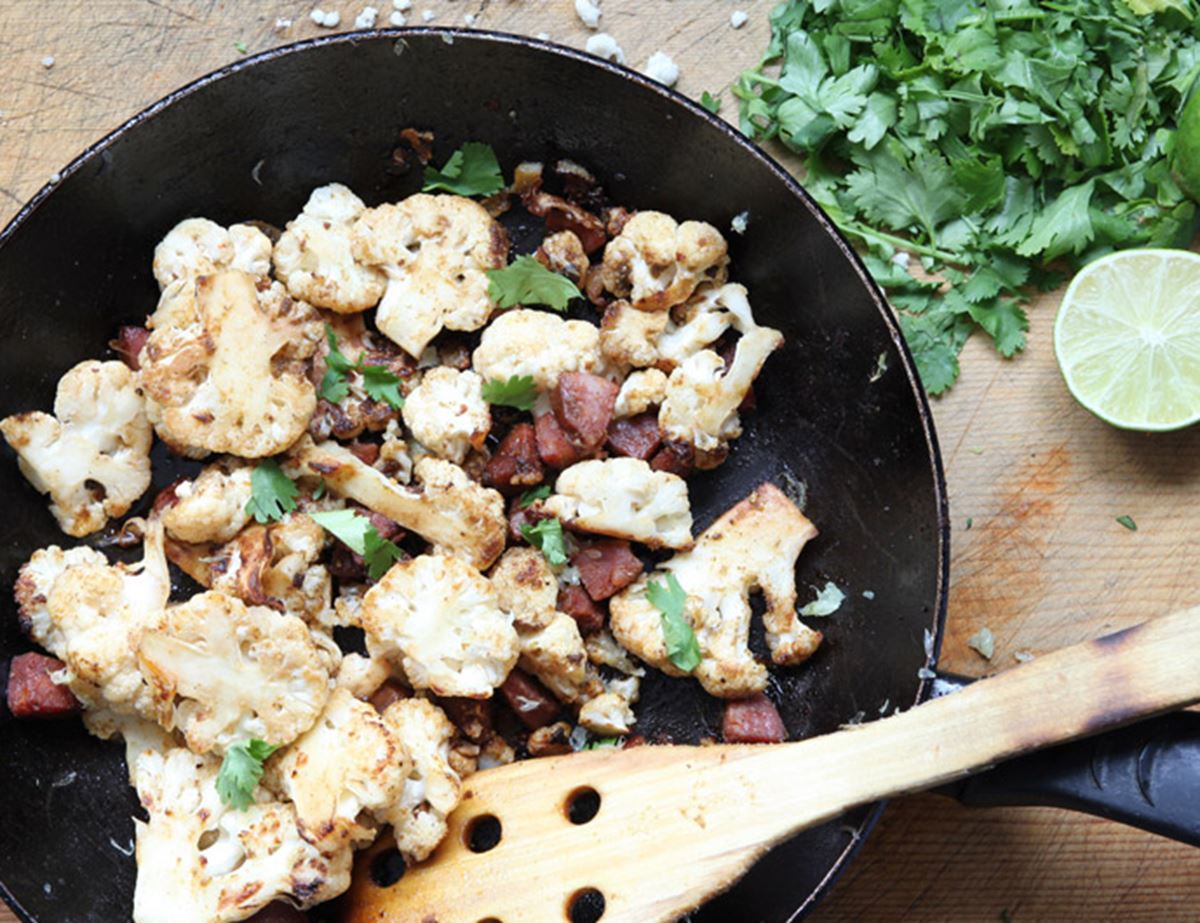 This is a brilliant way to use up your cauliflower. Try it with a little chorizo thrown in and treat it like a Spanish style tapa dish. Gorgeous with fish and a few other jazzed up veg sides.
Ingredients
1 small head cauliflower
a splash of olive oil
1 garlic clove, chopped
½ teaspoon ground cumin
½ teaspoon ground coriander
a pinch of chilli powder
a drizzle of honey
50g chorizo, chopped into little nuggets or slivers (optional)
1 lemon or lime
Sea salt and freshly ground pepper
A handful of fresh coriander or parsley, leaves chopped

Method
1.
Cut your cauliflower into florets. Then, slice the florets into bite-sized pieces.
2.
Heat a good splash of olive oil in a lidded pan. Add the cauliflower. Sizzle until just softened and started to colour up.
3.
Add the garlic and chorizo, if using. Dust the spices over. Fold through.
4.
Drizzle the honey and lemon or lime juice over, and toss to coat. Taste. Adjust seasoning as needed.
5.
Finish with a handful of fresh herbs. Beautiful.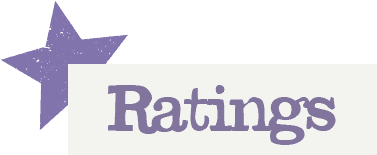 You'll need to log in to leave a rating & comment