Hello Dumpling
4 people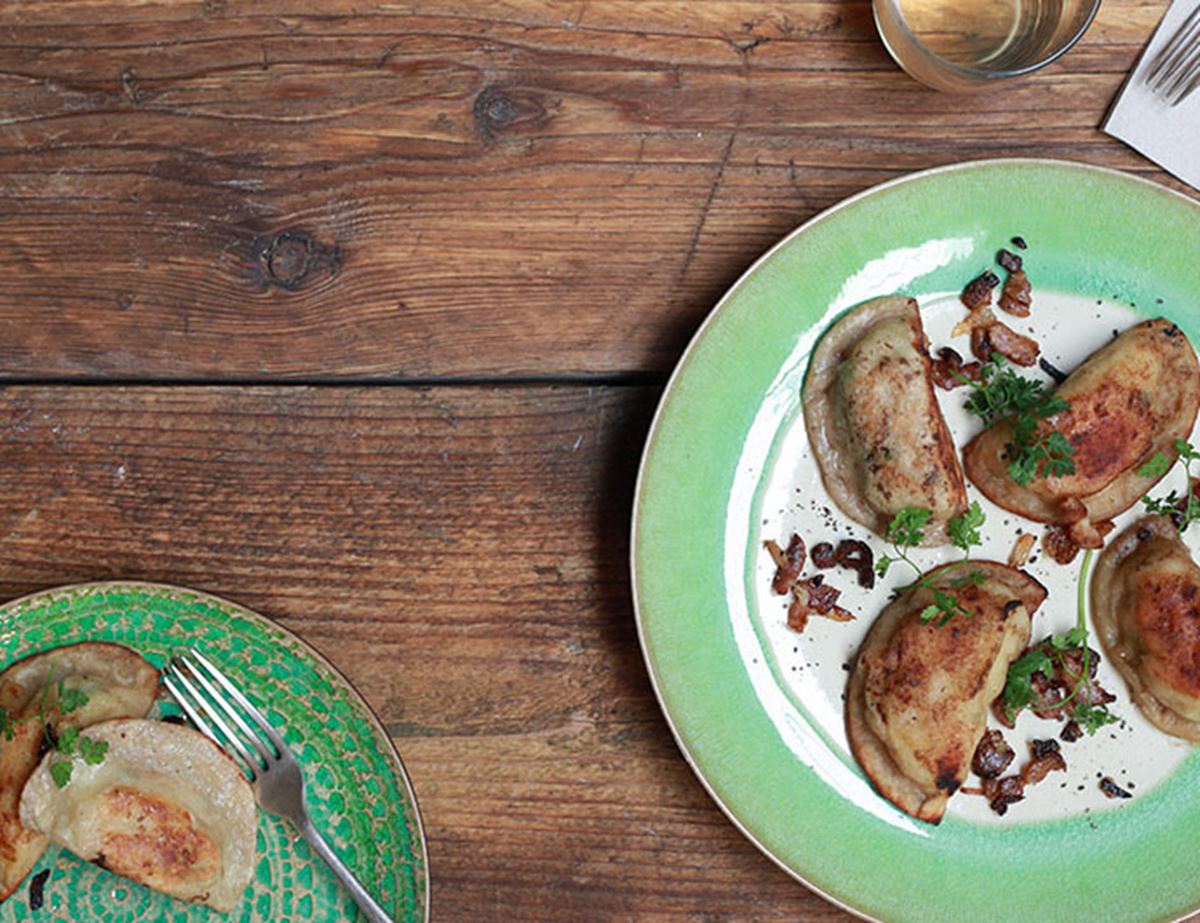 An unusual choice of pet name, and an excellent choice in snack (especially alongside Heart Beet Soup).
Ingredients
2 large potatoes, peeled and cubed
Sea salt
125g plain white flour
A few glugs of olive oil
1 large garlic clove, finely minced
1 small onion, finely diced
100ml milk or crème fraîche (plus a little more, if needed)
Freshly ground pepper
A little butter
100g grated Cheddar
A handful of fresh dill, chives or chervil, finely chopped

Method
1.
Boil your potatoes with a pinch of salt till tender.
2.
Sift the flour and a pinch of salt into a bowl. Mix in 1 tbsp oil and 100ml warm water to make a large, clumpy, sticky ball of dough. Cover and let it rest for 15 mins.
3.
Drain your spuds. Mash in the pan with the garlic, onion, milk/crème fraîche and a good twist of pepper. Add more milk/crème fraîche or butter if needed. Mix in Cheddar and herbs. Adjust seasoning to taste.
4.
On a floured surface, knead the dough till elastic and shiny. Add more flour or water, if needed. Pinch off a walnut-sized piece. On a floured surface, roll into a circle 12 cm wide.
5.
Spoon 1 tbsp of the potato mix on one half of the circle, press flat. Leave a decent border to seal. Brush a little water around the rim. Fold the dough over. Gently squeeze out any air pockets as you seal. Trim the edges.
6.
Lay the filled dumplings on a floured surface. Now to cook:
7.
Boil - Boil one or two dumplings at a time in a large pot of salted water. Cook for about 1 min, or till they start to float to the top. Remove with a slotted spoon. Gloss with butter. Finish with a scattering of bacon lardons and fresh herbs.
8.
Fry - Heat a large lidded frying pan. Gloss with a little oil. Fry on each side till just golden. Take off the heat. Pour in a little water (carefully, as it may flame up - if it does, stand back and just let the flames die back). Pop a lid on. Let the dumplings steam to soften them. Serve as above.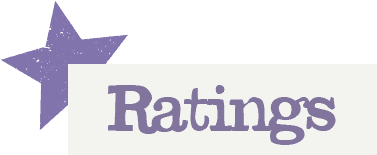 You'll need to log in to leave a rating & comment