Griddle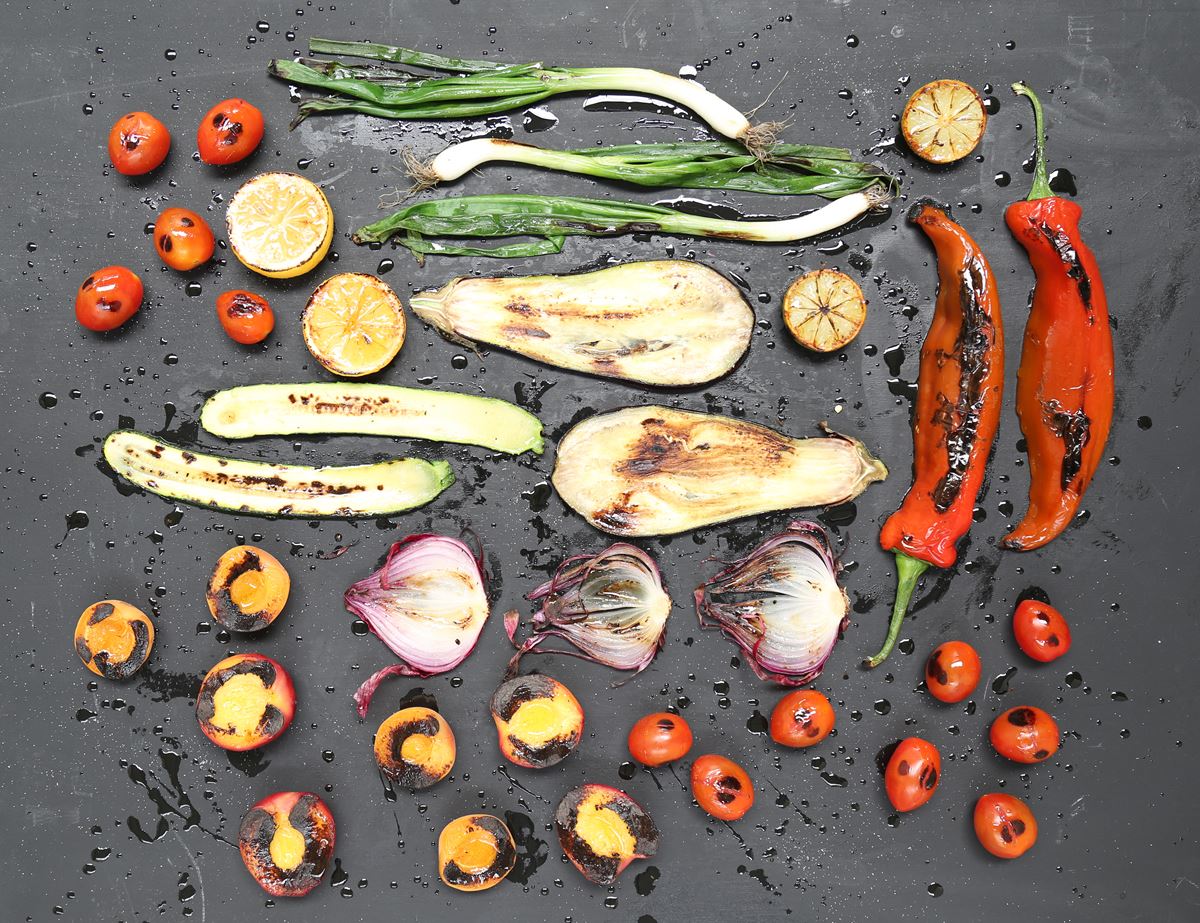 Definition: To cook something in a pan set over high heat without any oil so it becomes smoky and charred.
Ingredients
Fruit & Veg
Sea salt and freshly ground pepper
A drizzle of olive oil, to serve
Over to you… Tell us about your griddling adventures on Twitter, Facebook or Instagram with #schoolofveg or email us at schoolofveg@abelandcole.co.uk

Method
1.
Why ? It's faster than roasting and doesn't need oil. It draws out the food's moisture, intensifying the flavour and giving a wonderful smoky, barbecue taste.
2.
What ? Just about anything: courgettes, aubergines, tomatoes, peppers, chillies, lemons, limes, strawberries, cherries, nectarines, peaches, spring onions, red onions, white onions, cauliflower, broccoli, asparagus, mushrooms, and more…
3.
How ? Set a large pan (griddle or any pan will do) over high heat till it's smoking hot. Add your fruit or veg either whole or in slices – go with panels or rounds. The thinner your slices, the richer the flavour and the faster they'll cook. Skip the oil, if your pan's hot enough the veg won't stick. Dust the veg with a little salt to help draw out the moisture. Cook on both sides till tender and nicely charred. That's it.
4.
Then ? Serve up your veg with a drizzle of oil and a dusting of salt and pepper, or your favourite spice. Serve as a side or toss with herbs, veg, toasted seeds or nuts and/or cheese. Try with different dressings – drizzle over a tahini dressing or natural yogurt mixed with a little ground cumin.
5.
Flavour matches… *Courgettes with ground turmeric and fried rounds of chilli on top. *Aubergines with a drizzle of tahini and a sprinkling of cumin seeds. *Cherry tomatoes in a salad with torn mozzarella and fresh basil. *Onions on burgers with a gloss of balsamic vinegar. *Peaches topped with a dollop of mascarpone and mixed nuts roasted with honey for a quick pud.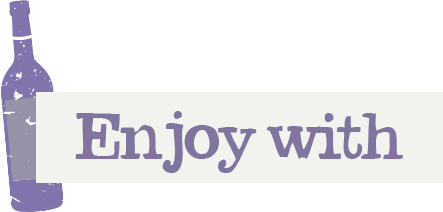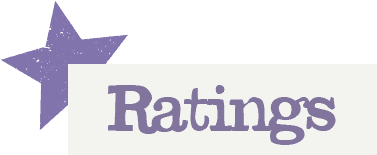 You'll need to log in to leave a rating & comment